Whether you're a blogger, podcaster, YouTuber, or Instagram Influencer, being a content creator is a dream come true. A survey discovered that more kids today in the US want to be content creators than astronauts. At the same time, social media use is rising, with 47% of the world now on it, according to a United Nations report. This has sparked a boom of more than 50 million people becoming involved with content creation. The market is continuing to grow in 2021, so now is better than ever to get paid for social media posts.
This by no means promises you'll be rich, but around 2 million professional content creators are learning how to make money on social media, using the following strategies covered in this article.
10 Ways to Get Paid for Creating Content
Many of the biggest content creators are selling merchandise such as YouTubers PewDiePie, Dude Perfect, and Logan Paul. There's a huge reason for this. According to new research, YouTuber merch can make around 10 times more in gross revenue than ads.
For example, a content creator with 5,000 views a month can earn anywhere from $1 to $20 from Google AdSense. However, the same creator could make $170 to $870 a month selling YouTube merch. If that creator runs a larger channel with one million views a month, their earnings could be between $4,100 and $21,460.
A content creator with 5,000 views a month can make $170 to $870 a month selling merch.
At this point, you may be wondering how to make merch for YouTube or other content. Your best bet is to start with print on demand. This way you don't have to worry about buying and storing a large inventory, or driving to the post office.
All you have to do is upload your designs to a print on demand company, such as Printbest. They handle all the printing and shipping on your merch, so you can focus on product and content development. 
Printbest also offers free integration with your favorite online store platform such as Shopify, Etsy, or WooCommerce. Additionally, the products are 20% less expensive than the competition, leaving more money in your pocket. Furthermore, streamlined fulfillment and shipment activities mean U.S. and Canadian customers can receive their products within two business days of placing their orders.
Customize and sell your merch
We'll print and ship them directly to your fans!
An effective, passive way to earn money as a content creator is through advertising. Google's ad revenue totaled about $146.92 billion in 2020. Big name influencers like Jake Paul, Ryan Kaji, and VanossGaming are making cash hand over fist from ads.
Google pays YouTuber content creators 68% of their AdSense revenue. That means you can earn $68 for every $100 the advertiser pays. On YouTube, this translates to about 10 to 30 cents per view on a monetized channel, earning you an average of $3-$5 for 1,000 views.
A YouTuber with about 5,000 views per month makes about $13 to $200 from ads; 50,000 views a month can total approximately $730 to $3,480 in earnings, while 1 million views could bring you anywhere from $250 to $21,460.
TIP: You can start generating advertising income by signing up for the YouTube Partner Program (YPP). This way you can start earning money from ads and YouTube Premium views.
3. Join Affiliate Programs
With an affiliate program, a company pays you a percentage of a sale if a customer buys its product using the affiliate link or a unique code. All you have to do is sign up for the company's affiliate program and post the link provided with your content. 
Many of the biggest creators use affiliate programs to make money by plugging products and services they love. For instance, Instagram influencers such as Amanda Cerny, YouTubers like PewDiePie, or bloggers like Pat Flynn use affiliate links. I guarantee you they are making a boatload of cash.
The amount you might earn depends on your audience size and engagement with your content. A recent poll shows that lower level affiliates can make about $300 a day, while intermediate ones can go up to $3,000 a day. On the higher end, some affiliate marketing gurus make $3,000 to $10,000 a day.
Lower level affiliates can earn up to $300 a day.
TIP: Affiliate links are not just about making money. Truly successful content creators use affiliate programs to increase the value of their content. The best way to do it is by referring to your audience to a product or service you love and use often. For example, if you are a YouTuber, people could start asking what camera you use. Instead of just telling them, link your favorite brands at the bottom of your videos. When your audience members click on those brand links and purchase from these brands,  you get a cut. I call that a win-win!
4. Get Brand Sponsorships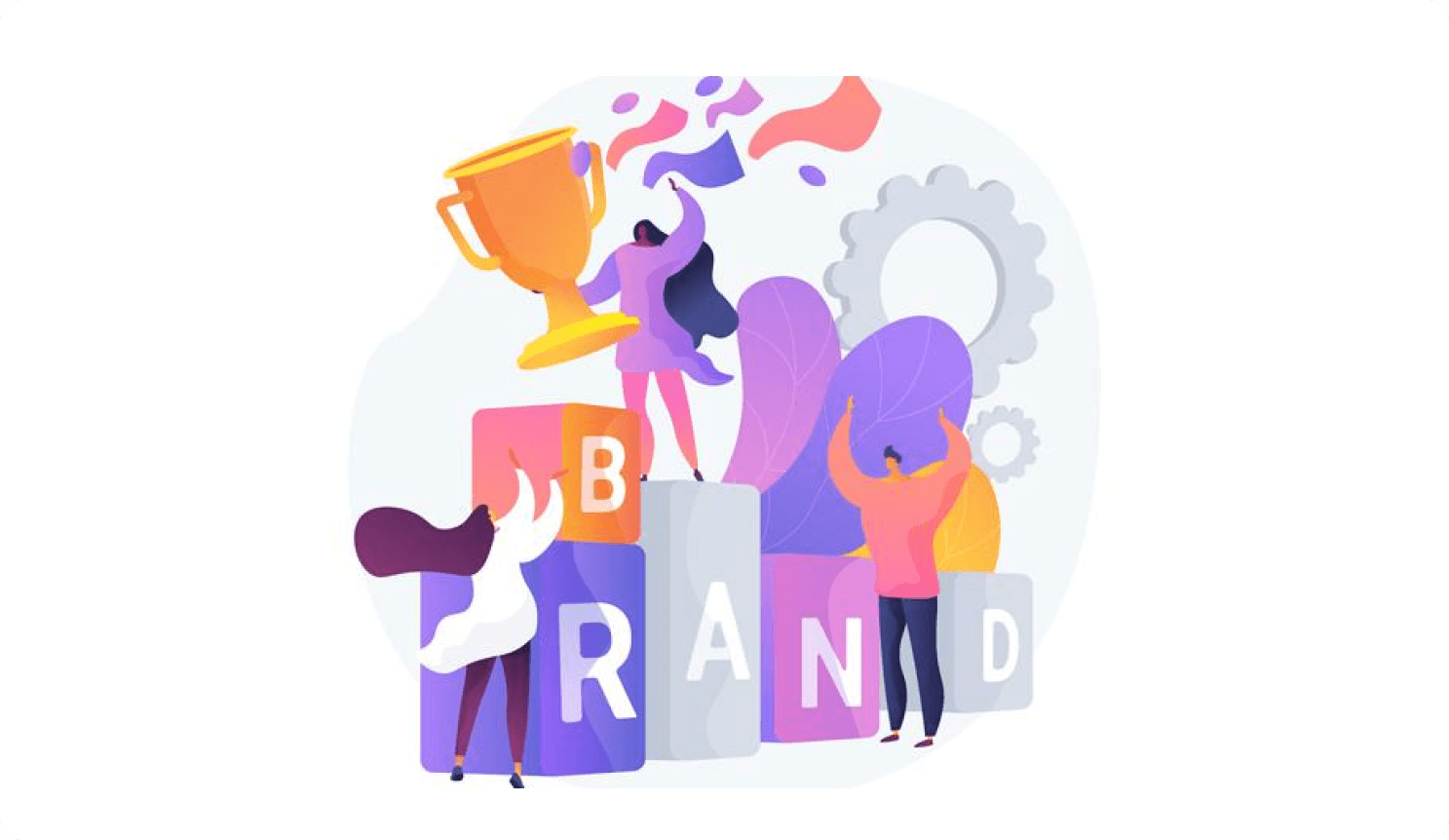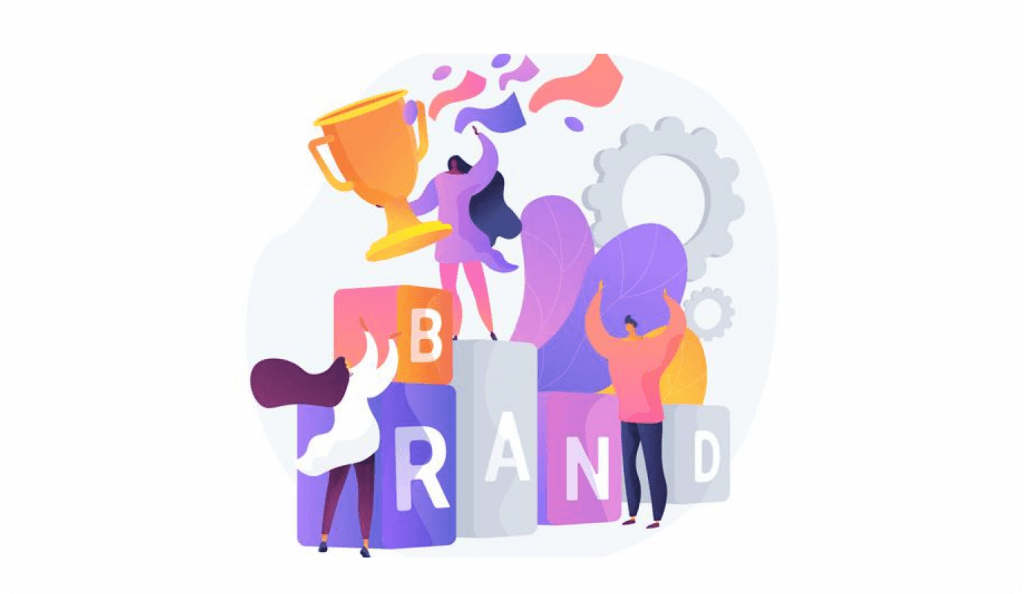 One of the most lucrative ways to get paid for social media posts or other content is through sponsorships. Because you have the trust and loyalty of your audience, a company could be willing to throw cash at you to promote their products or services to your readers or viewers, depending on their interests. 
Brand sponsorships can make you a pretty penny, while also increasing the value of your content. When you recommend a product that has solved a problem in your life, you can help resolve that issue for your audience and they will appreciate that. Some of the biggest brand sponsorships are between YouTuber DevinSuperTramp and Red Bull, Kim Kardashian and SKIMS, and the Twitch streamer Ninja and Adidas.
Due to COVID there has been a 40% or more rise in WhatsApp, Facebook and Instagram usage for 18 to 34-year-olds. This creates a huge opportunity for influencers to capitalize on brand sponsorships. 
Overall, sponsored Instagram posts are going for $300 on average, but the general rate is about $10 for every 1,000 subscribers. YouTube sponsorships can range from $10 to $50 per 1,000 views. It all depends on the estimated total views of the video before it comes out.
Sponsored Instagram posts generally go for $10 for every 1,000 subscribers.
TIP: To get your first sponsorship, sign up for an influencer marketing platform such as Grapevine Logic, Famebit, Channel Pages or Crowdtap.
5. Monetize Exclusive Content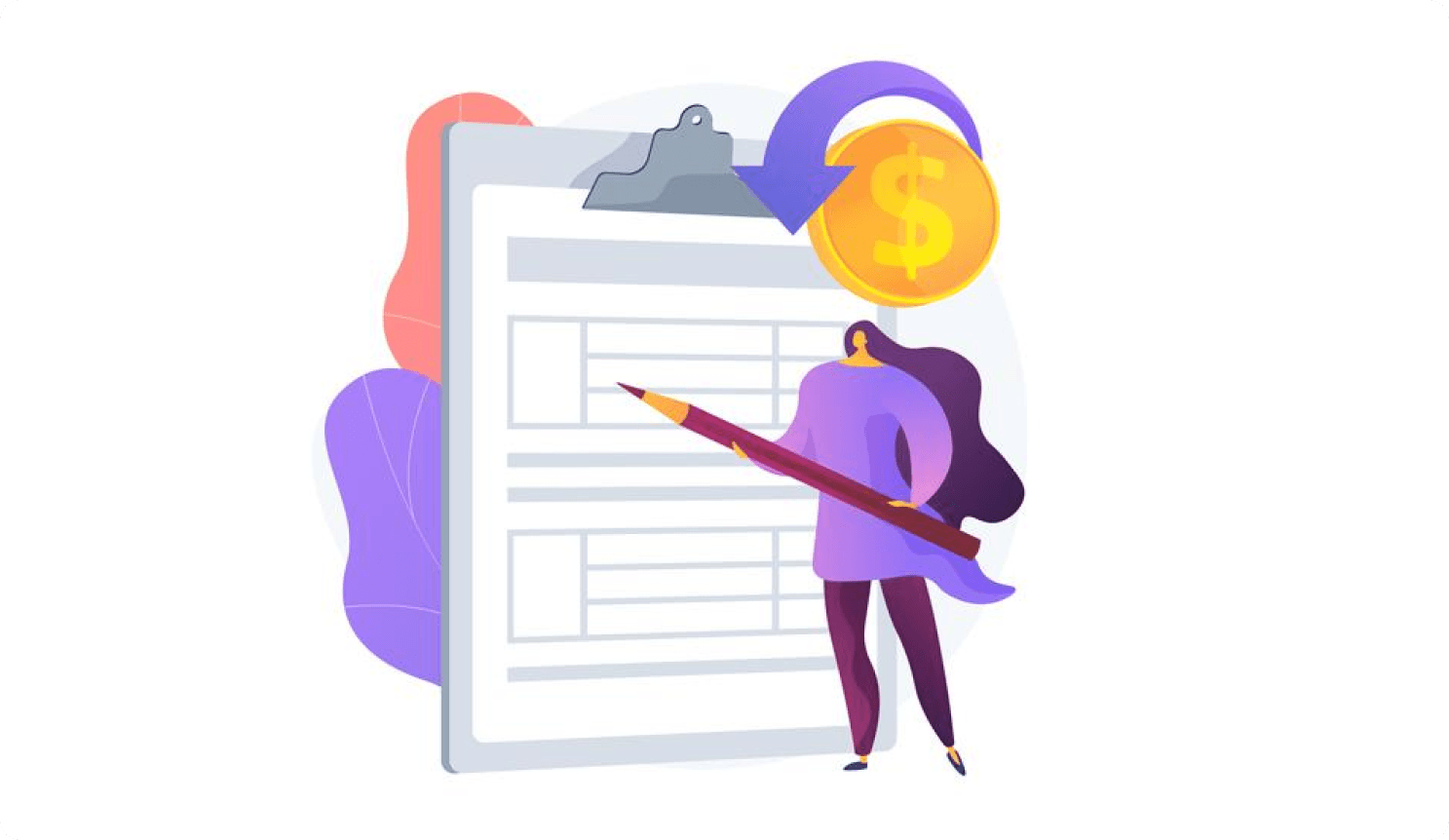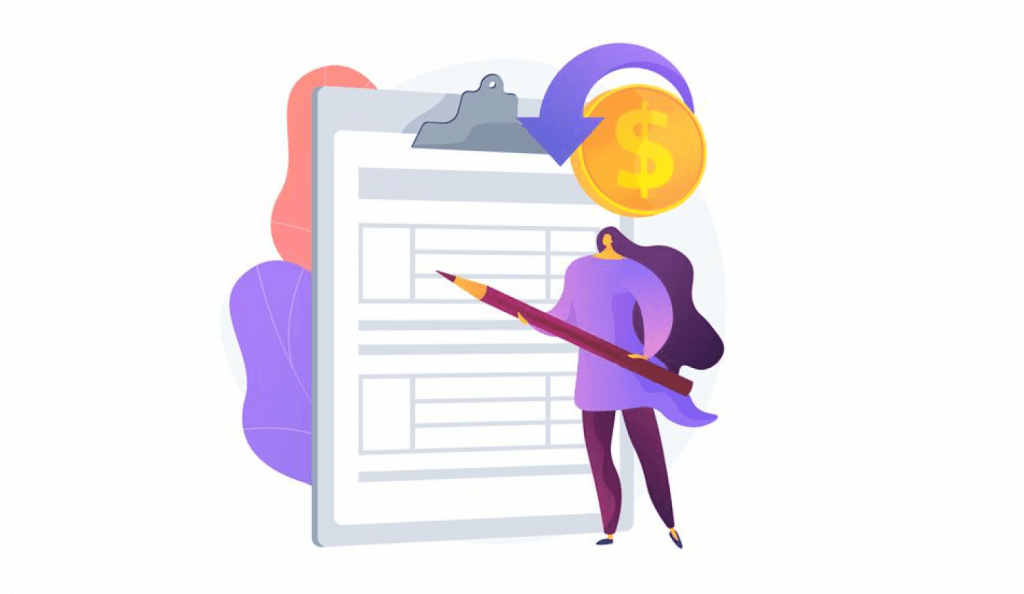 As a blogger, podcaster, YouTuber or other content creator, you are leaving money on the table if you don't create private content for your most die-hard fans. Use subscriptions, gated access, and membership websites to monetize your exclusive content. 
You can get as creative as your heart desires. For example, YouTube sensation Ally Law creates parkour videos of himself exploring abandoned buildings. But his most epic adventures are released on his private website, available only to subscribers. 
Others add on to their current creations, instead of generating new content. The Minimalists, who are podcasters and Netflix stars, don't believe in running advertisements. To earn money, they only release their full "maximalist" podcast episodes to their best fans, and charge anywhere from $2 to $8 each on Patreon.
TIP: If you are a videographer or podcaster, you can start by creating exclusive content for your YouTube channel, using that platform's monthly subscription model.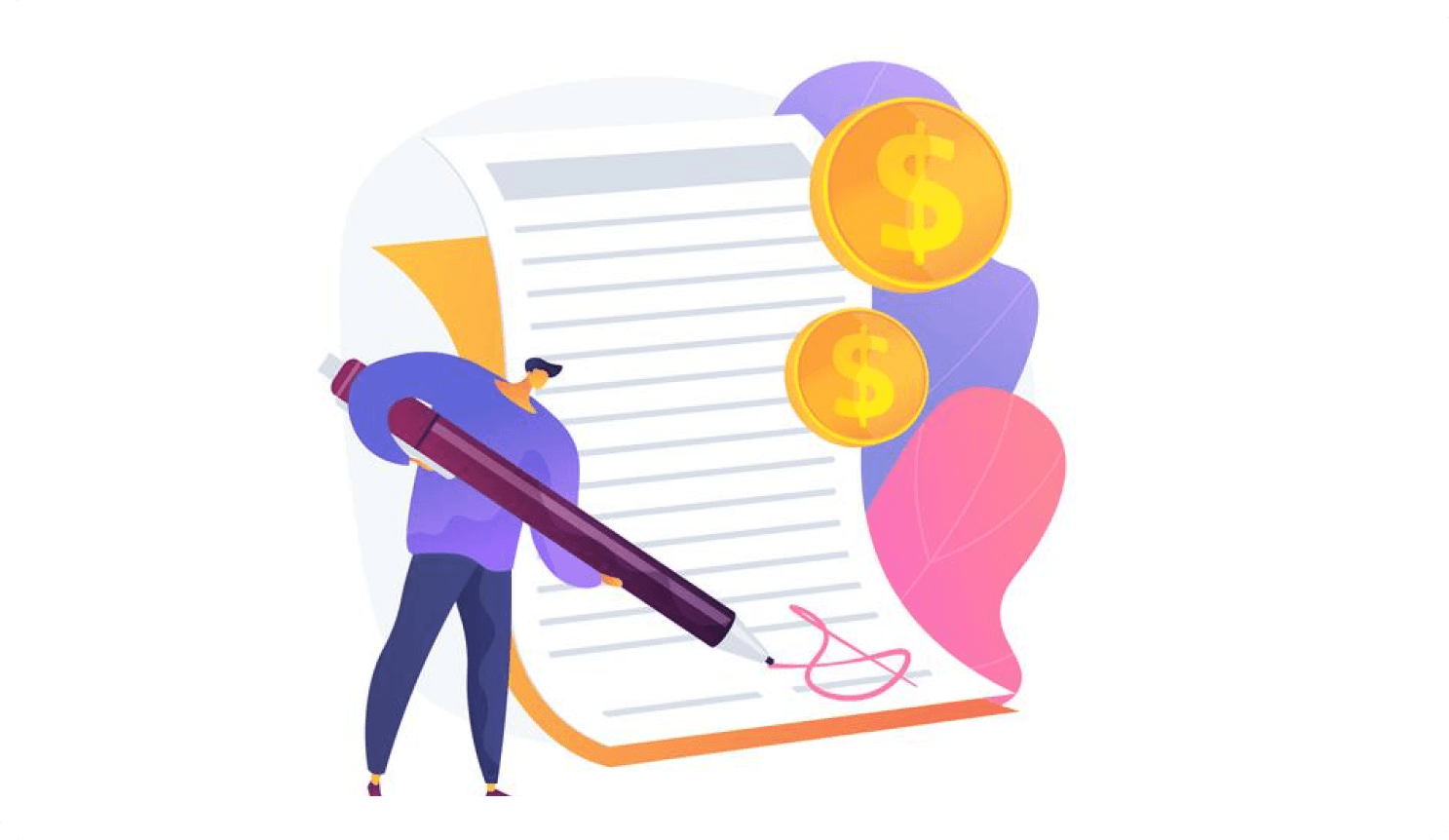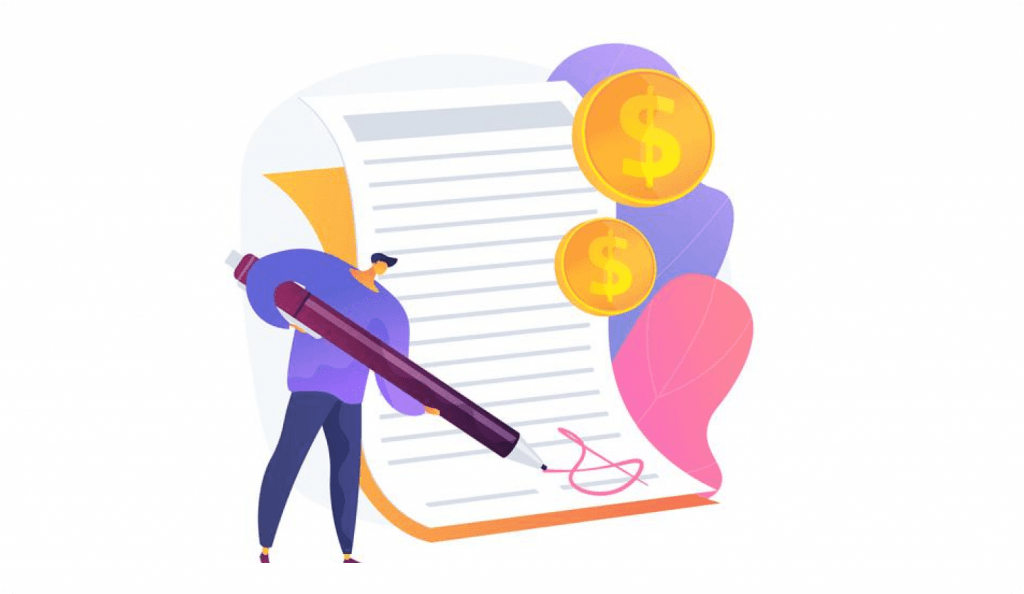 What if I told you, you could make multiple streams of income from each piece of content you create? One of the easiest ways to make money selling your ebook, blog post, video, music track, painting, or photograph, is to license it out for use to other companies, for a fee. Next are some examples of some creators that did just that.
YouTuber Majik Media got burned out traveling the world, teaching his meditation courses. He started reaching out for licensing deals while still selling the courses on his own site. Eventually he became the top meditation author on Mind Valley's Omvana app, and earns approximately $50,000 to $60,000 a year.
Comic artist Gabriel Ba and pop writer Gerard Way created a comic called Umbrella Academy. The creators licensed the characters to others, leading to a franchise of merchandise, toys, and a booming Netflix series.
You can obtain a comfortable income from your creations, as long as the content is unique, and creates great marketing value to the company. On the top end of the scale a publisher can make $13,000 a month for five books, a blogger can earn $375 per article, or a videographer might get as much as $26,250 for 10 documentaries. The standard commission you can expect to make ranges from 30% to 70% of the total sale.
TIP: You may be wondering, "where do I start?" If you are a video creator, start by uploading a video to Junkin Media. If your content consists of writing, images or audio sign up for the DISCO Content Marketplace.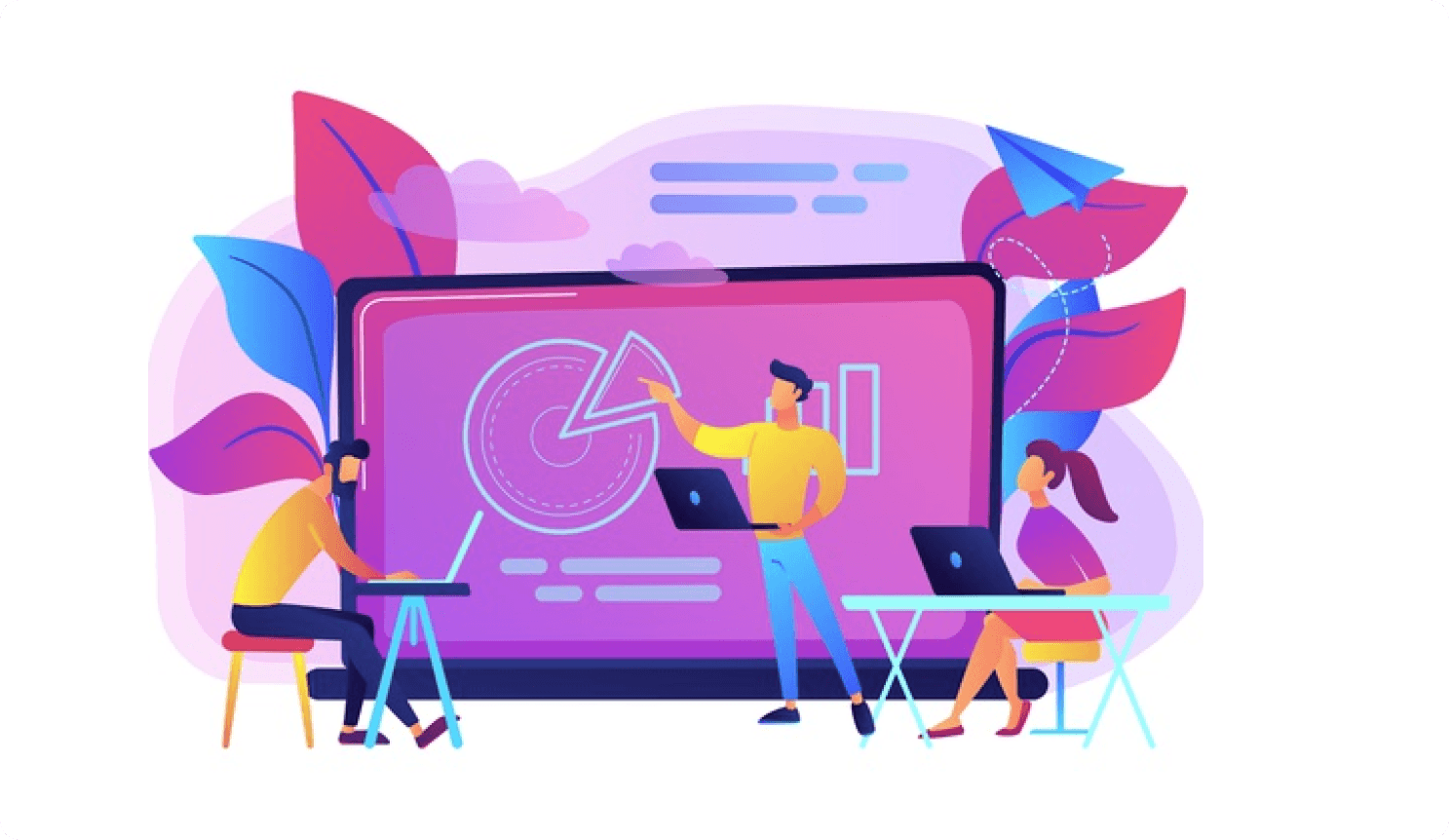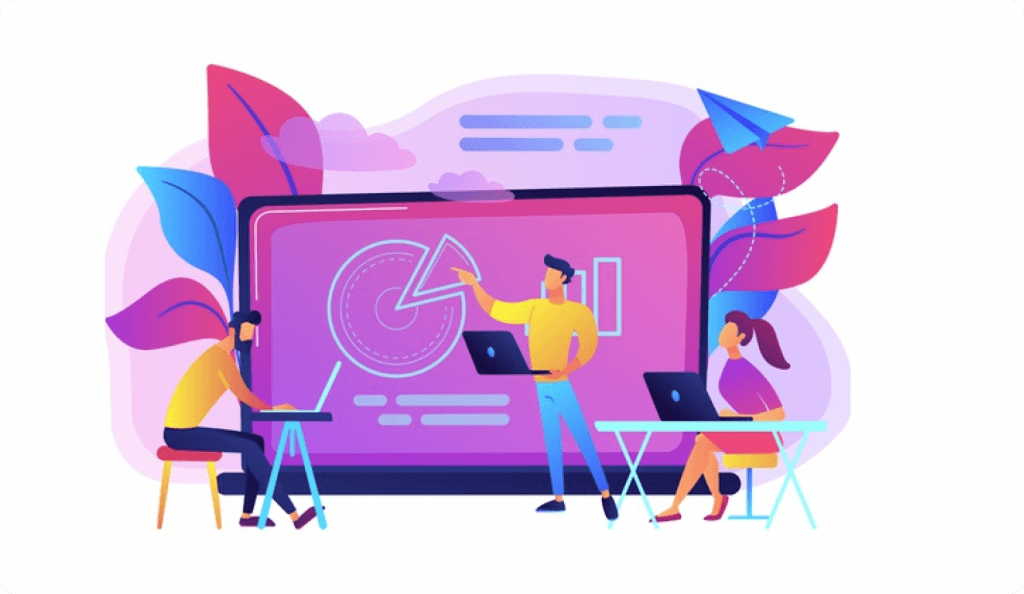 The coronavirus pandemic has led to a massive surge in people buying online courses and registering on learning websites. For example, Coursera collected 35 million enrollments between March-July 2020. This hunger for online learning provides a huge opportunity for smaller players to capitalize on new social norms.
Evaknows on YouTube made roughly $80,000 from one online course, she's currently making another one on how to create an online course. Another great example is Stephanie Lovato, who is a health coach that made $24,000 selling her courses on Instagram.
How much you can earn varies on the price of your course, the size of your audience and your conversion rate. The average course cost is $187.59, while a mid-level conversion rate is 2% to 5%. So if you have an audience of 1,000 subscribers or followers, you could potentially earn around $3,751 to $9,379 in total revenue.
The average online course costs $187.59 USD.
Being a consultant, coach, or mentor is possibly a more stable form of income than course creation. Think about your current skill set. Why not become a personal mentor to others while increasing your income stream?
While in eighth grade, Joey Ruben started building Instagram meme pages, the result of a competition between his friends. He eventually built the page up to 1 million followers, and turned his knowledge into a six-figure consulting company.
Additionally, Michelle Schroeder transformed from a freelance writer to a content strategy consultant for business owners. She's paid off $40,000 of debt and now travels full time.
The going rate for freelance consultants is between $30 to $250 an hour on average, making this potentially a huge opportunity to supplement your income when things get slow.
TIP: Begin by offering a free session to a follower or subscriber. Who knows? This could lead to a career transformation!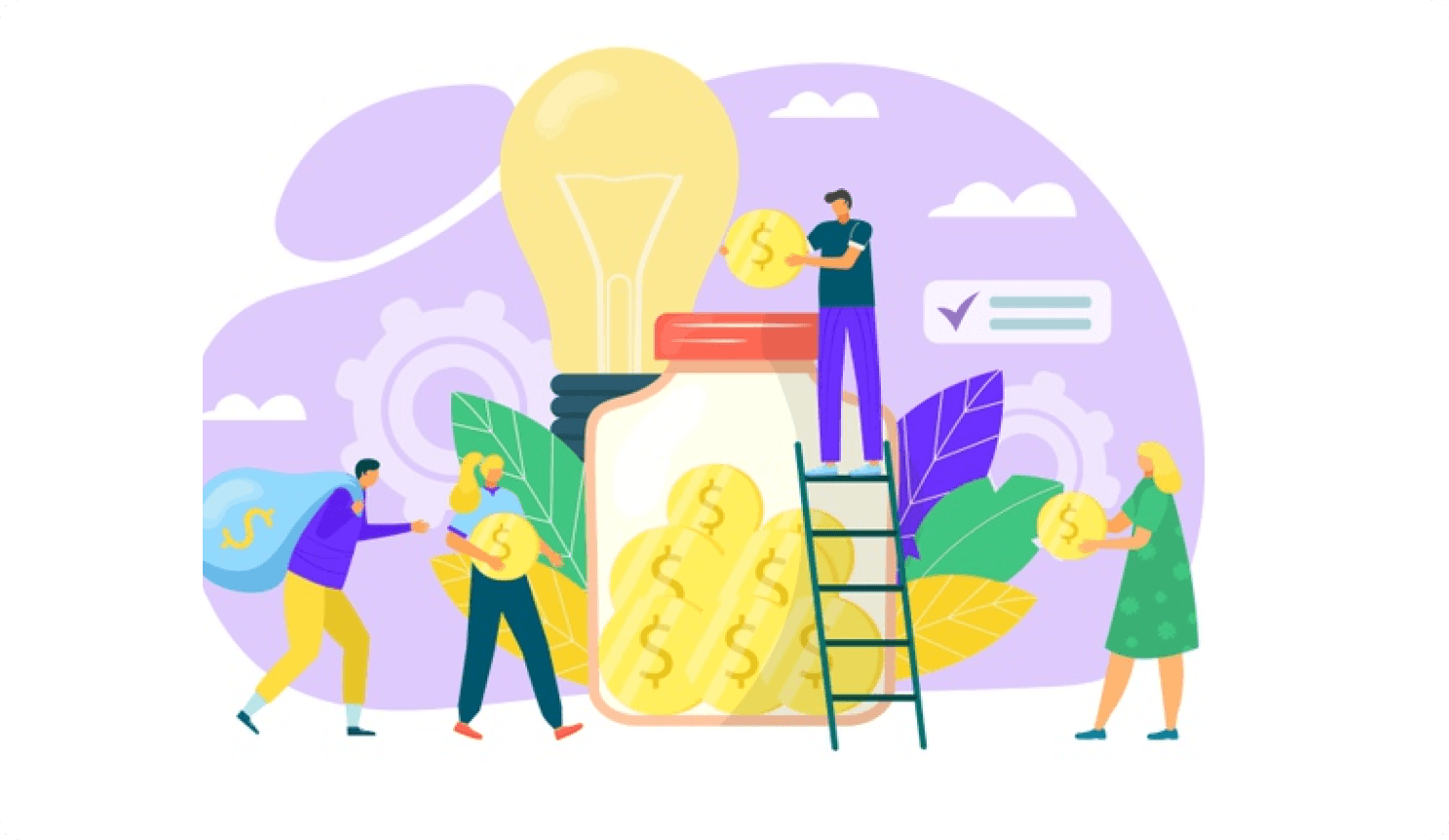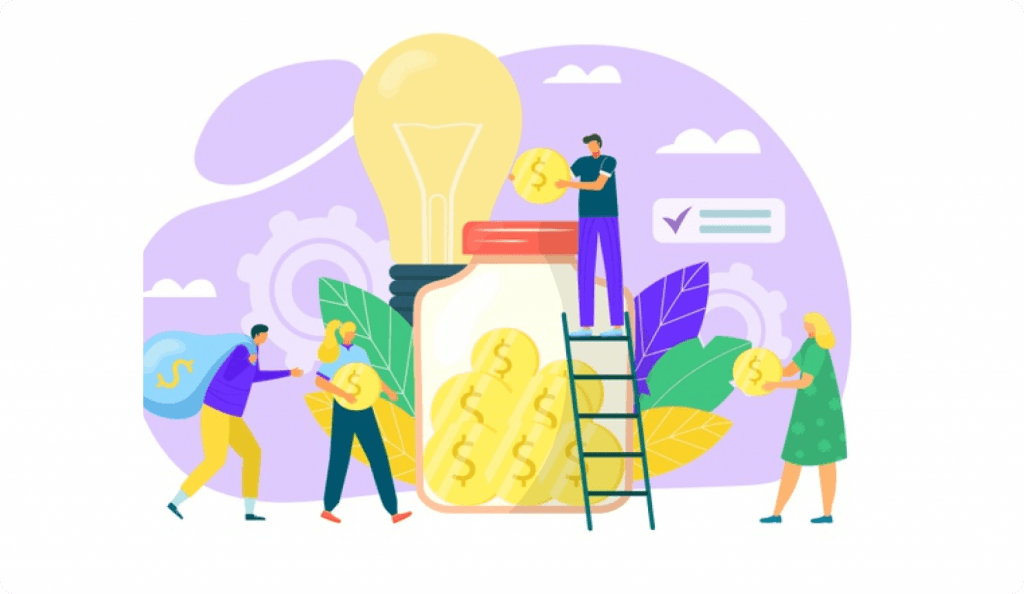 If you need help getting a big project off the ground, or want to give your audience a monthly way to support you, crowdfunding is your best friend. 
Thanks to crowdfunding, many creators are able to turn a fun hobby into their dream career with consistent financial support of their audience.
Here are some options to get started.
Paetron can help improve your monthly income by receiving money directly from your subscribers
Superchat allows YouTube viewers an opportunity to buy stickers or chat messages, which stand out during a live chat
Kickstarter, IndieGoGo, or GoFundMe are other popular crowdfunding platforms
Wondering how to make money with Patreon? YouTuber William "Suede" DuFresne used Patreon, going from broke and unemployed to earning over $3,000 a month, with only 10,000 subscribers. He is one of many who use crowdfunding to keep their content creation dreams alive.
Maybe you have a project in the works but can't get the funding to make it happen. David Sandberg was able to finish his movie, Kung Fury, by creating a Kickstarter campaign, which led to it being a huge success.
The best part about crowdfunding is that the more money you earn, the more your viewers receive what they want, which is engagement with you and more content.
TIP: If you are looking for a consistent monthly income stream to kick your content up a notch, sign up for a Patreon account.
10. Enable Donations & Tips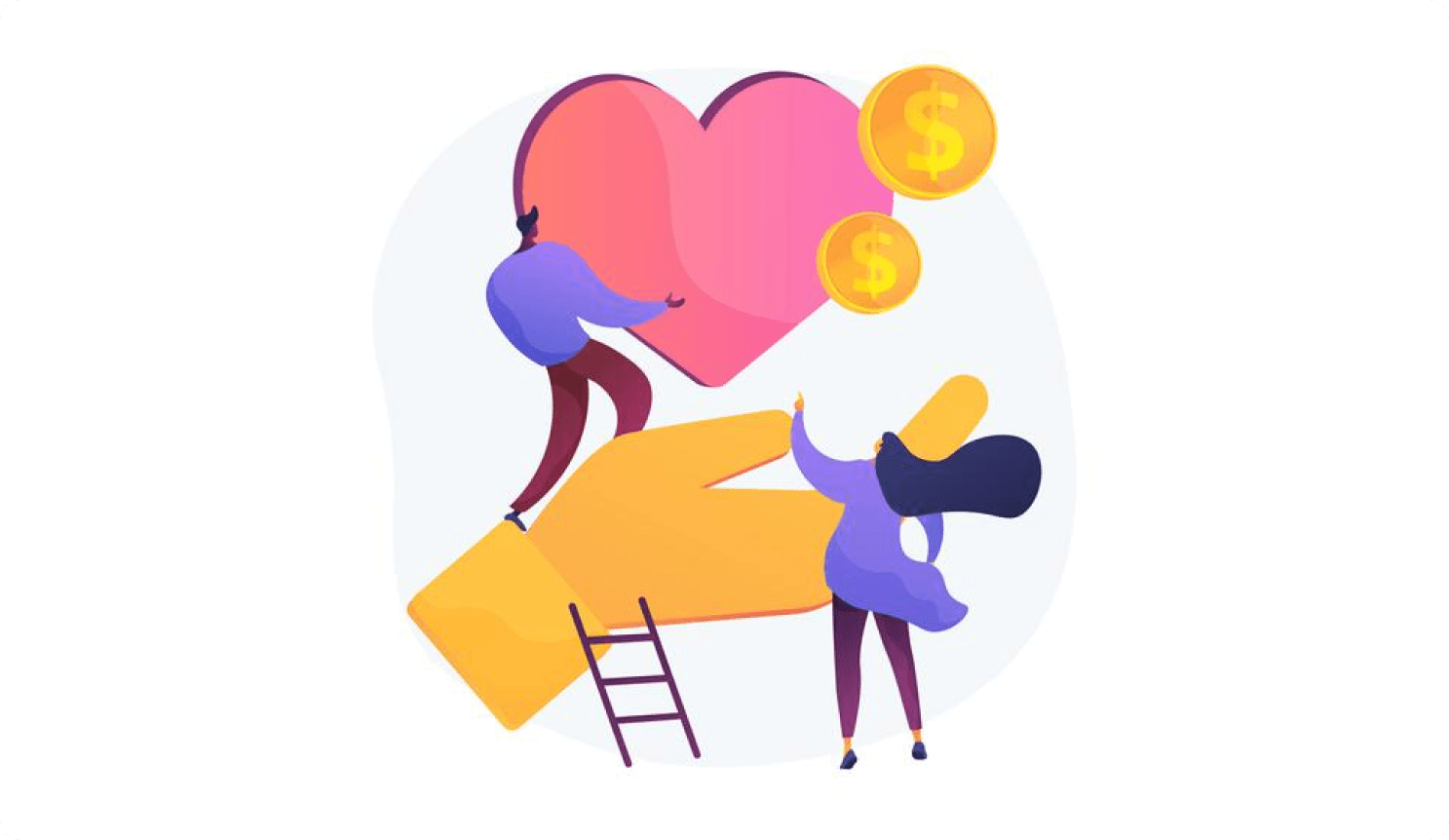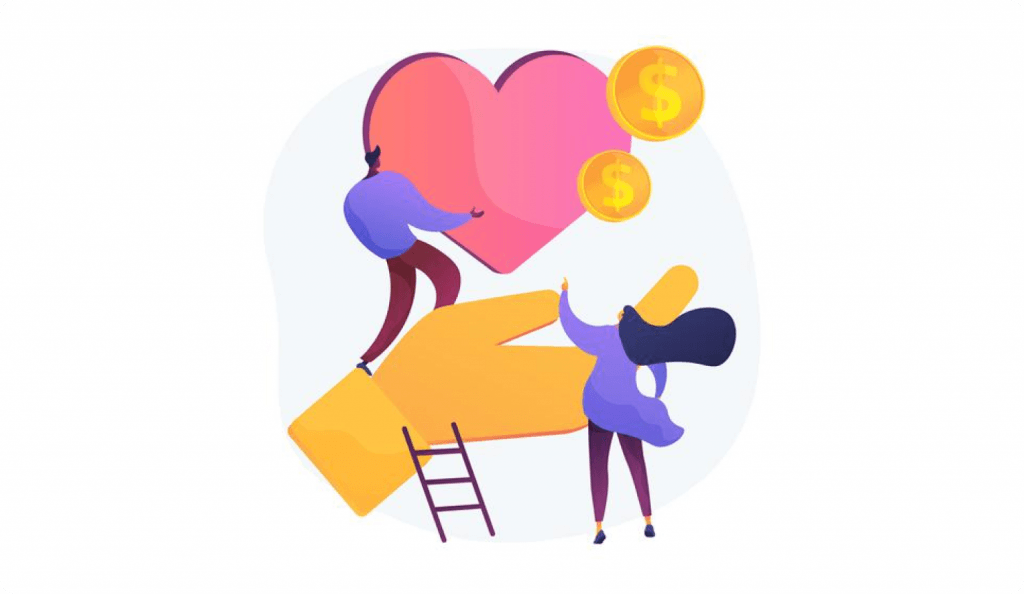 What is the difference between tips and crowdfunding? Tips are a one time payment to a content creator, while crowdfunding is usually monthly. While the idea of receiving tips doesn't sound that life changing, don't underestimate their power. Twitch and YouTube streamer Asian Andy made $16,000 during one of his streams while he was sleeping. Another Twitch streamer Sizzsarz, also known as Sarah, said that tipping made up all her income when she started in 2014. Fast forwarding to today, tips make up 30% of her income. Most of these donations are small at about $5 to $20, but every little bit counts when you're chasing your dream career.
YouTube and Twitch take 30% of your tips, while TikTok take a whopping 50%. The good news? It's free money anyways. NOT having this option on your blog, social media, or streaming service is like volunteering to be paid less.
TIP: Accepting tips is easy as pie. Simply add a PayPal or Venmo donate button to your website and social media bios. 
So, What IS the Best Revenue Stream?
Overall, arguably the easiest and most profitable way to add another income stream to your content is by selling merch to your audience. Begin building your merch empire today with Printbest, with our competitive industry prices and quick fulfilment processes.
Don't leave money on the table. Use the above tips to get cold hard cash in your pocket today, while adding value to your content.