Being successful on Etsy involves more than just printing a few T-shirts, posting them in your shop, and hoping for the best. As of 2020, there were more than 4.3 million sellers and over 60 million products listed on the platform. It will take smart strategy and dedicated work to cut through the clutter, attract high-quality visitors, and keep your customers coming back. 
So, how do you increase Etsy sales? 
Well, there's no magic bullet. Learning how to sell on Etsy can be challenging. But it is very possible to grow your shop, and increase Etsy sales, by implementing some proven (and low-cost!) strategies to gain visibility and build a loyal customer base that will keep buying from you. What follows are some of our favorite Etsy hacks.
How to be Successful on Etsy
1. Win the Numbers Game with New Product Listings
The more items you have in your shop, the more likely one of them will show up in shoppers' search results. But there's more! When a potential customer favorites your shop or products, they will see at least one of your items on their Etsy homepage every time they visit the site. Plus, every time you add a new item, that new item will also show up on the customer's homepage. Therefore, listing new products frequently is one of the best (and free!) ways to stay on your customers' radar. New products keep customers coming back to your store, which can lead to more sales. 
Great Etsy shop ideas start by posting at least 20 listings on your shop, but don't stop there. Consistently post new items — you can aim for 50, 75, or 100. Natasha Durham of Rough and Tumble Bags recommends the following three approaches to keep your offerings fresh:
Introduce a new collection
Launch a brand-new line
Refresh your current line
You can use Printbest's print on demand service to test new products without a large, upfront cost in inventory or equipment. This allows you to focus on finding out what sells best on Etsy and creating items that your customers want.
Test new product ideas on Etsy
With Printbest, you can offer new products without investing in inventory.
2. Boost Customer Lifetime Value with Cross-Sell and Upsell
Did you know that acquiring a new customer is 5 to 25 times more expensive than keeping a current one? The best way to boost profits is to increase sales to current customers. You can upsell by offering them higher-priced options or add-ons. You can also cross-sell by recommending items that are complementary to a product they purchased. Upselling or cross-selling with personalized recommendations can help you increase average order value by as much as 10%.
There are many opportunities to do this on Etsy. For example, Chicfetti increases order values by selling multiples of an item, such as offering a set of four art prints, rather than selling them singly. Other methods of cross-selling and upselling include the following.
Group products to create bundles
Add links to  your Etsy listings' related products section
Segment your email list and recommend relevant products to current customers, based on past purchases
3. Make It Special with Offers and Promotions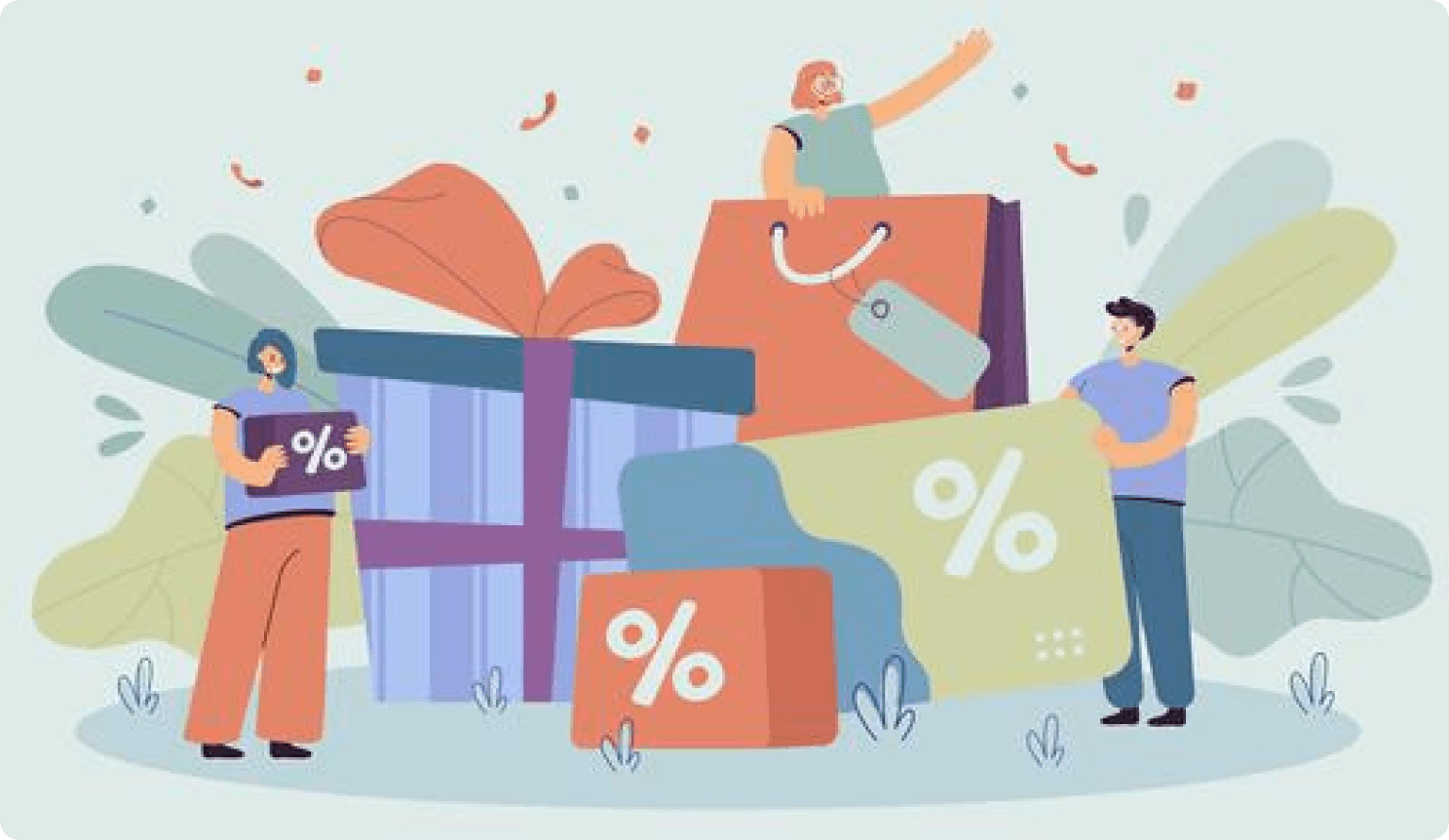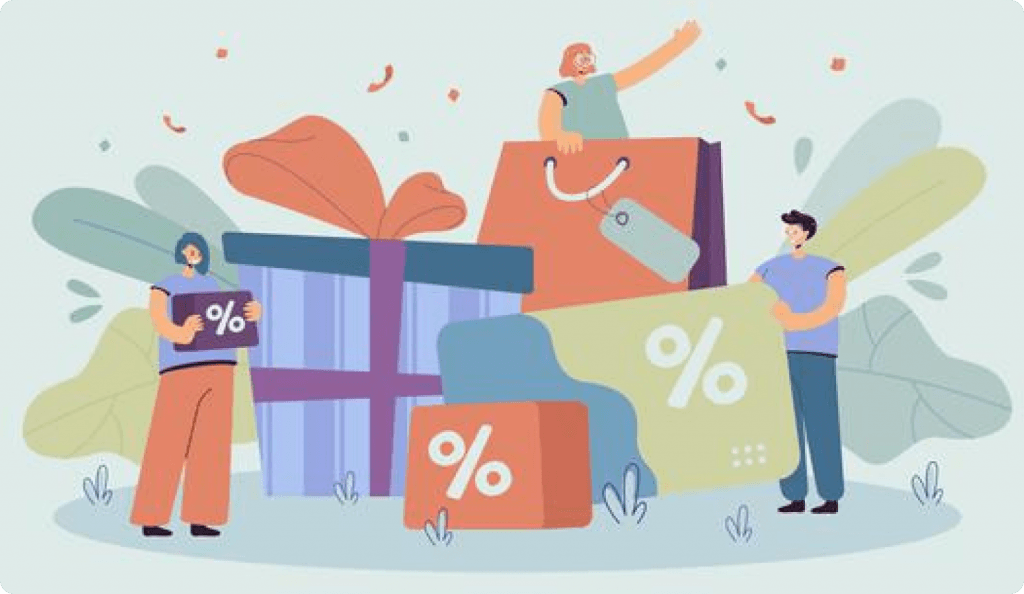 There are many ways to attract attention and drum up sales with special offers, such as running a sale, offering a coupon, hosting a giveaway or contest, and launching a collaboration with other brands. You can leverage these promotion tactics to entice prospects to give your products a try, encourage lapsed customers to return to your store, or reward loyal customers so they'll buy more. For example, many Etsy shops offer coupon codes to their Instagram followers to drive traffic to their sites.
Other ideas include:
Scheduling promotional events ahead of time to create appropriate marketing campaigns
Capitalizing on holidays or seasonal trends
Leveraging Etsy-wide sales events
Creating a special-offer calendar to plan out the year, and to support your marketing strategy
Regularly checking analytics after each campaign to determine what works, then leveraging those insights to refine strategies and improve future promotions (be sure to make use of the Sales and Coupons dashboard) 
4. Attend Events to Build Visibility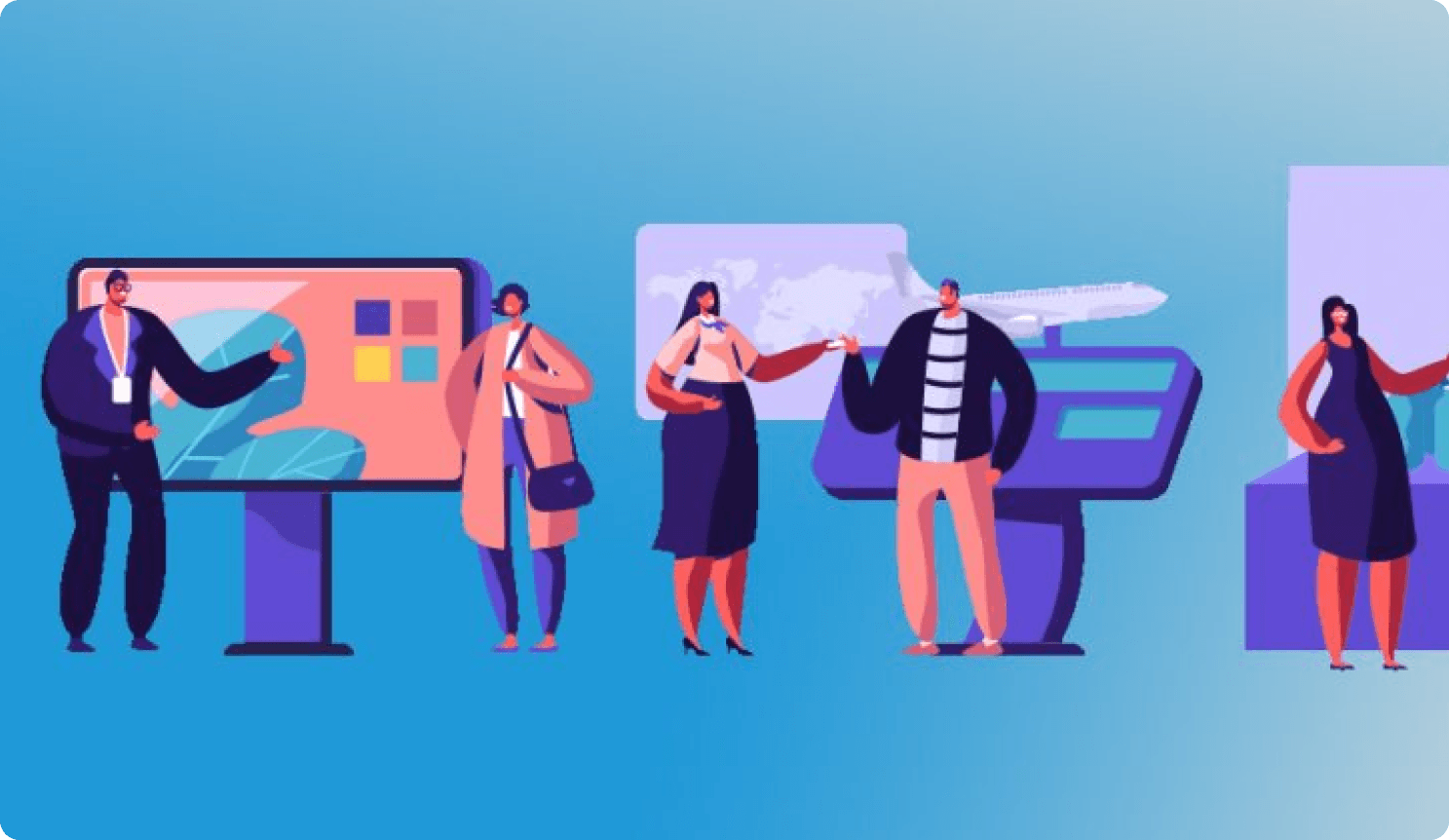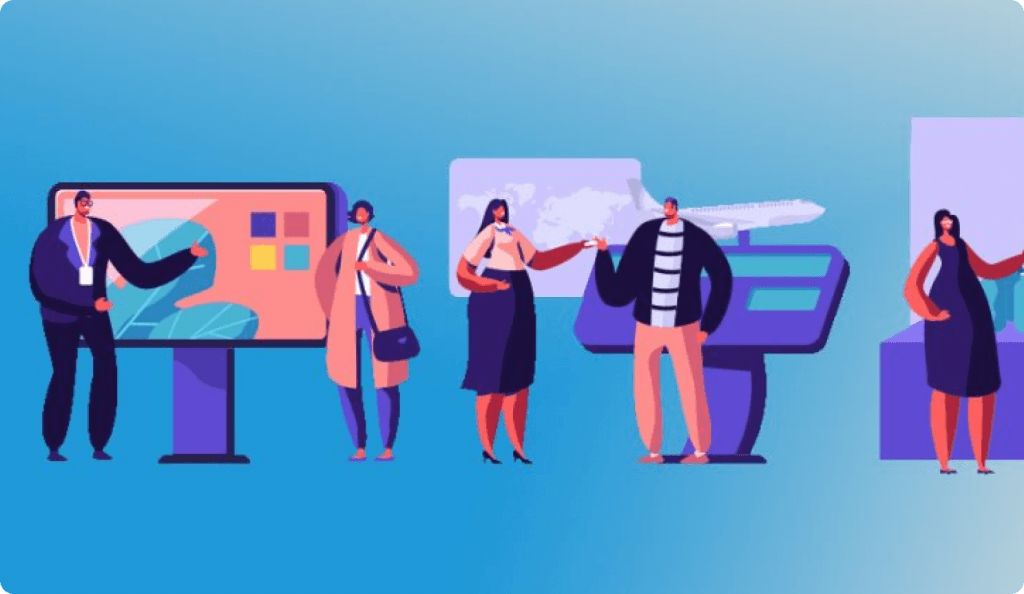 Etsy Market organizes both online and in-person shopping events. Some of them are hosted by groups of Etsy sellers, while others are run by Etsy to promote makers in the community. For example, many artists have been hosting online craft fairs during the pandemic to build a following and drive sales. With definitive start and end dates, Etsy events create a sense of urgency to elicit action. Virtual events also help you attract shoppers from across the globe to broaden your customer base.
Research what events your target audiences are attending, both locally and online, to determine what you should focus on. Then, check out the events scheduled on Etsy or by your Etsy team, if you belong to one. Plan ahead so you have sufficient time to find the right venue for in-person events, or to set up the technology to support virtual ones. Promote your event through social media and email — tell your followers to bring their friends! These are great opportunities to build relationships with old and new customers alike.
5. Don't Be Shy, Ask for Help
If you're new to Etsy or planning to expand your product offerings, you can shorten the learning curve by getting from-the-trenches advice from Etsy's supportive community. For example, Etsy regularly hosts listing critiques on Instagram Live to show sellers how to attract more shoppers by improving their stores' visibility in Etsy search results. You can also attend Etsy U for additional support and learn new techniques, such as SEO, marketing, and more.
When you hit a snag in growing your Etsy shop, don't sit in a corner and sulk. Start by searching for answers on the Etsy forum, join an Etsy team, or ask questions on other online channels (e.g. Reddit). Many shop owners are more than happy to share their experiences and insights. You can also browse successful Etsy stores, then reach out to the owners to see what tools and strategies they use to attract customers. 
6. Leverage Social Media Strategically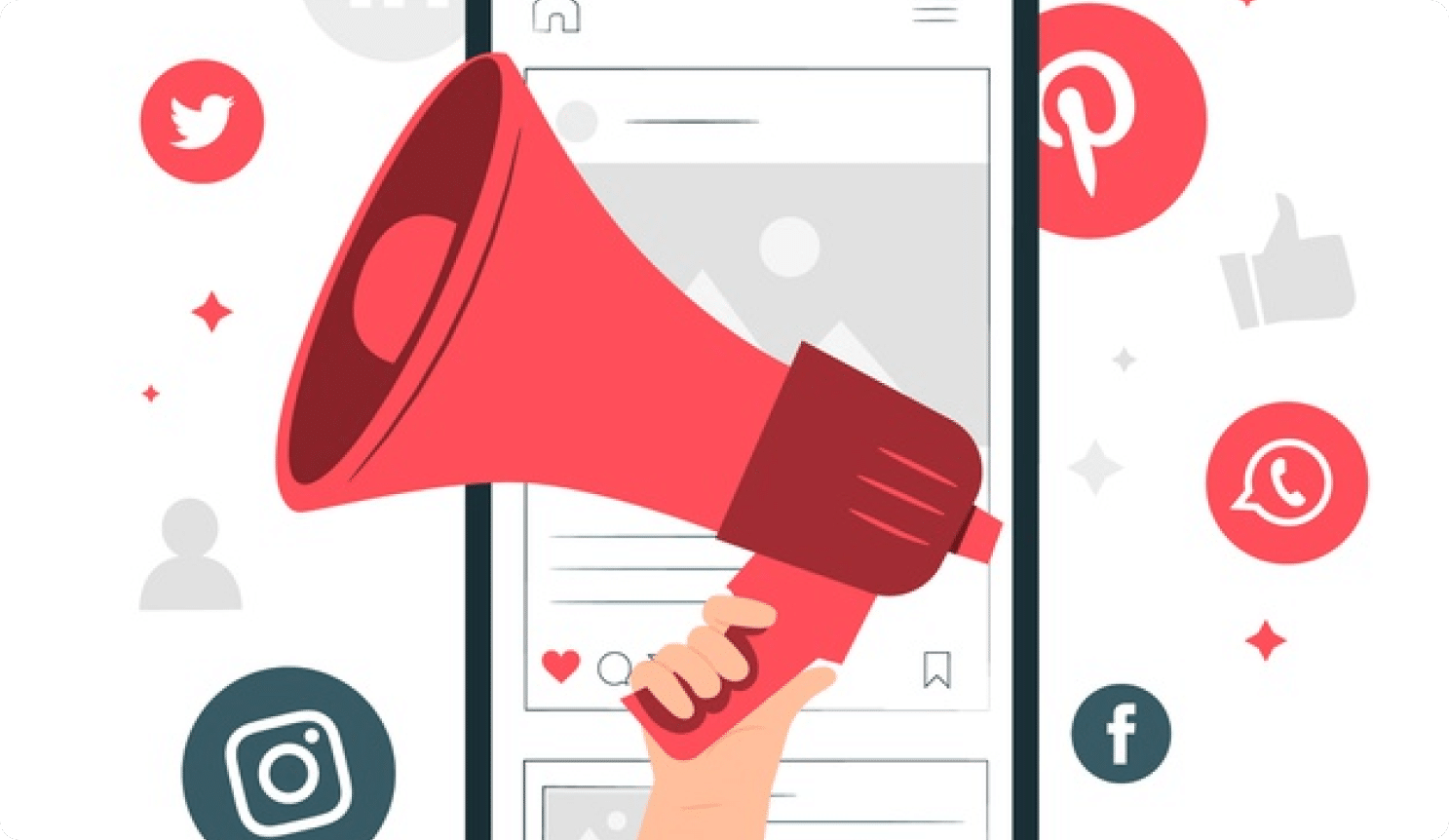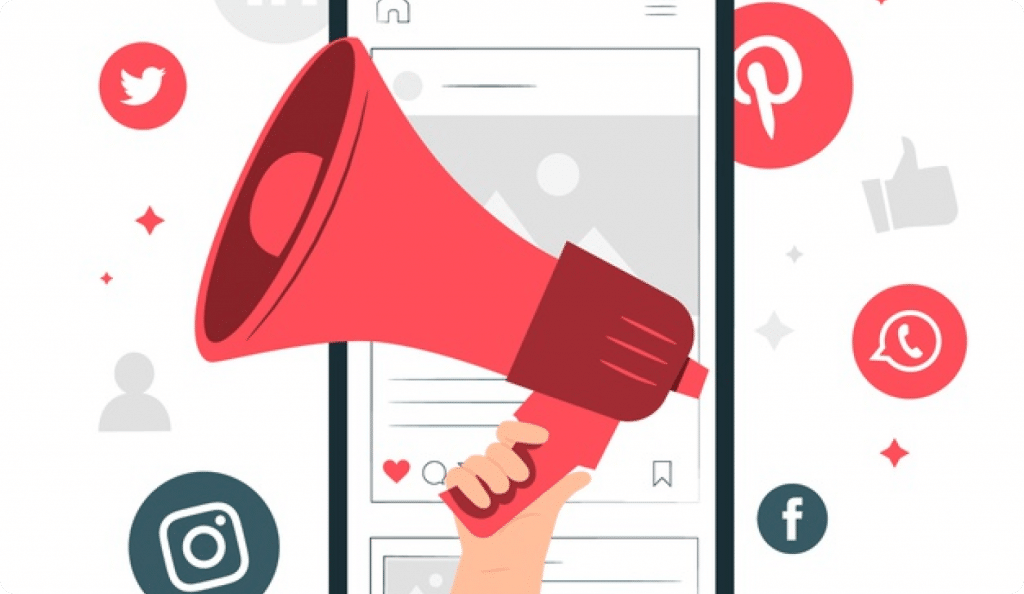 One million people log into Facebook and 300,000+ people scroll on Instagram every minute. Social media platforms can help you reach a wider audience and foster relationships with current customers. For example, Martha Porter of Buried Diamond amassed 55.5k followers on Instagram by sharing creative product announcements and mixing content about her brand with inspiring images.
Take the following steps to share shop news and off-camera activities on Facebook, draw attention with strong visuals and hashtags on Instagram, and appeal to trend-watchers on Pinterest. 
Start by exploring the social media profiles of successful Etsy shops to get inspiration for your own situation and shop.
Create a posting schedule using free or low-cost tools, such as Hootsuite or Meet Edgar. This helps you establish a consistent presence on these platforms.
Be sure to regularly monitor comments and interact with your followers. Ask questions, reply to comments, and use the opportunities to build relationships.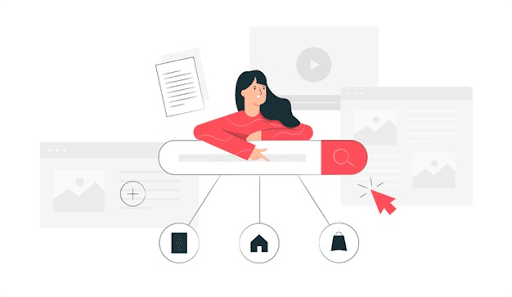 With 68% of online experiences beginning with a search, you can get found by more high-quality prospects through Search Engine Optimization (SEO) techniques. To rank high on relevant search engine results, optimize your shop and product listings with an effective SEO strategy that covers all the bases. From using the right keywords in the product descriptions, to renewing your listings and building inbound links, you need to dial in all the moving parts to attract visitors who are most likely to make purchases.
But don't be intimidated! Start building a solid SEO foundation by knowing your ideal customers. Find out what they are searching for and the keywords they use by looking at Etsy's statistics. You can incorporate these search terms into your listings to drive high-quality traffic. Also be sure to provide great customer service; stores in good standing with Etsy policies and that have good customer service records are more likely to rank high in search results.
8. Spread the Word with Brand Ambassadors
Brand ambassadors (or brand advocates) share your products because they feel an authentic bond with your brand and want to let others know about it. Such word-of-mouth marketing is four times more likely to convert prospects, while yielding customers with a 16% higher lifetime value. Your brand ambassadors can be employees, partners, customers, fans, influencers, and celebrities. Employees and customers are great for generating day-to-day recommendations, while influencers can help you expand your reach.
To start your word-of-mouth efforts, make a list of your loyal customers and other people (e.g., friends, partners, vendors) who support your business. Then, reach out and ask them to help you spread the word! Provide your brand advocates with promotional materials, such as pre-written social media posts and product photos, to ensure a consistent brand message while making it easy for others to spread the word for you.
9. Stay on the Radar with a Subscriber List
A subscriber list allows you to send newsletters, promotions, and relevant content via email (or even snail mail!) to your prospects and customers. This helps you stay top of mind, nurture relationships, share new product listings, keep current customers coming back, and increase conversion rates. For example, Cassie Uhl, owner Zenned Out Jewelry, used email marketing to build trust with her audience, drive traffic to her Etsy store, and increase sales.
Since you can't send email newsletters from the Etsy platform, you'll need to collect email addresses on a separate website and use an email service to send out communications. There are many no- and low-cost website builders that can help you get started. Also, familiarize yourself with regulations such as CAN-SPAM Act to not only build trust and deliver a better customer experience but also avoid hefty penalties (violation of the CAN-SPAM Act is subject to penalties of up to $43,792).
10. Support a Cause to Deepen Connections
Cause marketing can help you increase brand exposure, improve brand image, and generate positive publicity. Consumers like to buy from brands that stand for a cause. For example, 79% of Americans say they feel a deeper connection to companies that demonstrate values similar to theirs, while 70% of millennials will spend more money with brands that support causes. 
Choose a cause that aligns with your brand image and product offerings. For example, SmilingTreeToys donates part of its proceeds to Peace Corps Youth Development Projects. To get started, find out what your customers care about, then see which of these causes best align with your brand message and product offering. Here are 10 Etsy shops that donate to charity to get you inspired. Also, make sure to review Etsy's guidelines on donating shop proceeds to charity, and adhere to the seller policies.
Introducing Your Great Etsy Shop Ideas
Growing your shop on Etsy is possible when you implement the right strategies and put in the work. Implement the 10 strategies we share here to attract more prospects, increase your Etsy sales, and keep customers coming back.
Not sure where to begin? Start with strategy #1: "Win the Numbers Game with New Product Listings." To sell more on Etsy, you need to have a range of products that are attractive to your customers. We can help you transform your artwork or designs into custom products and start making money with our print on demand service without upfront cost or capital investment. Learn more and get started today.