Here at Printbest, we get it. Making an income through selling digital art or photography can feel challenging. During the first three years of business only 15% make it on average. But don't fret, the demand for photography has never been higher. The commercial photography market reported $1.8 billion of gross revenue in 2020, with an annual 1% growth rate.
All this buzz leaves massive opportunities for photographers, as long as they're willing to put a little grit into it. So, stop asking yourself how to sell your photography prints and take a look at this guide for all the tools you need to make money with your photography.
How to Sell Photography Prints for Cash
Basically, you can take your current photos and sell the rights for another business or person to use them through licensing. To do this, upload them to a stock photo website. This is a great way to take current photos that are just collecting dust and turn them into a passive income stream.
The stock photo market is projected to be $4 billion by 2023, making this a very lucrative opportunity for creative entrepreneurs.
If your main goal is to grow a brand or service business, then licensing your photos may not be for you, since you won't get project referrals.
However, the potential monthly passive income may be worth this loss of referrals. YouTuber couple Daniel Inskeep and Rachel Gulotta made about $16,000 over the course of four years from Stocksy.
Tip: Wondering where to sell photography prints? After signing up for Stocksy, register for other popular stock photo websites like Shutterstock, iStock, Dreamstime, or BigStock.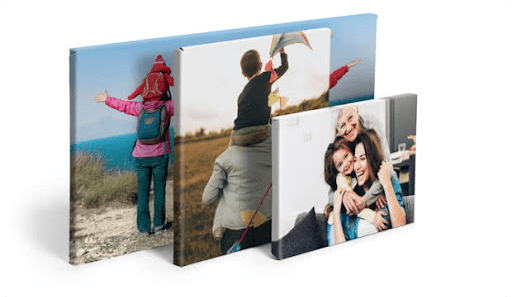 These are posters, canvas prints, and postcards, just to name a few. Between 2015-2020, the global photo printing and 2D merchandise market grew at a constant annual rate of 7%. Selling prints is a great way to get started, because wall décor is very popular and looks great in almost any setting. It's also a great way to get your brand out there.
However, the low barrier of entry comes with higher competition. You'll have to find ways to differentiate yourself. But the photographers able to do so can earn a steady income stream.
A good example is Nick Hoeller, who makes around $500 a month from selling his photography prints on Instagram. If you want to get in on this action, use websites like Etsy, FineArtAmerica, and Saatchi Art.
Tip: Find a trade/wholesale printer because they offer lower prices to photographers.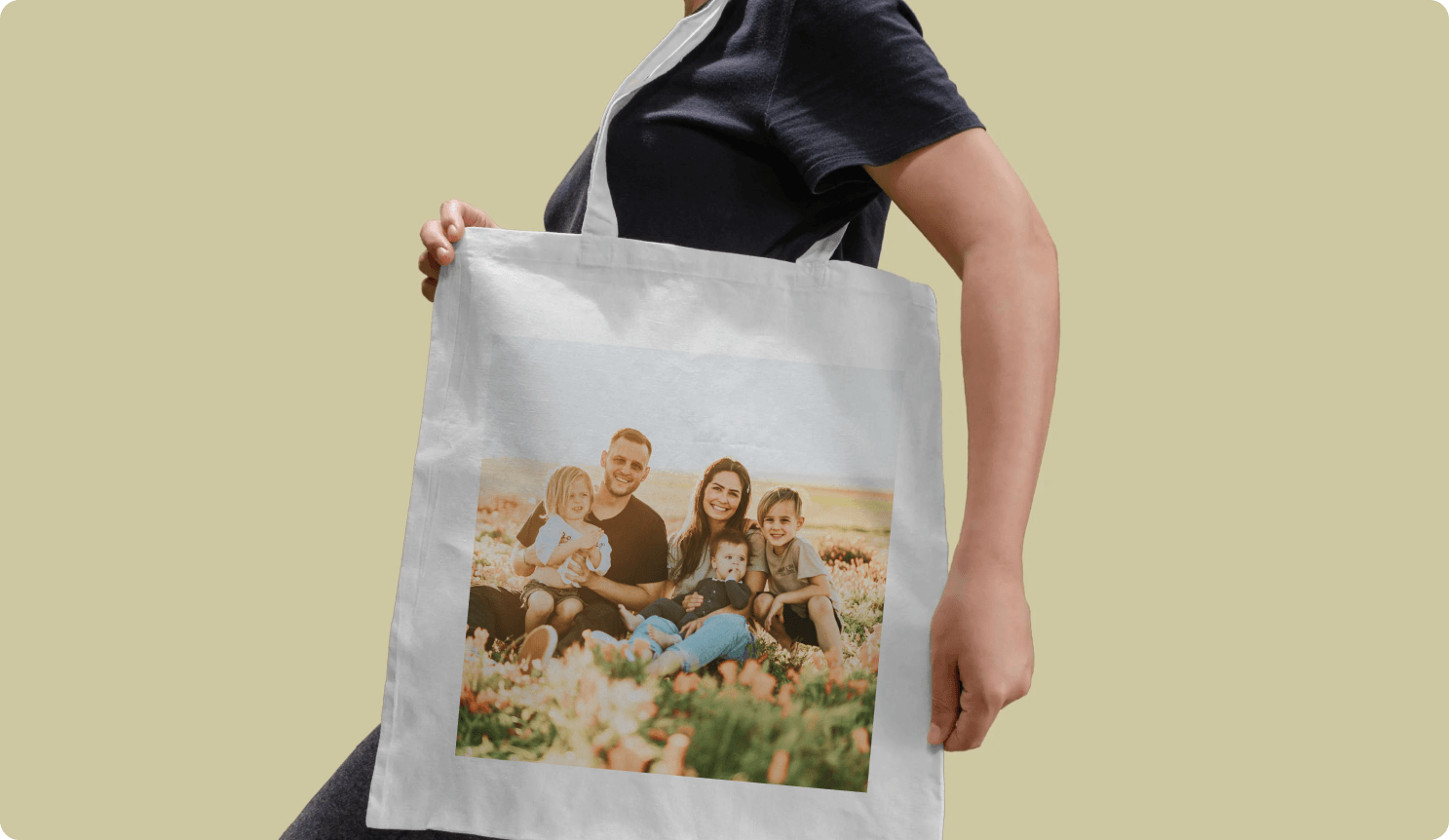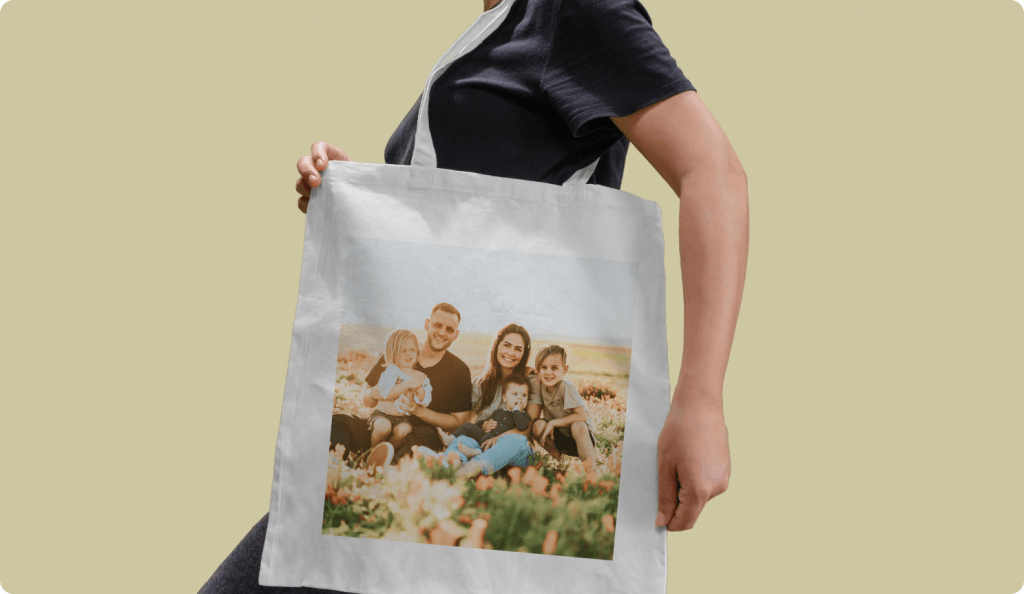 You can use print on demand companies to put your photographs on various merch products such as apparel, mugs, tote bags, and phone cases. The personalized gift market is on track to hit $7.37 billion between 2020-2024, making it a very profitable move in 2021.
The greatest advantage of selling merchandise is you are not limited by the medium that you sell your photos on. You can get your work printed on just about anything. The major challenge here is that it can be expensive to buy inventory if you're short on start-up capital. Side step this problem by using a print on demand dropshipping company like Printbest. 
For photographers who are wondering how to sell landscape photography, YouTuber Thomas Heaton sells merch on his landscape photography-themed YouTube channel. On average, content creators with 5,000 views a month can generate $170 to $870 a month just from merchandise. Considering the scale of his channel, we guarantee you he's making cash hand over fist.
Tip: Start with print on demand—you only pay for products after you get the money for selling them. Printbest offers 20% lower product prices, on average, and faster printing times (some items are printed in just one business day).
Sell your own merchandise
Printbest provides customizable items that you can sell online
On average, 71% of customers feel frustrated when their shopping experience isn't personalized. The global digital goods market is estimated to reach $189.76 billion by 2025. These goods include wallpapers, phone widgets, app stickers, or phone themes. 
Why sell digital photography for customization? Messaging app Line makes about $270 million a year selling stickers. That's not the only reason though. When you make these digital art assets once, you can sell them forever. It can create a fantastic passive income stream for you as a photographer. The biggest hurdle you will cross is competing with others creating stickers for larger apps and sites, such as Facebook or WhatsApp. 
Tip: Choose a reliable way to sell your digital personalization products, such as Etsy, Gumroad, or your own Shopify store.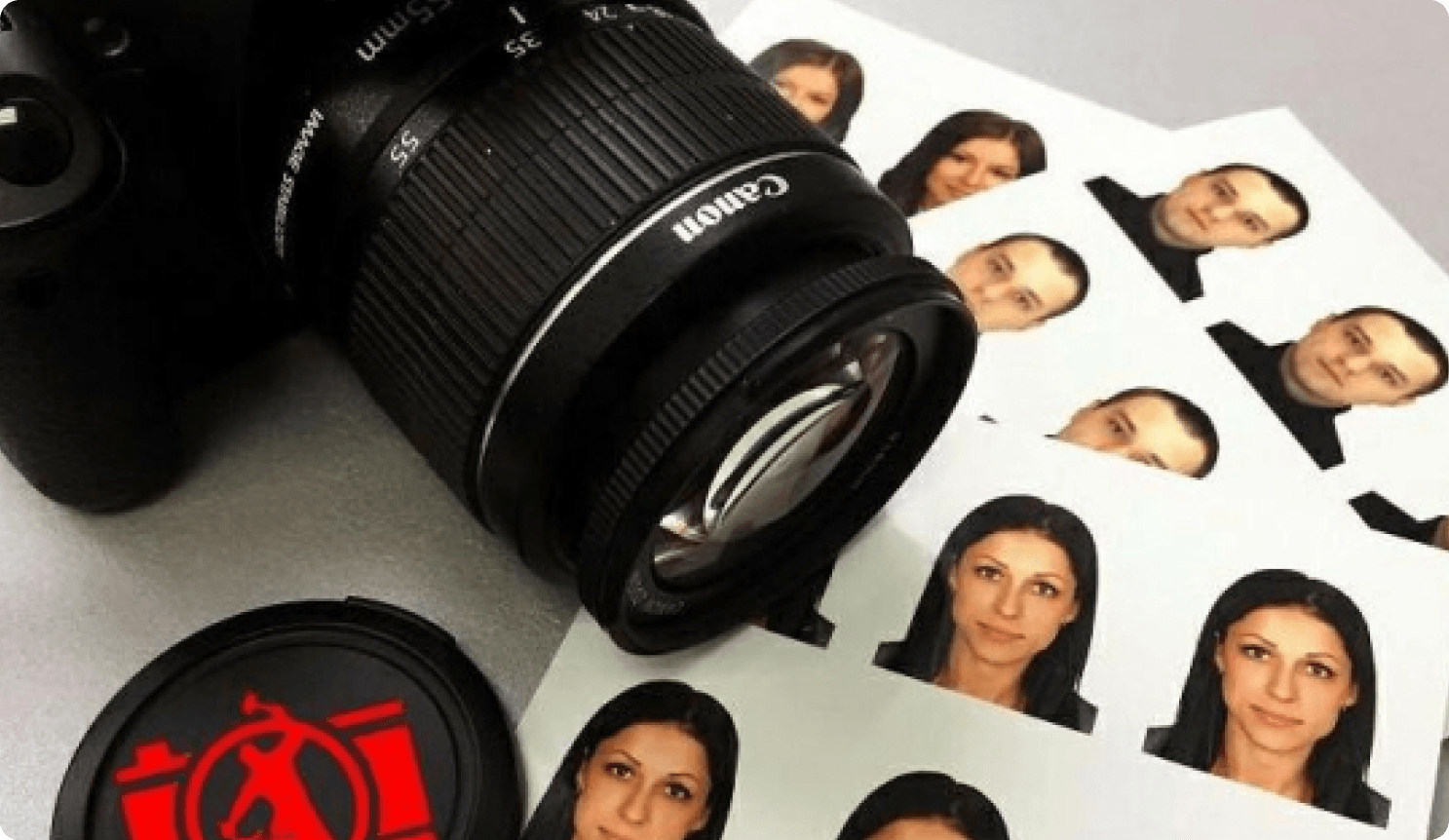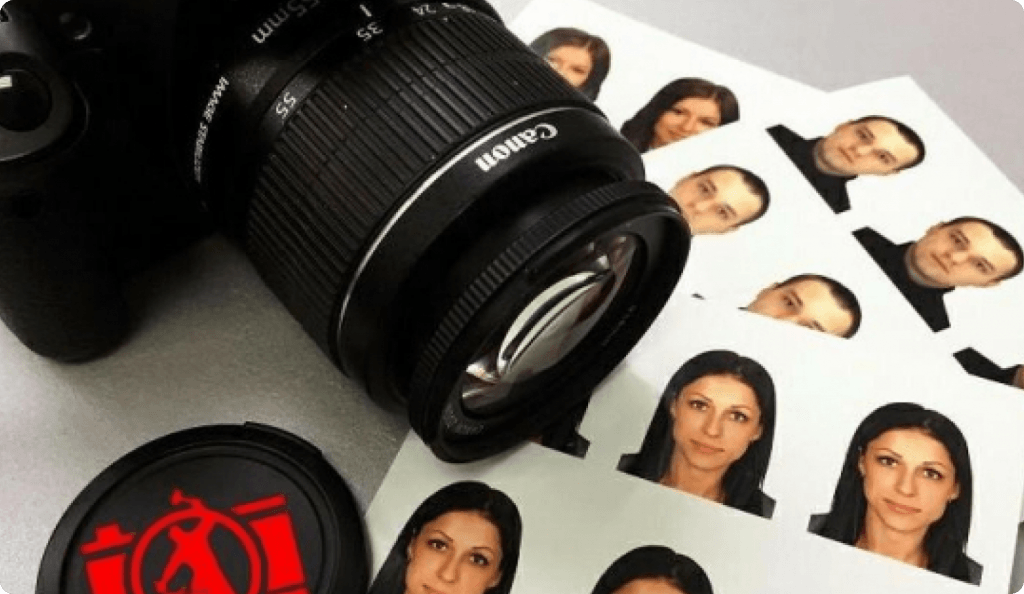 As a photographer, one of the most overlooked income streams is providing photos for licenses, passports, IDs or even security badges. Before getting started, be sure to do your research on your government's requirements before you promote your services. Meeting these requirements can be a headache, so be sure you're prepared.. 
Despite the odds, creatives are making a healthy income from this. Take Chad Swander for instance, who runs an ID service photography business. He grew his company large enough to hire a team to help him out.
Tip: If you want to get started in ID services, check out this guide.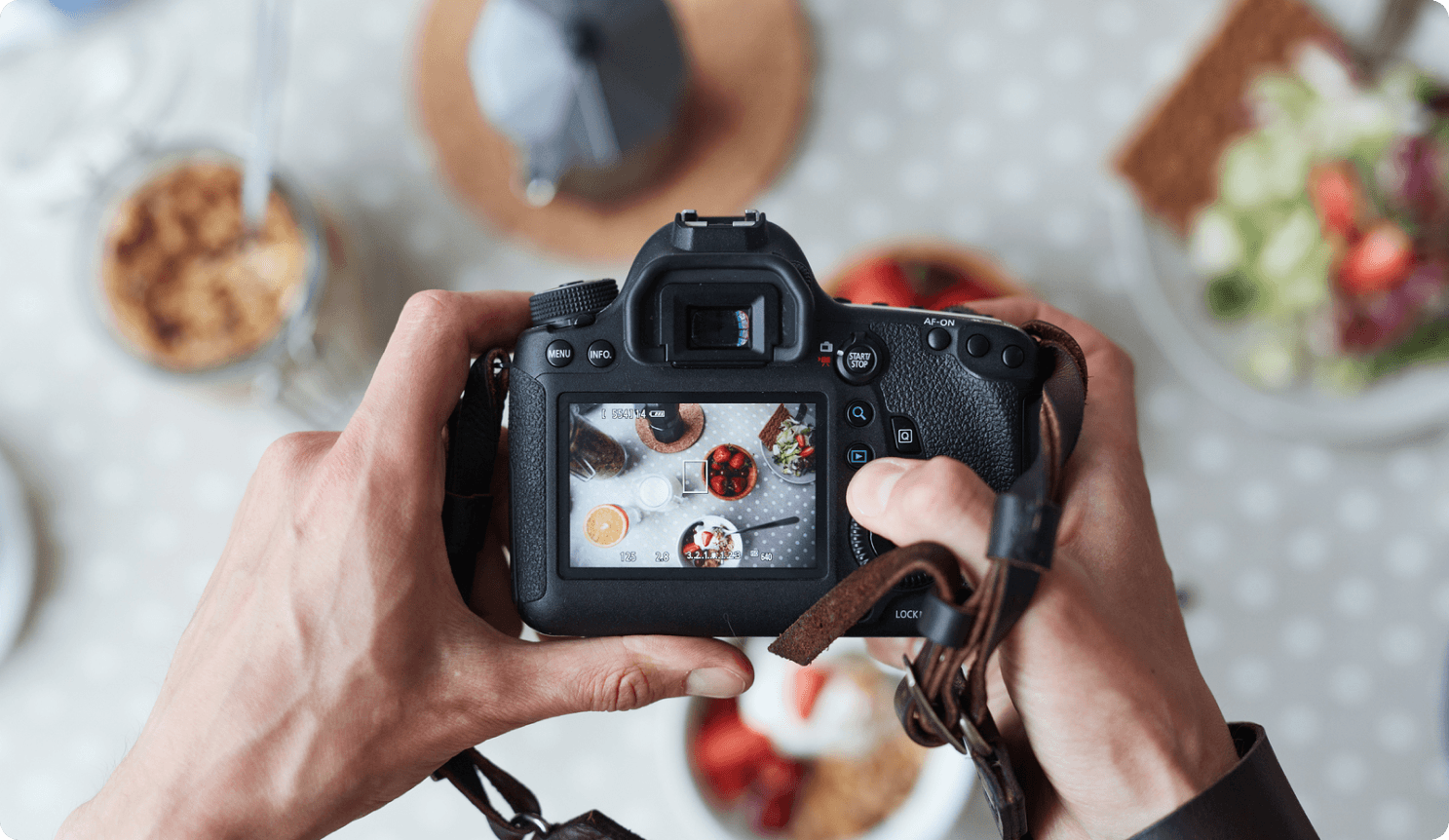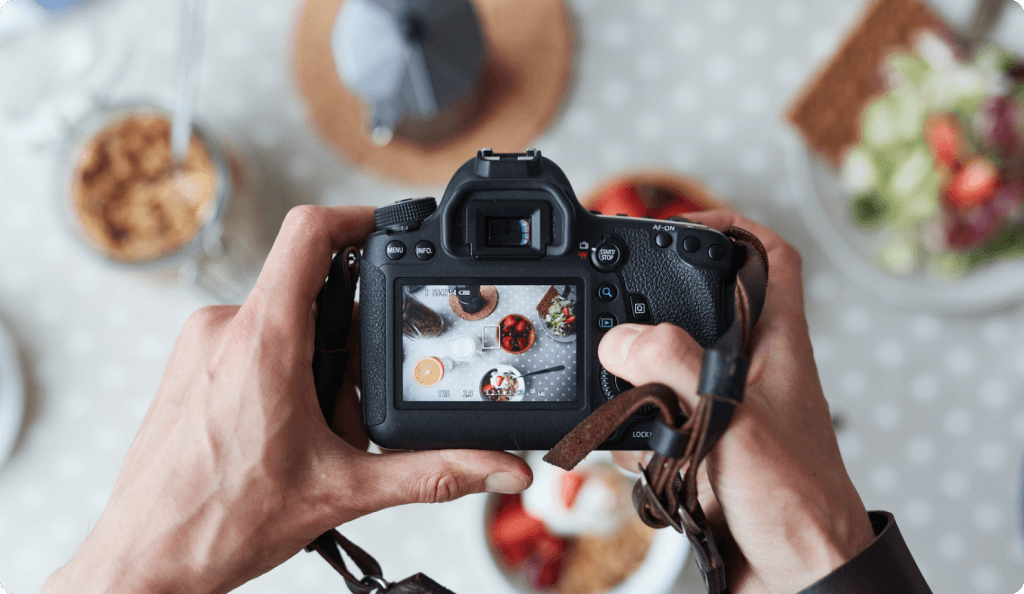 Commercial photography is doing projects for travel agencies, real estate agents, restaurants, publishers, magazines or other businesses. Many companies are willing to pay you handsomely for helping them. There is a high demand for commercial photographers, which creates an almost endless amount of opportunity for the prepared professional. The commercial photo market has $1.8 billion in revenue, with an average annual growth rate of 1.9%. 
To put it into perspective, Vanity Fair pays about $2,000 for a photographer to capture Paris Fashion Week. Teen Vogue pays $500 for only two days of work involving 26 shots. They pay these rates because photos on average get 40% more views than text-only press releases, making their investment worth it.
Mark Delong is a celebrity and commercial photographer who's turned into almost a household name. He's had the chance to work with American Airlines, Dunkin Donuts, and MTV to name a few. Do keep in mind that it can be difficult to get such high-paying gigs, unless you have a track record or connections.
Tip: Build your portfolio by starting as a freelancer on job board websites such as Upwork, Freelancer, and Guru.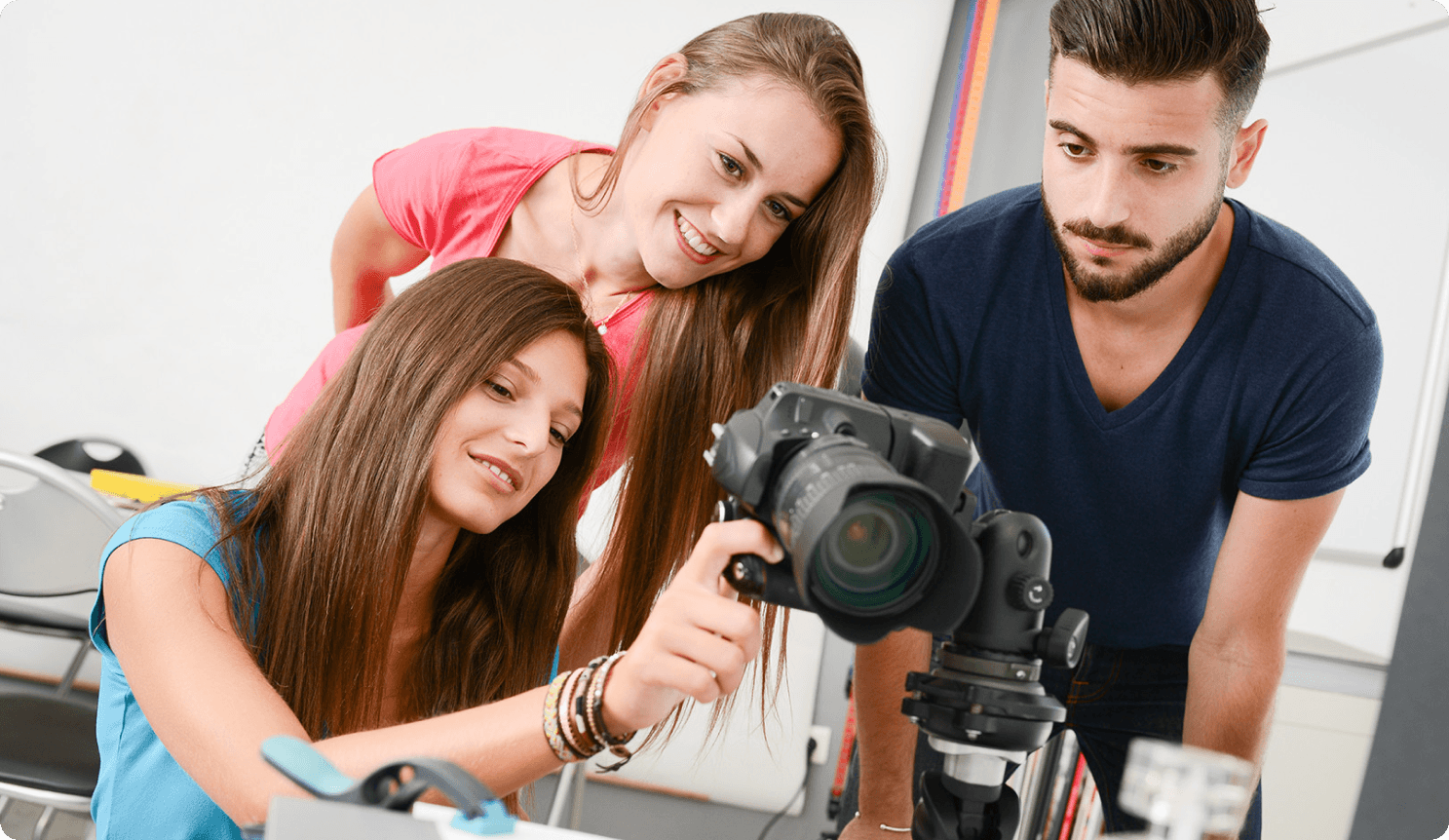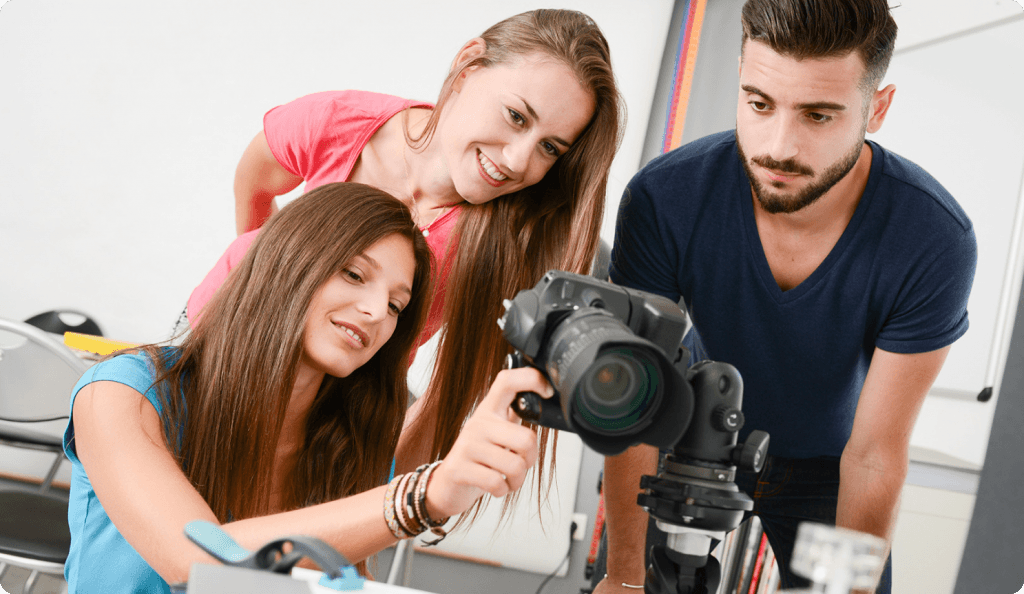 If you have a passion for teaching, then you can turn your photography skills into online courses. The e-learning market is estimated to be $325 billion by 2025. Due to COVID, more companies than ever are having their workforces trained online.
Courses are an insanely profitable way to make passive income. For example, Sean Dalton was a freelance photographer who developed several courses on smartphone photography. During one of his best months, he earned $7,816 in income using Skillshare. Other sites like Teachable or Kajabi are also popular but they don't bring customers to you, so you have to know how to market your course.
Tip: Start with popular course websites that have a strong following, such as Udemy or Skillshare.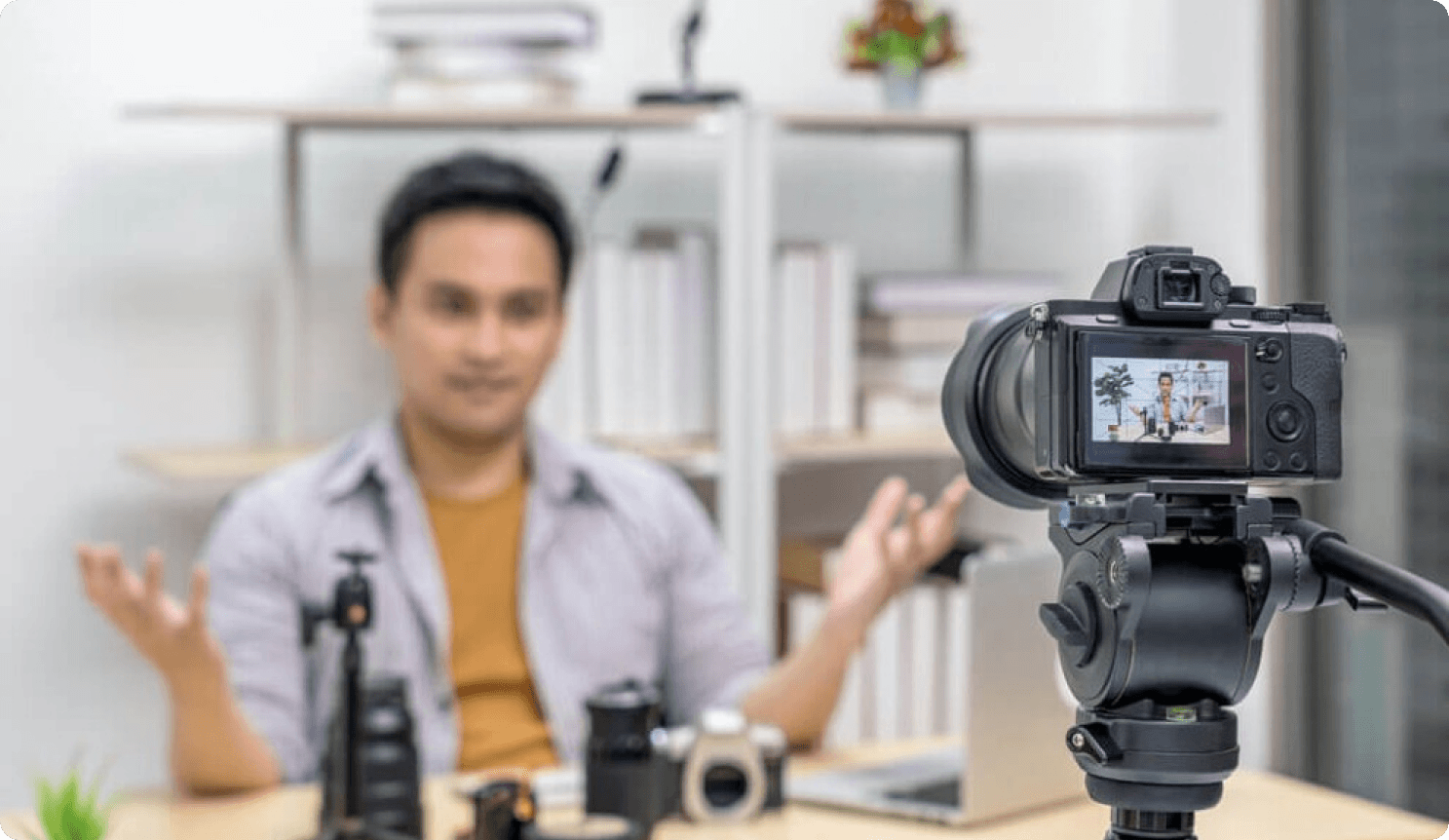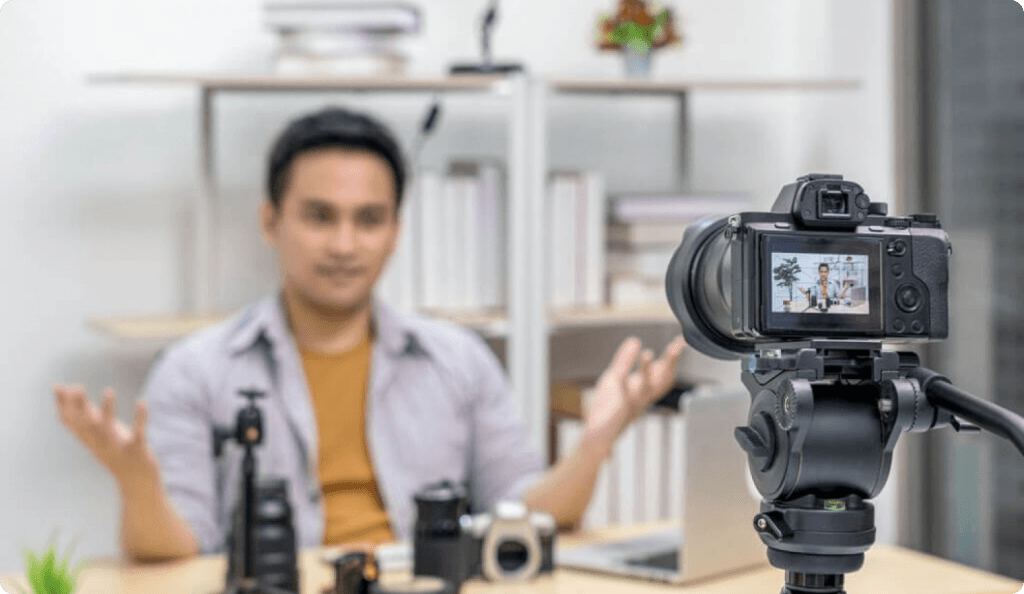 If you are a gearhead, then reviewing camera equipment or software is an awesome way to cash in on your passion for photography. In the age of information, a brand's online reputation matters more than ever. According to one survey, 95% of consumers reported that online reviews played a major role in their buying decision. Furthermore, reviews can help build your brand which, in turn, leads to more product sales.
Start by choosing a popular medium such as YouTube, Instagram, or even a blog. Once you have an engaged following, you can make money by becoming a brand ambassador, getting sponsored, posting affiliate links or other forms of influencer marketing.
A side benefit of reviewing is sometimes you can get the products for free in exchange for an honest review. However, it can take a while to build a significant following. 
DPReviewTV is a huge camera reviewing YouTube channel and blog. Their website gets 9.5 million monthly visits, which no doubt makes them loads of cash.
Tip: See if the brands you use have affiliate links – include them in your reviews to earn commissions.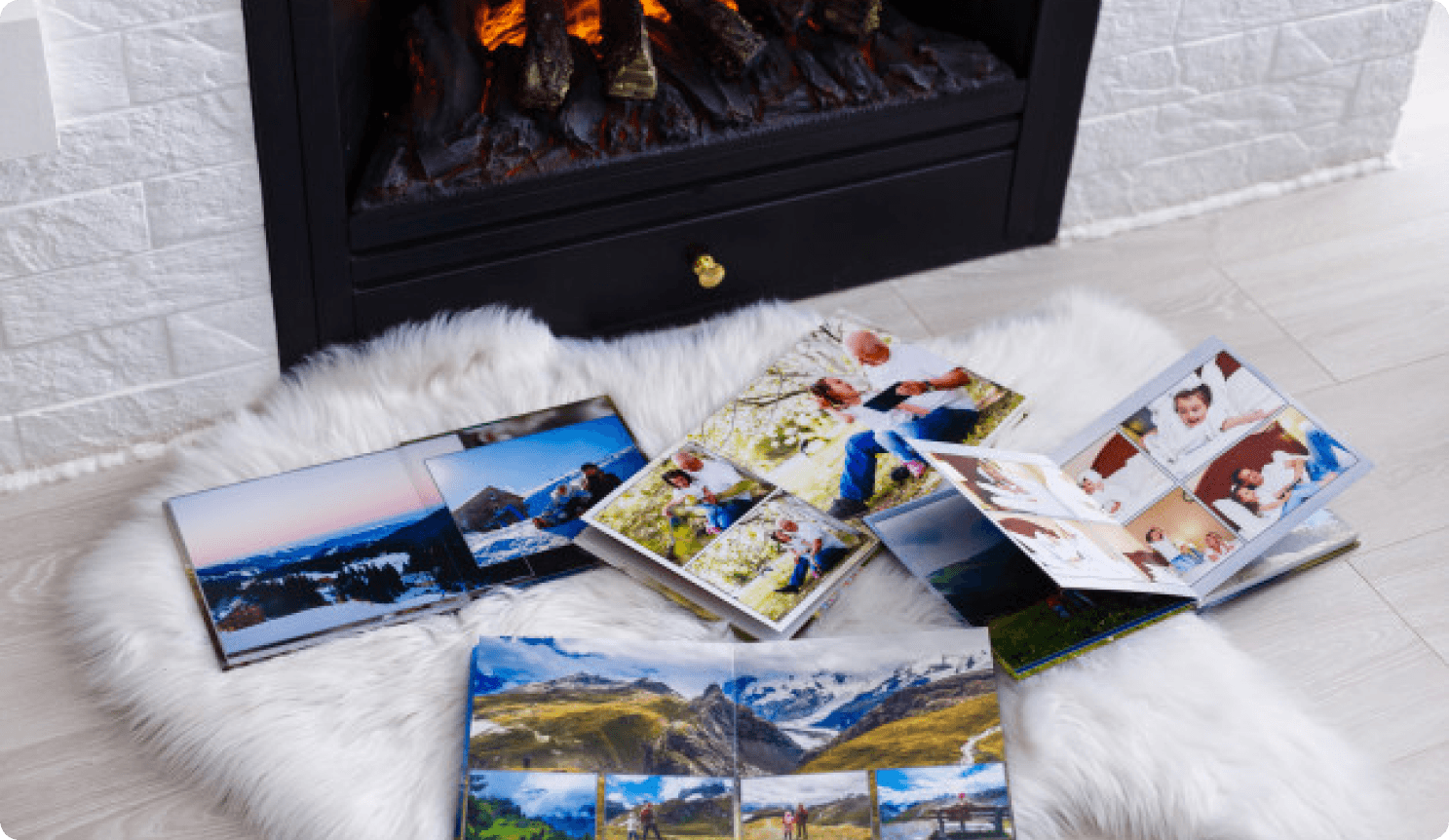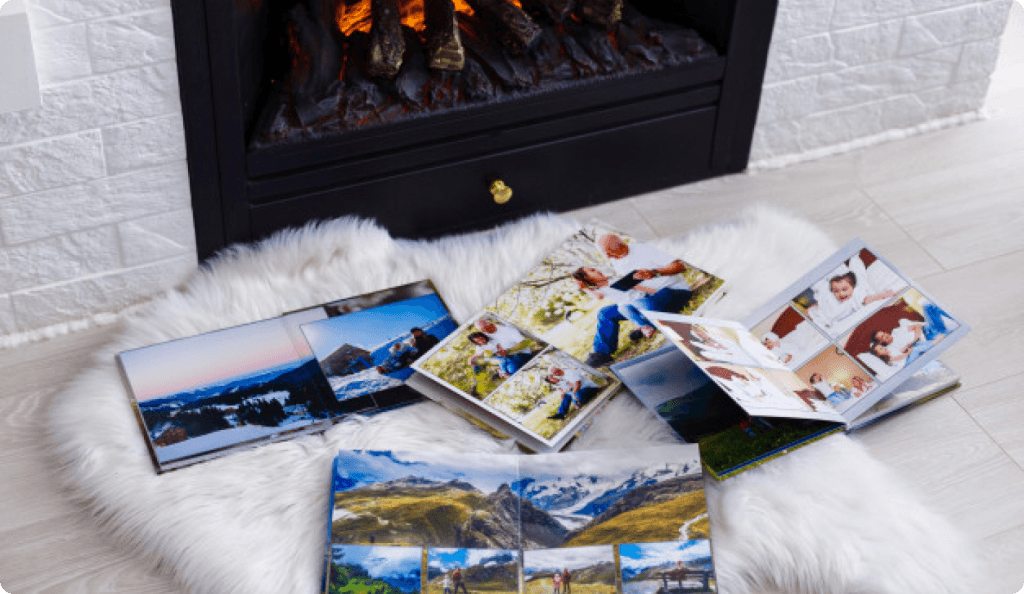 Despite photos being more available than ever with social media, print photo books are still standing the test of time. They are popular with nature enthusiasts, or for events such as birthdays or weddings. They're also great marketing pieces, especially when people share these books with others. Nine million photo books were sold in Germany in 2020, but they are popular throughout the world.
Getting your book self-published can drastically vary in price. They start at roughly $15 for a softcover to $150 for a large image-wrapped hard cover. Your biggest hurdle could be selling your books without a social following, unless you use them as an upsell for your photography services.
Jay Goodrich decided to start selling photo books in celebration of his 10 year photography journey. Check out his guide for more information on creating your own. 
Tip: Use Blurb to have your book sold and distributed on Kickstarter, Ingram, Apple iBooks Store, or Amazon.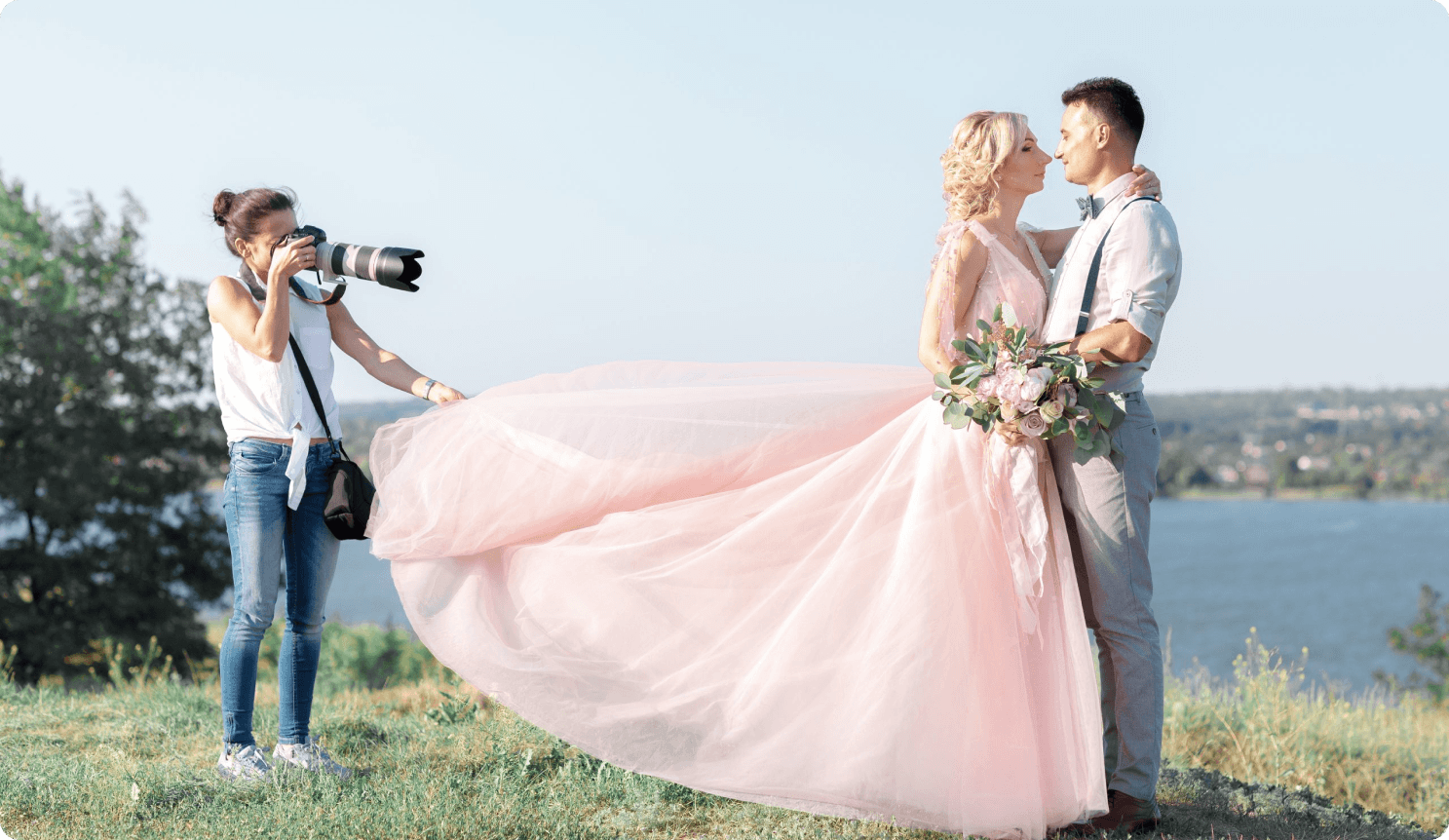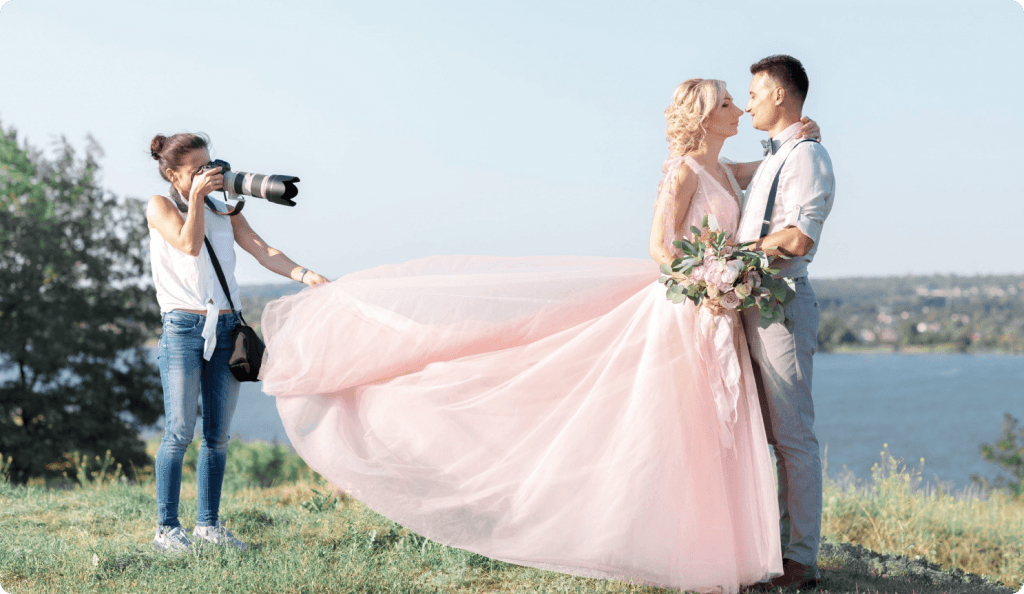 From weddings to corporate gatherings, events are some of the highest-paying service-based forms of work a photographer can get. You can make a pretty penny because you are documenting memories that people want to remember for life.
Photographers make about $50-100 an hour as a student, and up to $200-$500 an hour as an expert. However, once you get a reputation in the industry as an expert, you can easily get referral work. At the same time, it can be a challenge to manage your clients, as they have high expectations. 
Michael Hewitt has an event photography agency called Glitter Lens. During his 21 years of existence, he has worked with many influential companies, such as Starbucks and Microsoft. They charge $350 for a two-hour corporate event, and up to $2,295 for an eight-hour wedding. 
Tip: Do event photography for family and friends and get them to write good reviews for you.
Now You Know How to Sell Your Photography
Doesn't matter if you are a hobbyist or freelancer, making cash from photography is easier than ever before in history. One of the best ways to turn the photographs you have lying around into passive income is through selling merchandise. If you go this route, be sure to use a company that has low prices and quick fulfilment times, such as Printbest.
You can start by signing up for a free account, customizing products with your photos, then adding them to an online store, all in only a matter of minutes.