Stuck for ideas on what to sell in your print on demand store? You might have looked at hundreds, maybe thousands of T-shirt and mug designs looking for inspiration but are still struggling for ideas.
The good news is that T-shirts and mugs are not the only items you can sell, far from it. Your only restriction is that you need a surface that's suitable for printing on, and countless items fit that criterion.
Here we take a look at some of the lesser-known print on demand items that will help give you more creative flexibility and help you add some diversity to your product line.
Print on Demand Product Ideas
A poster will help to brighten any room, while also helping to make any statement that you like. They tend to be bright and colorful, while some darker designs can also be very impactful. Print on demand posters tend to be popular among young people, and they also make a great gift for a friend or family member.
Popular poster themes include:
Bands and artists
Political statements
Politicians
Actors and celebrities
Vistas and scenic art
Print on demand posters can come in all shapes and sizes, giving you enough flexibility to be creative. You can also print them on just about any theme or topic you like, helping to ensure your designs resonate with enough people for them to sell well.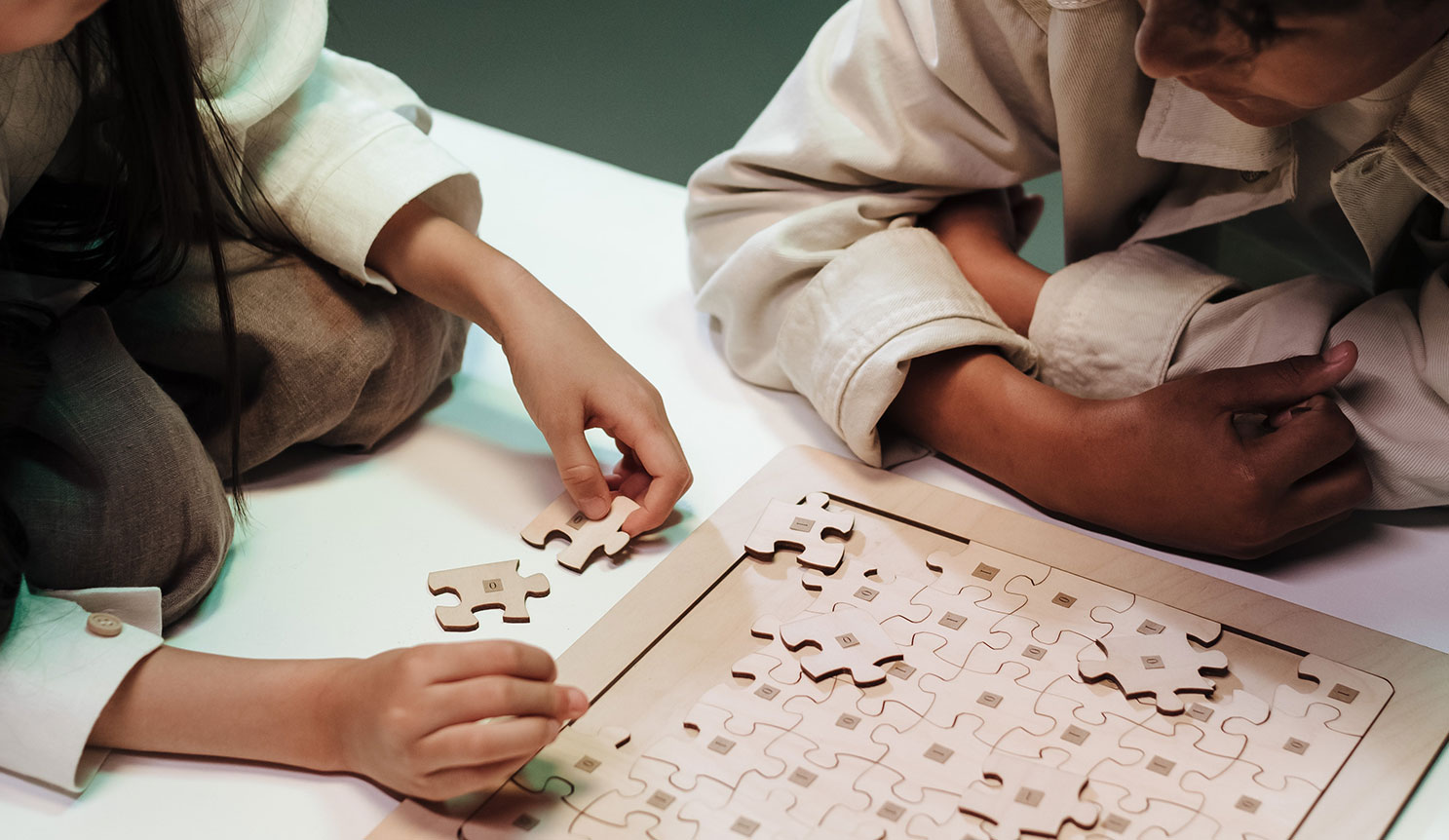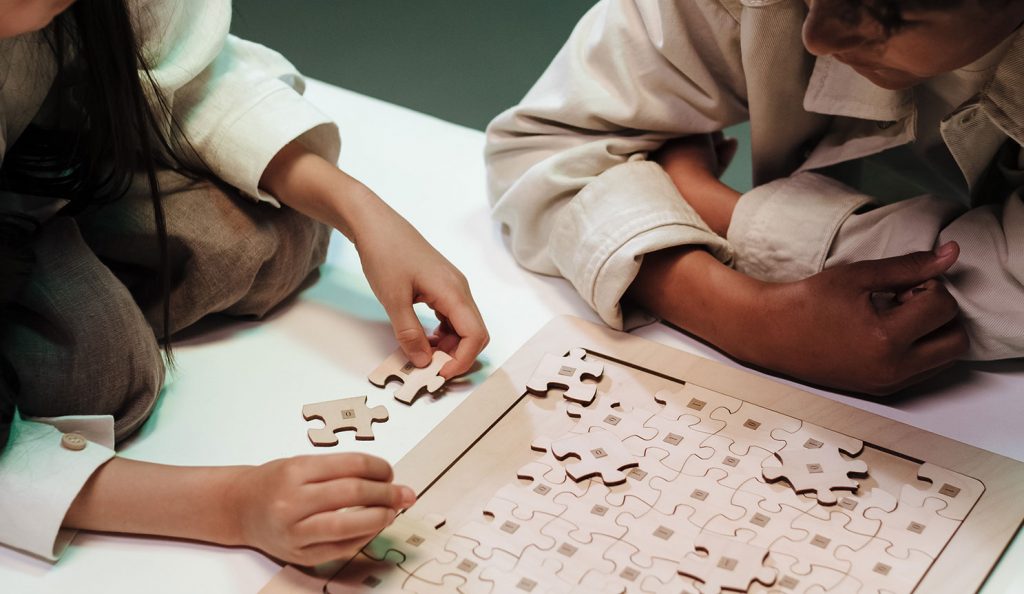 Print on demand jigsaw puzzles are great for people who like to spend some time relaxing with something to keep their mind occupied. They are good for people of all ages and you can choose different difficulty levels so there's something for everyone.
One of the best things about print on demand puzzles is that you can use any image you wish. For example, you can have puzzles made on the following themes:
Favorite pets
Your home or car
Family members
Your garden or local beauty spots
Hobbies
Print on demand puzzles can also be useful as a long term promotional item. Some people will complete the puzzle numerous times over months or years, helping to make your brand visible.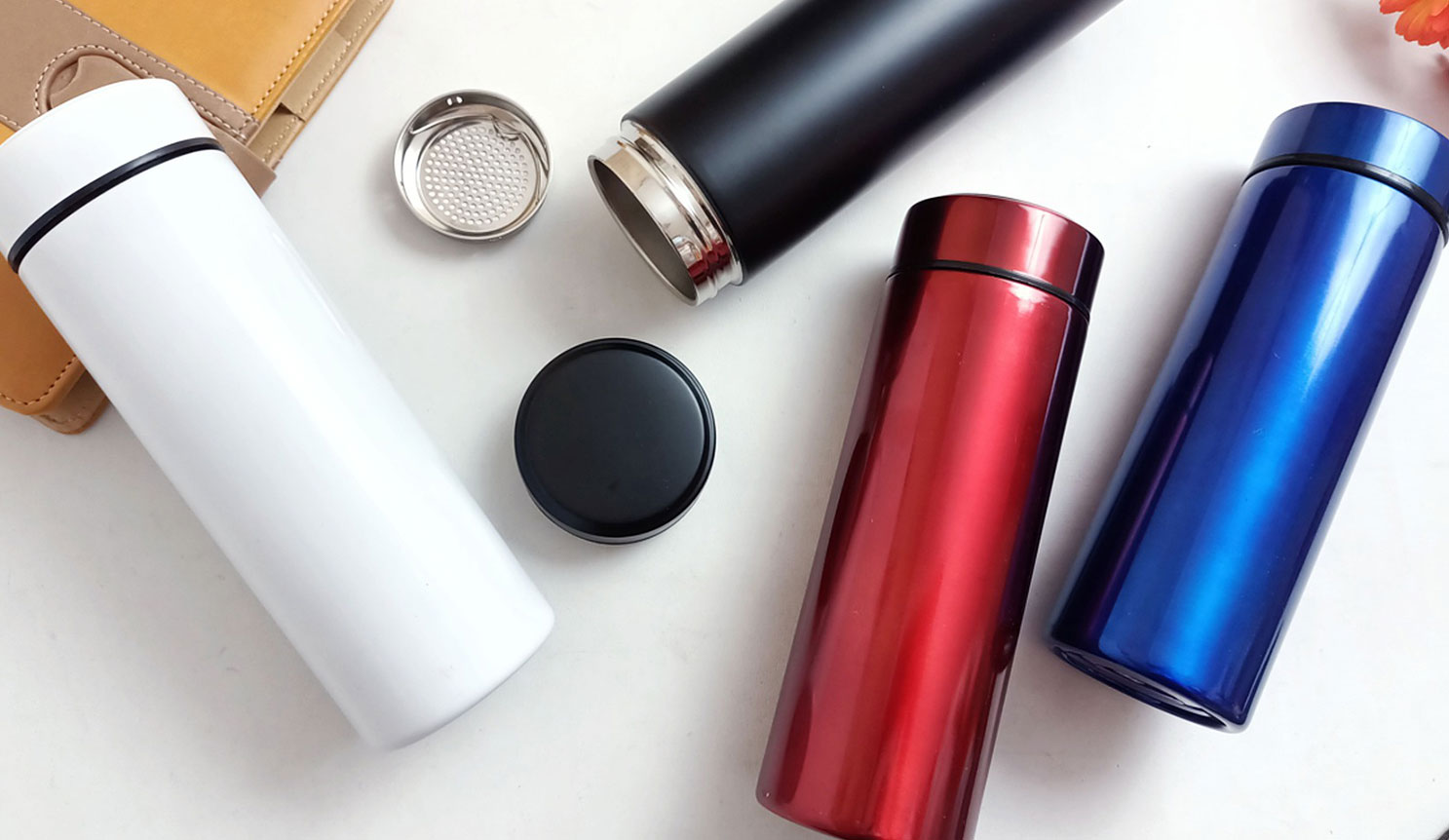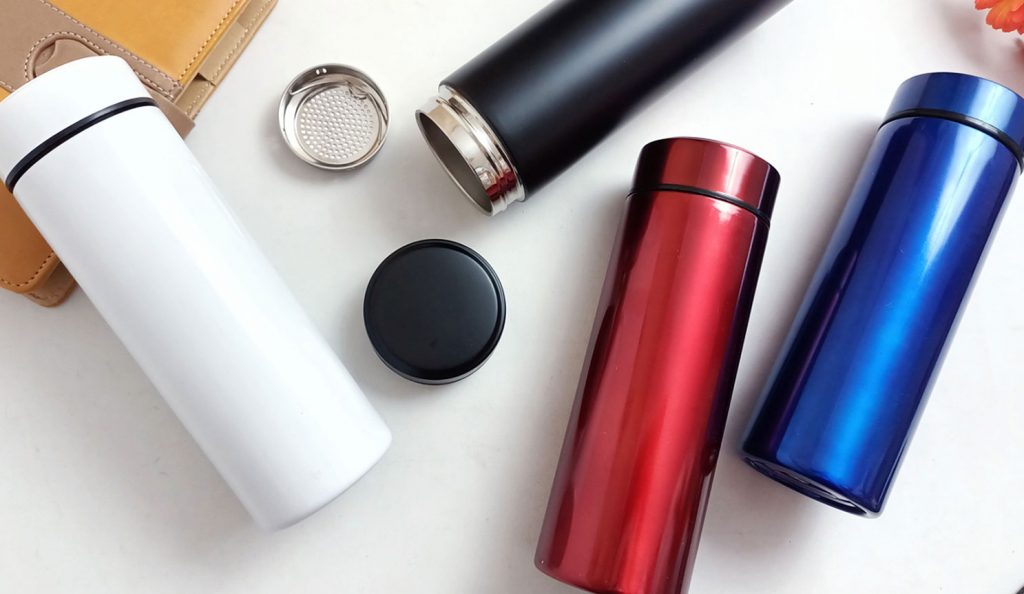 Tumblers are very useful items to have, especially for people who enjoy active outdoor lifestyles. Such is the popularity of tumblers and other drinkware that the market is expected to be worth nearly 36.5 million in 2027, up from nearly $26 million in 2020.
Not only can print on demand tumblers make a great personal gift, but they can also be great for businesses that want to have branded drinkware to give their customers. What's more is that print on demand tumblers can also make effective promotional items because they are usually clearly visible.
You can try experimenting with different types of tumbler, while you can also consider other types of drinkware like beer mugs, steins and, of course, coffee mugs.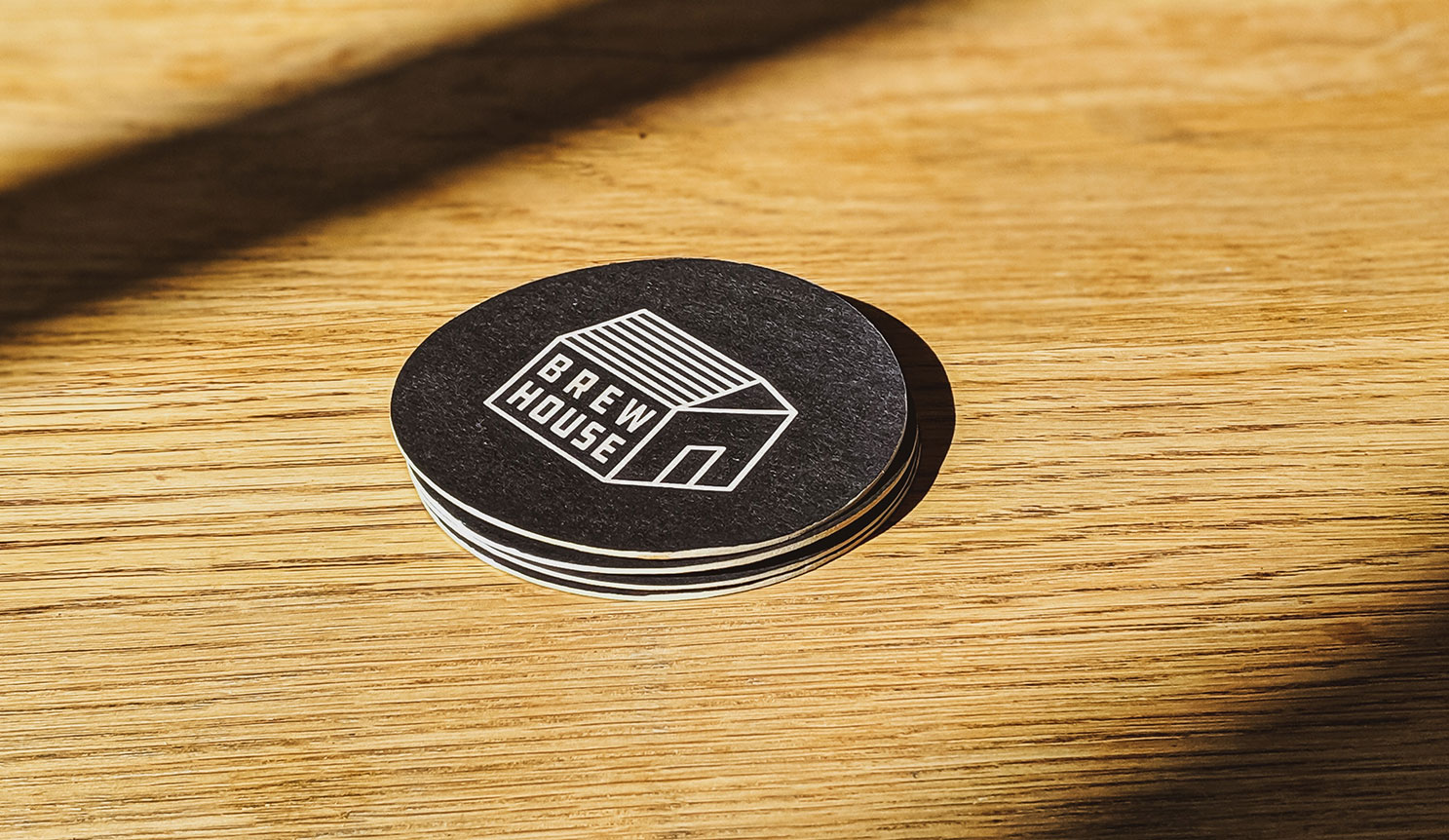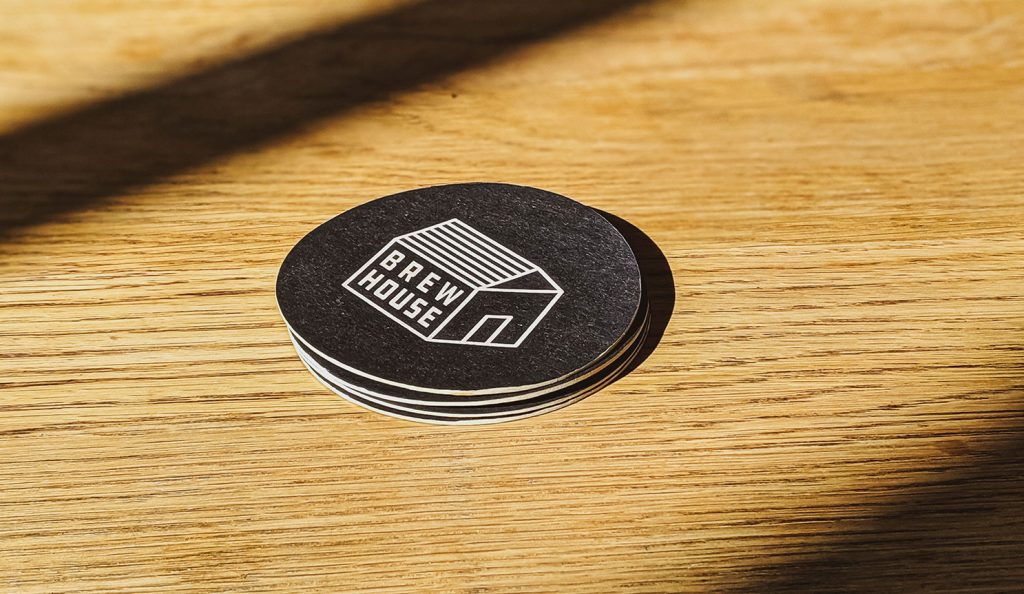 No matter whether you're at home or at the office, coasters will help protect surfaces from damage from drinkware and other items. As well as helping to keep furniture in good condition, coasters can also be printed, making them a good addition to your product line.
As with the other products mentioned so far, coasters will often be in clear sight, helping to get your brand noticed. Print on demand coasters are also great for having around the home and will work perfectly with print on demand tumblers.
Not only can print on-demand coasters make excellent promotional items for businesses, but they can also help add a professional touch to any restaurant or bar. Alternatively, you could use print on demand coasters to let customers know about current promotions.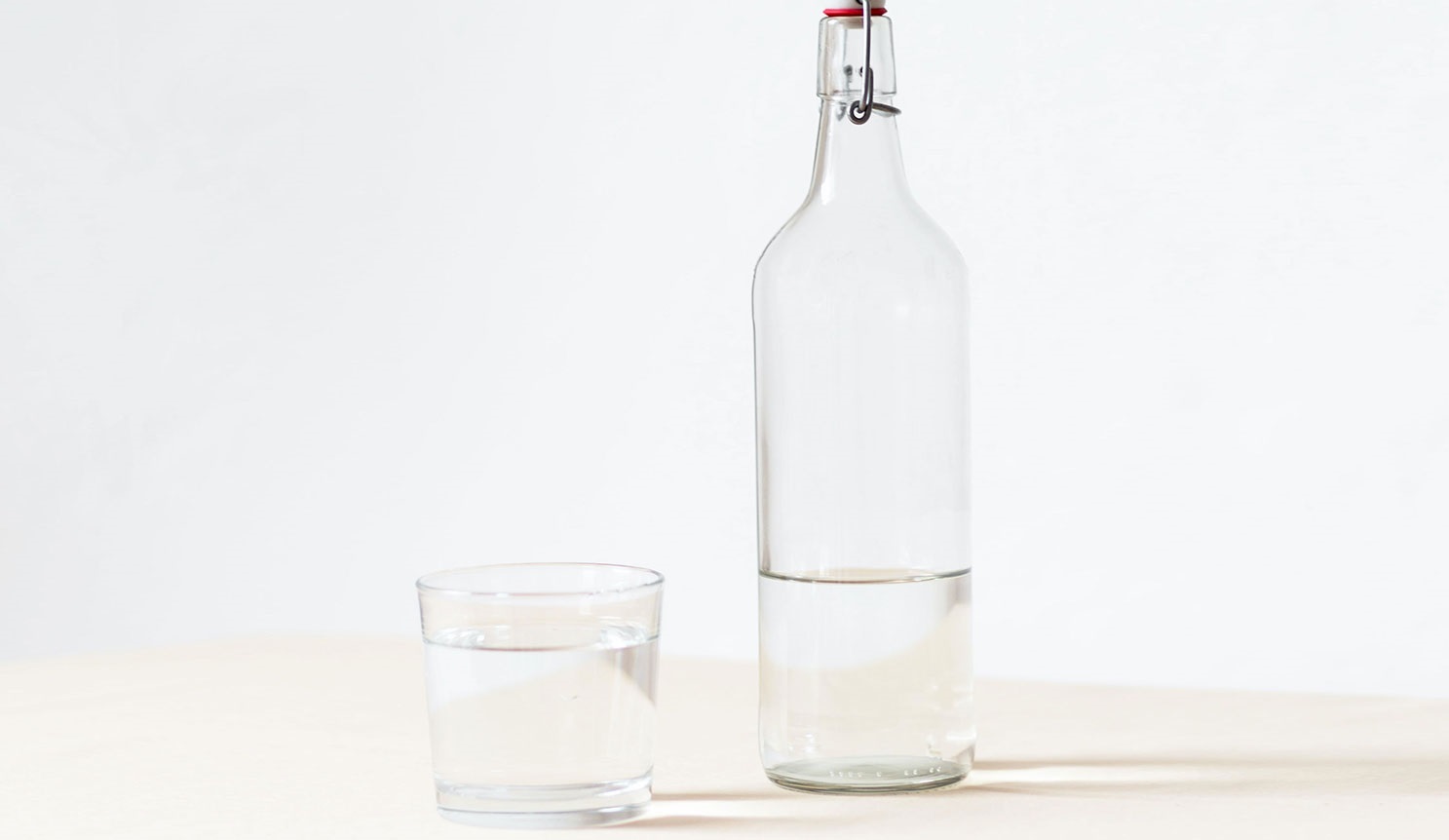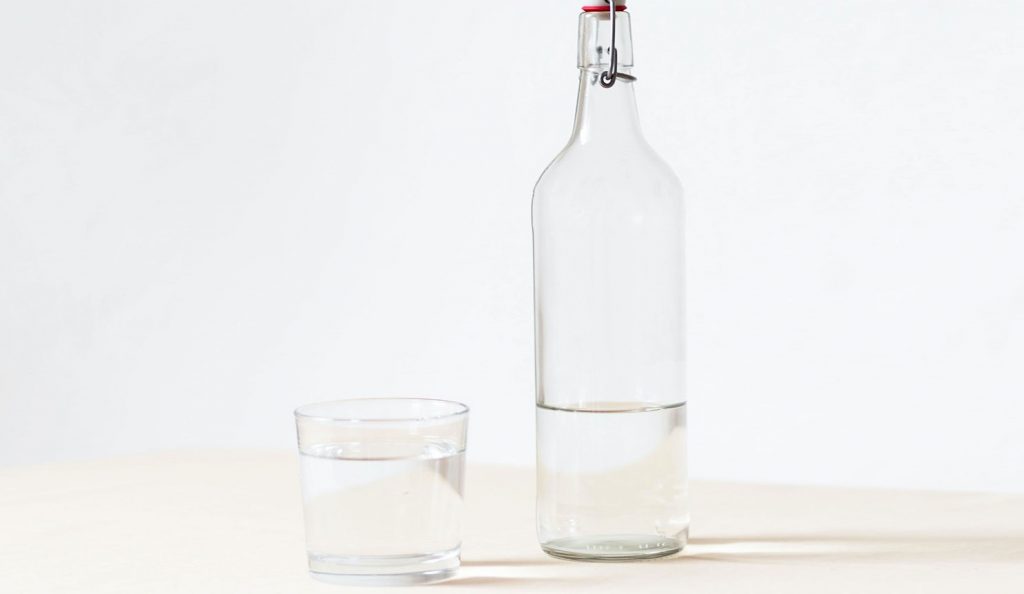 As we try to limit the harm we cause to our environment, so we are reducing our use of plastics. This has resulted in products like reusable water bottles becoming common, and print on demand water bottles are an ideal product for print on demand stores.
The reusable water bottle market is expected to reach more than $10 billion globally by 2028, up from more than $8 billion in 2020. The market is only likely to go from strength to strength as the world becomes increasingly concerned about the environment.
Reusable water bottles make a good print on demand product because they can be printed on, making them perfect for gifts. Bottles can be made to look impressive with the help of printed designs, and you can also print your name on them to help prevent mistakes at the gym or elsewhere.
Reusable print on demand water bottles also make another excellent promotional item due to their visibility. Many people will take their water bottle with them, especially if they're exercising. Each time somebody takes a bottle out, your brand will be visible to all close by. Not only that, but you can get creative with striking designs that get people's attention, helping to ensure people know you're there.
Customize and sell your own products
With Printbest's print on demand services, you can sell your designs on bottles, puzzles, coasters and more.
Countless households and offices globally have at least one mousepad, with some places having many. And not only do mouse mats help people use their computers effectively, but they can also add something aesthetically.
Mouse mats present a relatively large, blank surface for designers to work with, allowing people to get creative. Mouse pads also make great gifts because so many people use them, and they will also make effective promotional items because they are used frequently.
Computer peripherals in general will often be in demand because so many people have a computer nowadays. Another popular item is thumb drives, especially considering many people carry them around with them. You can also consider selling print on demand mouse pads bundled with other computer peripherals to help make your product more enticing.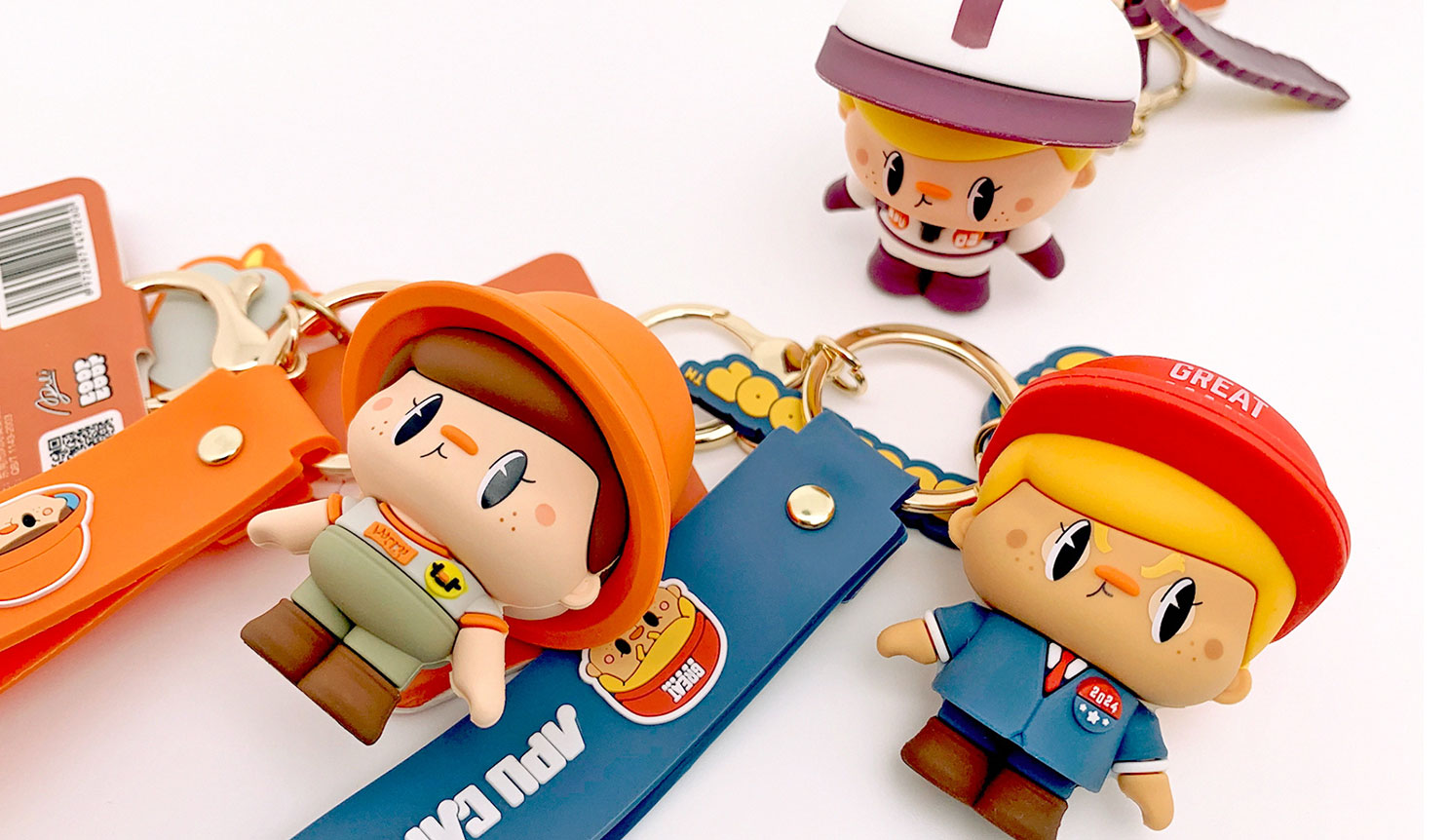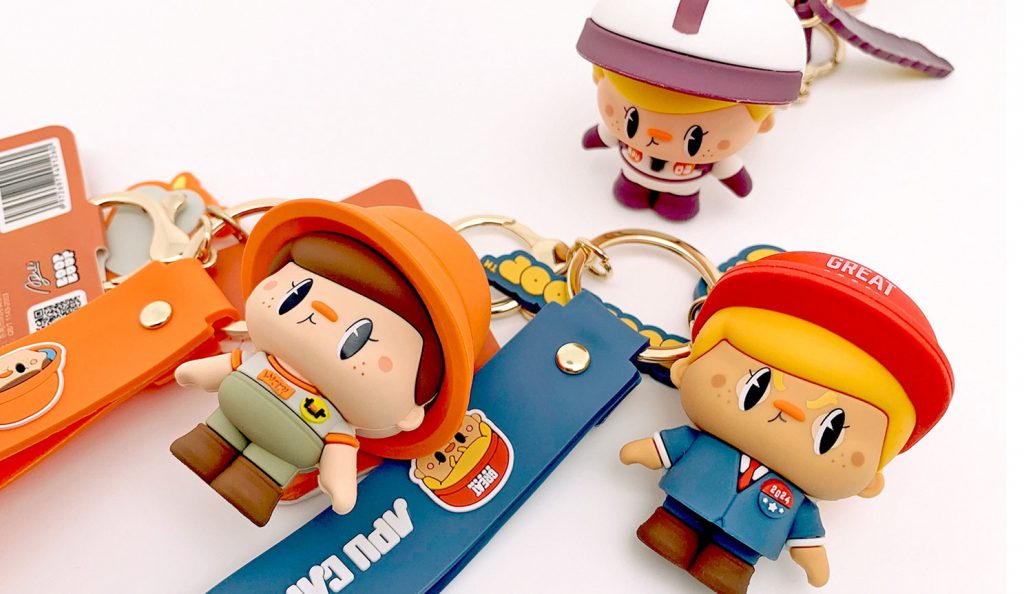 Keychains are popular items around the world because they help you organize and avoid losing keys and other important items. Keychains can also be printed with any design of your choice, making them a great product for print on demand.
Print on demand keychains share the same benefit of visibility that the other examples given do, which is partly why they are popular print on demand items. They are also very affordable, allowing you to give away a good quality and useful promotional item without breaking the bank.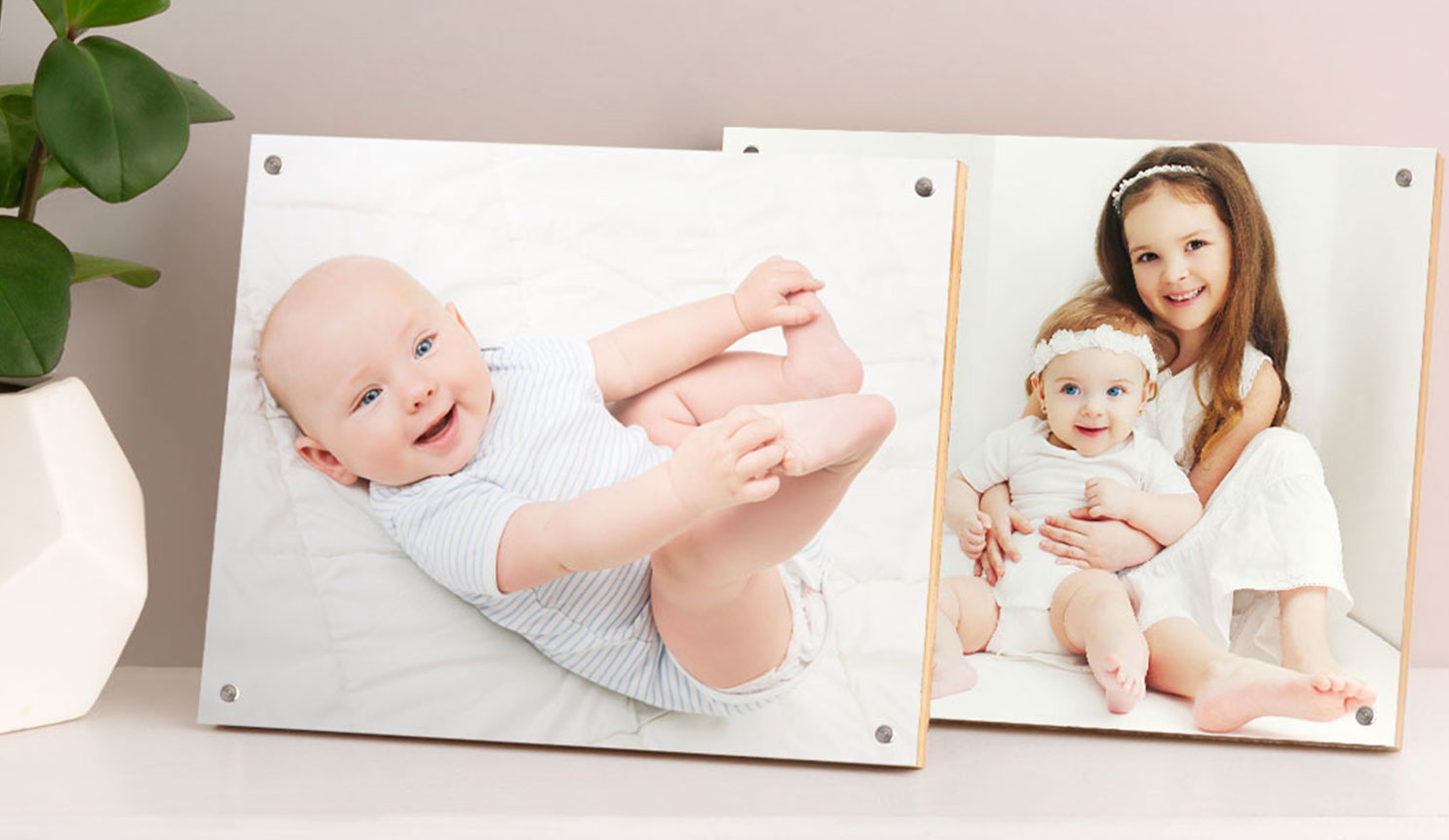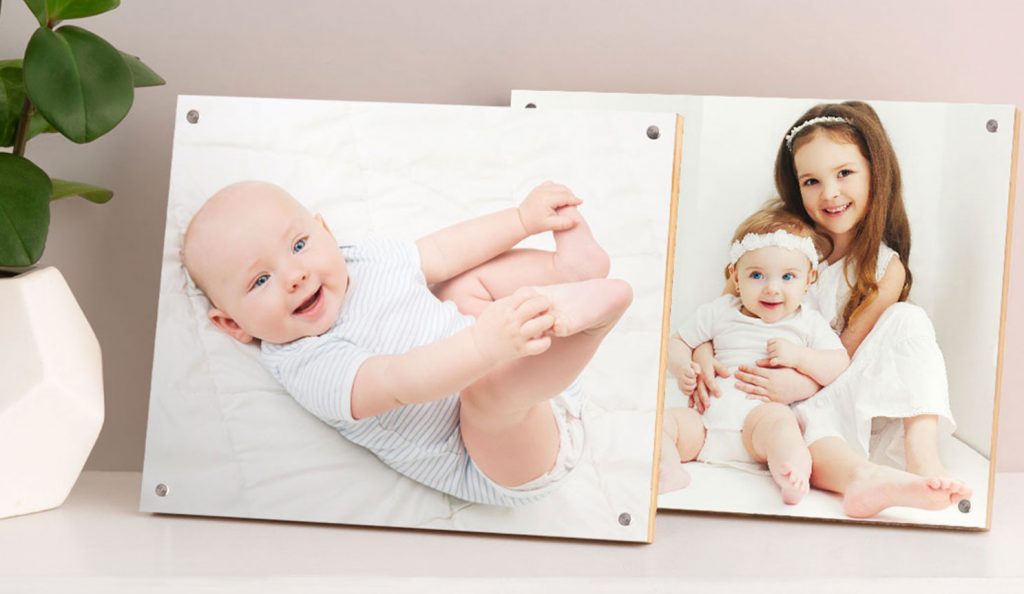 People tend to love having family photos around the home, helping remind them of the good days. Many stylish and elegant frames are available for family photos, although some prefer something a little less flashy.
Photo panels are excellent for mounting your photos and other images in such a way that they complement your home. Print on demand photo panels are great for use at home or the office where they can be proudly displayed on your desk, while they can also be wall mounted. Photo panels also come in a range of sizes, from a small piece for your desk at work, to larger sizes to display on your walls.
Photo panels make an excellent gift to give to a loved one and are popular for birthdays, Christmas, and other special occasions.
Provided you have a reasonably visible, printable surface to work with, it's up to you which print on demand items you want to sell. And you can also take ideas and inspiration from anywhere, whether its other designs, something you saw on TV, or even something you saw when walking along the street.
However, it is a good idea to do some research first to gauge how much demand there is likely to be for a product. Another great advantage if print on demand is that you can try out new products without investing up front, helping you learn what your audience responds well to.
It is also a good idea to look out for trends so you can get in the market quick enough to benefit from them. You will find a variety of software that helps you monitor trends, including tools like Google Trends, which are free and easy to use.
Above is just a small sample of print on demand items, and there's no limit to what you can use, provided the item can be printed on. All you need is a large enough surface to print on, and the rest is up to your imagination.
Regardless of which items you wish to sell, you will need a reliable print on demand partner to ensure your customers are delighted with your service. Afterall, you want your customers to come back again and tell their friends and family to help give you a steady income.
The team at Printbest knows what it takes to make printed items that sell, and we will be delighted to help. You are welcome to contact us at any time and we will be more than happy to answer any questions you might have. You are welcome to browse our catalog for more ideas on which products you can print and sell with print on demand.