Setting up an online store is easier than many other types of business and can be done from the comfort of your own home. The ease at which online stores can be set up might make some people wonder if they have the same legal obligations as brick-and-mortar stores. This, in turn, might leave you wondering: "Do I need a business license to sell online?"
The easy answer to the question is that it depends. Online stores do have similar legal obligations as brick-and-mortar stores but these obligations will vary from state to state and province to province. Laws are also subject to change and can be complex, again making it difficult to give a straight yes or no answer.
Because the topic can be confusing, we created this article to help potential online store owners understand more about their ecommerce legal obligations and whether they need a license. However, you should still seek advice from ecommerce legal experts due to the complexity and ever-changing nature of business laws.
Understanding Business Licenses for Online Stores
As mentioned, one of the biggest advantages of setting up an online store is the relative ease at which it can be done. You can literally build a store of your own while sitting with your feet up on your sofa. Additionally, the costs of setting up an online store are usually significantly lower than opening a brick and mortar store. With an online store you won't have to be concerned about aspects like renting real estate or investing in inventory, making owning a business financially accessible to more people.
In some cases, an online store will even be set up by young people still at school or college and looking to make some extra money.
Start selling custom items
Customize and sell T-shirts, mugs, and more in your online store using Printbest's print on demand services.
The ease and low cost of setting up an ecommerce store means that many will get started from scratch and with limited funding. Understandably, many people will want to see how things go before getting involved with official documentation. Many new owners won't be eager to go to the extent of getting an ecommerce business license because of the potential costs and inconvenience involved.
For many people, the good news is that it's not necessary to get a license until your store starts making a certain amount of money. This will be a godsend to those that wish to limit their investment and responsibilities until they are confident their business will be a success.
However, many others are expected to get a license before they sell a single item. It might be tempting to overlook the need for a license, especially if your business is low-key. Overlooking the rules is not a good idea though because you can never guarantee you won't get caught even if your business is operating low-key.
The main factor determining where you stand is your location, so you will need to check before you get started. If you already have a brick-and-mortar store and you're branching out into selling online as well, you won't need an additional license.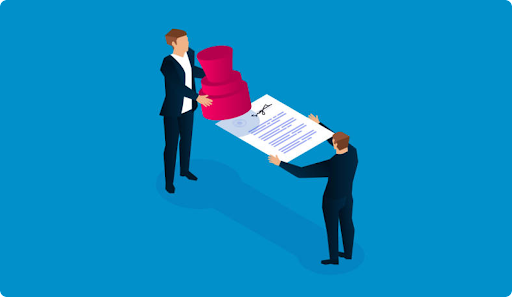 Having an online store is all about selling and, in most states, you will need to get a seller's permit to sell products that qualify for taxation. Which products qualify for taxation can also vary from state to state, while the rules can become even more confusing if you are selling to different states. In some cases, you might even need more than one seller permit if you sell to more than one state.
Not only will getting a seller's permit help ensure you remain within the law, but it can also have other benefits. For example, a seller's permit might allow you to buy some products without paying sales tax.
As previously, the laws vary from state to state so you will need to check first to see what is expected of you. Be sure to ask how a seller's permit will benefit you.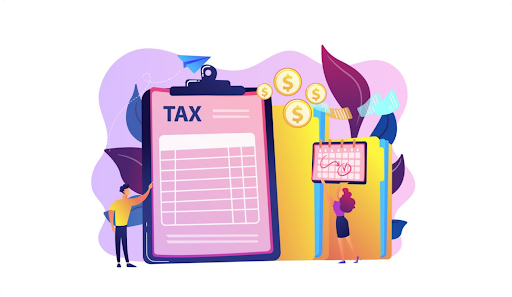 When selling products online, you will need to charge sales tax to your customers. In order to do so, you will need a sales tax license. You might also be expected to get other tax related licenses, depending on your location.
As always, the laws change from state to state so it's important to check what's applicable to your location. It should also be noted that charging sales tax is mandatory so you must have a sales tax license to sell online.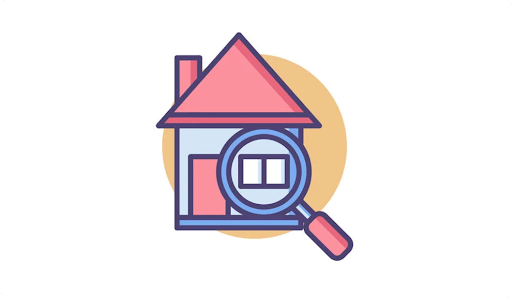 Being able to run your online store from home is one of the perks of selling online. You won't have a boss watching over you and you get to work at your own station. You can even work in your pajamas if you wanted to.
However, if you are planning on working from home then you might need to get a home occupation permit. In most cases, other people won't even know you're running a business from home, although home business will become much more visible to your neighbors if you have regular deliveries. Regardless, it's still wise to keep within the law to prevent any unwelcome surprises from the authorities.
A home occupation permit will give you permission to legally operate a business from your home. Such a permit will also allow you to hire and fire employees and let them work from your home.
However, you will need to check your local zoning laws because you may not be allowed to run a business from your home regardless of permits. While zoning laws are not usually a problem when it comes to selling online from home, but it's still best to check to be on the safe side
Employer Identification Number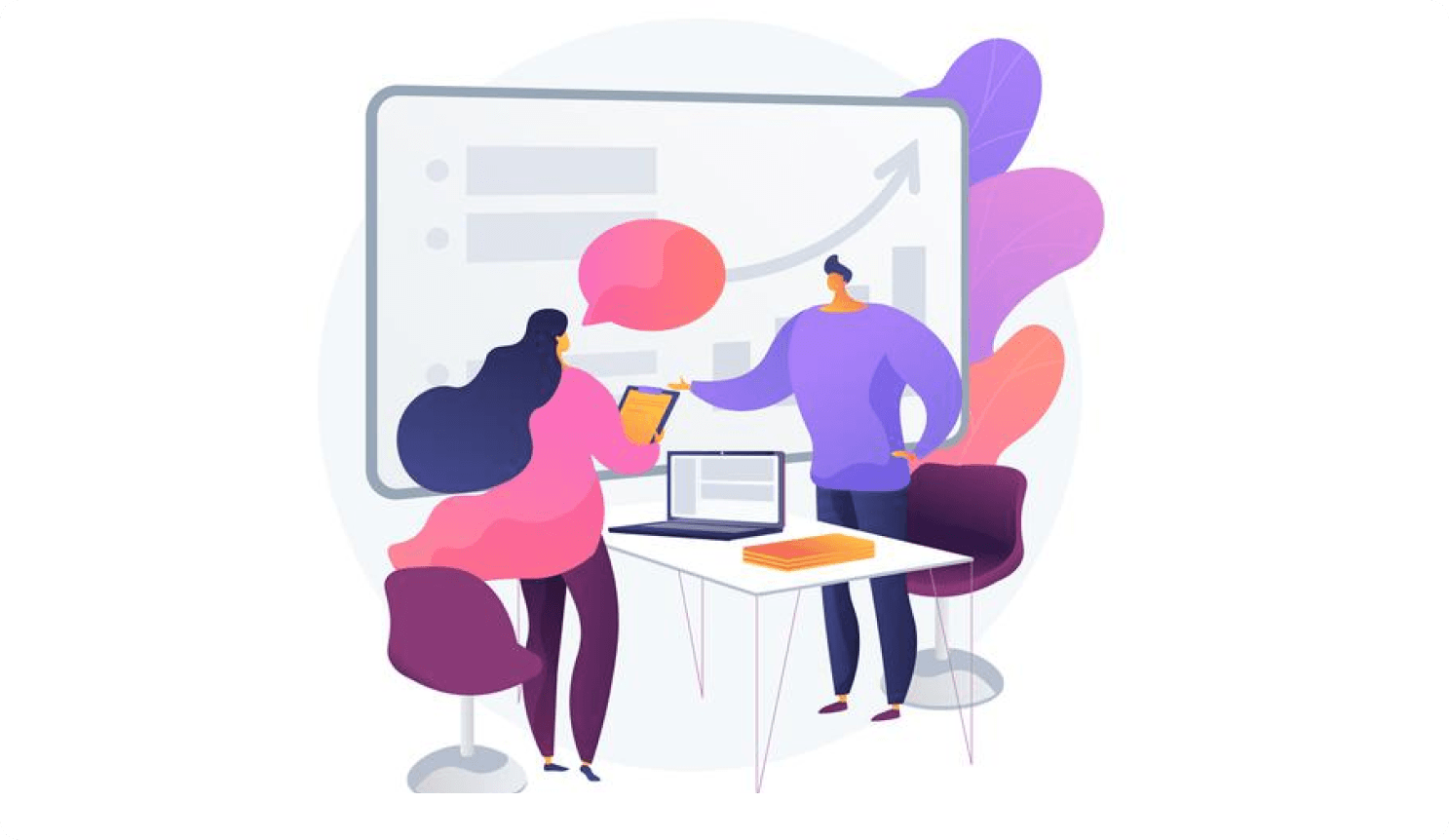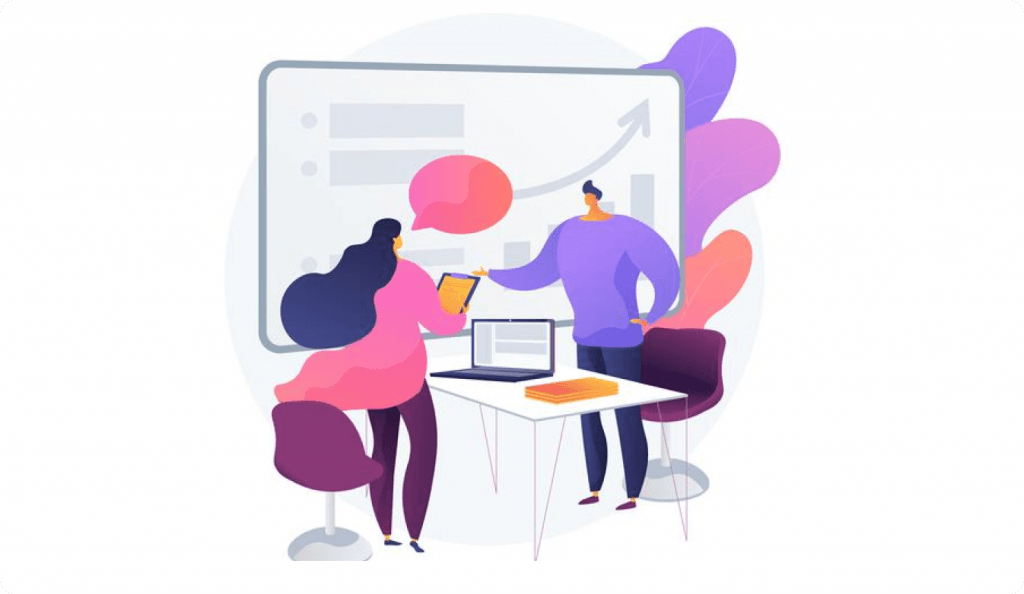 An employer identification number (EIN) is something else you will need to start an online store, depending on how you set up. While a sole-proprietorship (a business owned and operated by one person), doesn't necessarily need an EIN, it will become necessary if the business hires employees.
Your EIN will help to identify you as a business to the appropriate authorities. It works in a similar way to a social security number and helps ensure that your business is operating within the rules. You will also need an EIN to open a business bank account.
The good news is that applying for such licenses is usually not as complicated as it might sound. Once you've found out which licenses you need, you can usually apply online. However, you might need to apply in person depending on the rules where you live.
You will need to find out which documents you need, some of which you can download online for free. It's best to get yourself organized first so everything is available, especially if you need to visit an office in person. If you go to an office without the documentation you need, you might have to endure the added inconvenience of returning home to get what you need.
How Much Does a License Cost?
Thankfully, an ecommerce business license is not usually expensive, making owning an online business accessible to more people. The licenses will sometimes cost up to a couple of hundred dollars at the most, but are usually available for a very low fee or even for free. However, if you work through a professional advisor, be aware that some will charge extra for documentation even if it is available for free.
You will also need to bear in mind that an online business license can expire so you will need to get yours renewed from time to time. Make a note in your calendar and check to see if the rules have changed since you initially got your license.
The laws regarding licenses for online stores can be confusing and prone to change, making it a good idea to have an expert clarify what you need. It's also important to note that the laws change from region to region, making it necessary to ensure you're operating within the law where you live.
You will also need to check up on other potential regulatory issues, such as the zoning laws where you live. However, getting the licenses you need is usually quite straight forward and easy to do, while they are also usually inexpensive. The potential penalties you can face if you don't keep within the law can be severe, so it makes sense to ensure you're covered.
When working with a professional print on demand partner like Printbest, much of the work involved will be taken off your hands. With a lower workload, you will have more time to focus on important aspects such as the day to day running of your business and ensuring you're operating within the law. Working with Printbest will also help to ensure that your customers are delighted with excellent quality products and a superb all-round experience.