So you've managed to build a following while living your dream of being a content creator. To say the least, we are proud of you. This is only the beginning of what is possible for you. Getting your fans to buy merch can be one of the most profitable ways to monetize your products.
Are you new to selling merchandise? "Merchandise," in this case, involves apparel, drinkware, home décor, phone accessories, and more. For example, you could create T-shirts with your channel logo on them, or imprint a funny quote you use all the time. The key is to make your designs unique to you, and have them hit your audience on an emotional level. As a bonus, there is no better feeling than selling merch that you truly love and represents who you are.
But what if after all your work, the merch doesn't sell? Don't fret! This guide will show you the entire process of how to sell merch like hot cakes.
Without further ado, let's dive into the steps on how to sell custom products.
If you have a sizable following, you already know your audience loves to consume fresh content. But if you want to turn your viewers into cash, the next step is understanding their spending habits.
Here are common reasons why fans buy your merch:
To support you, because they love your personality
They want to show off their interests
To give as gifts
They want to feel part of something bigger than themselves
Many want to remember an experience or emotion they had with you
Keep in mind that to sell your merch, you may need to satisfy more than one of these reasons. To create the most in-demand merch possible it's helpful to ask yourself these questions to help get in their mindset:
What are the primary reasons fans would buy my merch?
What kind of merchandise would I need to sell to satisfy the above reasons?
Once you truly understand your audience, you chances of making money from your creations will skyrocket.
2. Sell the Right Merch Items
It's important to note that some items sell better than others, and for good reasons. In general, people buy your merch because it serves a purpose or it makes them feel good when they see it.
The most popular merch items to sell are:
Apparel: T-shirts and hoodies
Accessories: Hats and tote bags
Drinkware: Mugs and bottles
Print products: Stickers and posters
It used to be crazy expensive to sell merch because you had to buy your own inventory, store it, and ship it. Nowadays, we have print on demand dropshipping companies that do all the heavy lifting for you. Print on demand companies such as Printbest, handle all fulfilment and shipping to your customer. This means when someone buys your product, Printbest puts your design on it and ships it directly to your customer, automating half of your business.
If you're struggling to come up with product ideas, check out the Printbest catalog.
Sell your merch online
Printbest provides products and integrations to make selling your own merch easy-peasy.
3. Create Killer Merch Designs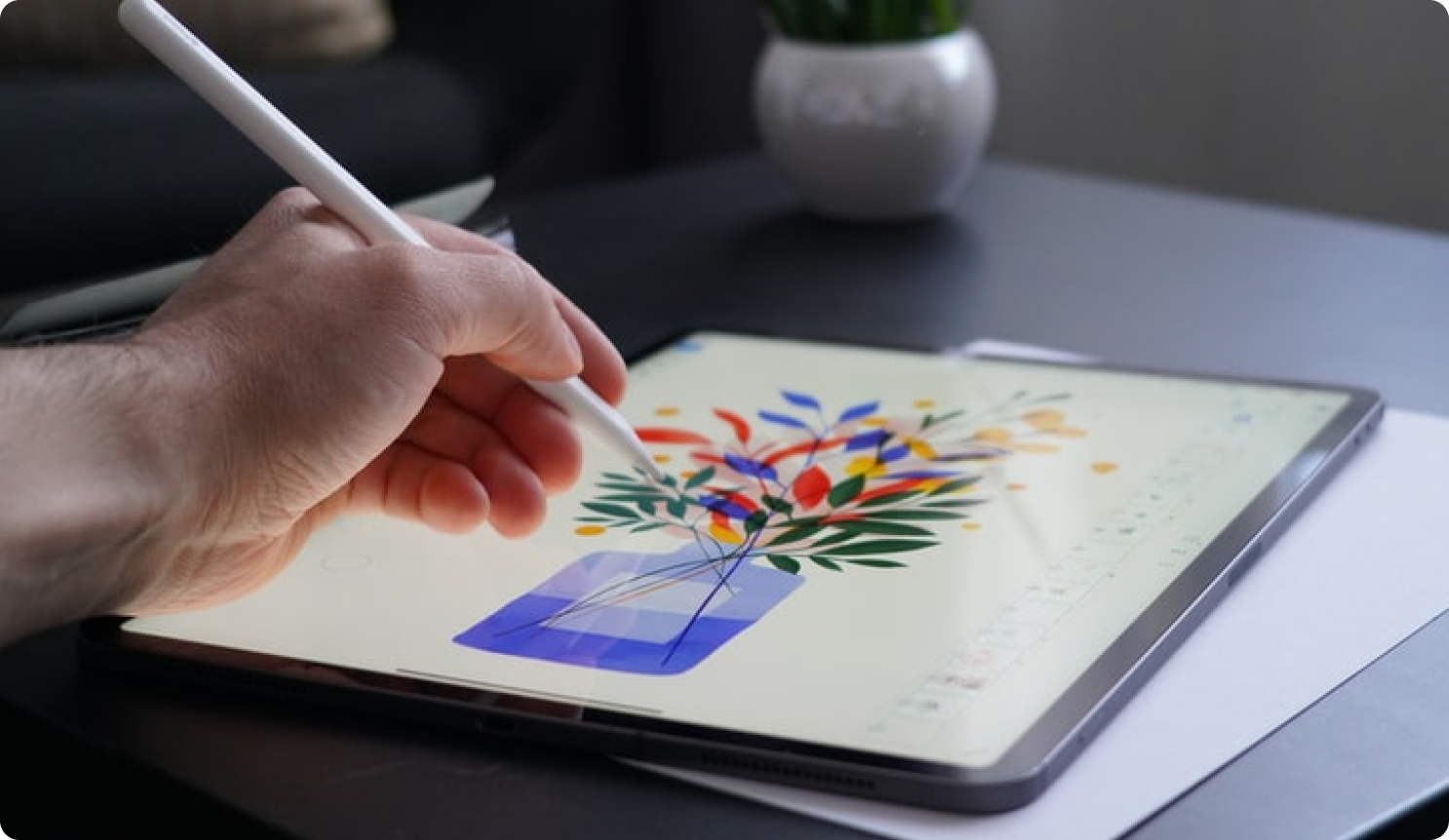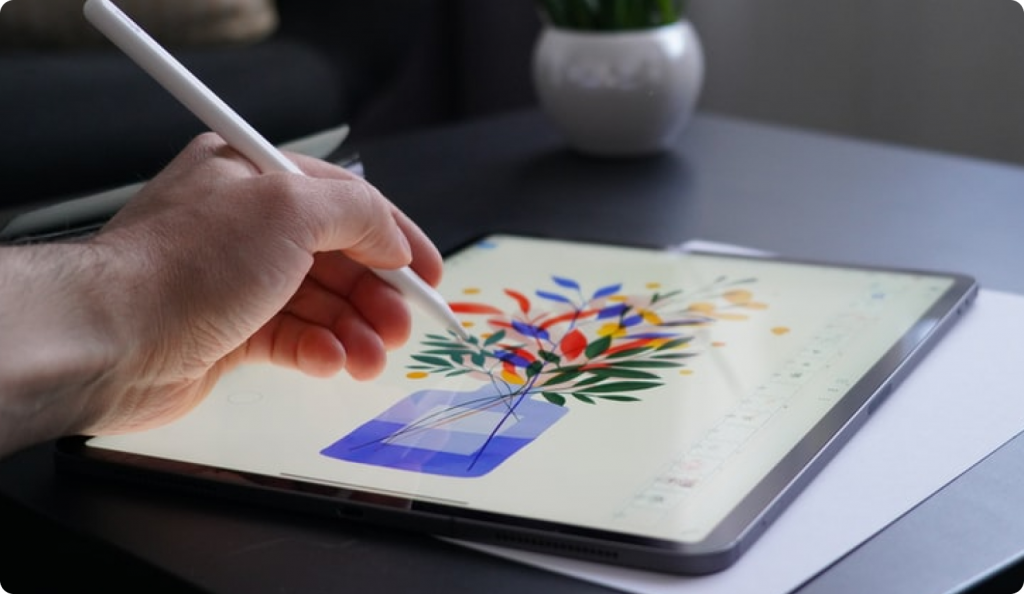 Hands down one of the most important steps to make a killing selling merch is to stick to designs that are in line with your content. You already know what your fans love, so give them more of what they want, but in the form of products.
Start by creating designs that represent certain milestones for your channel, blog, or podcast. You could even experiment with making products for holidays, birthdays, or inside jokes from your channel.
Often merch that blends the above tips with a popular trend, meme or event in society, absolutely crushes it.
Next, we are going to cover a step that few content creators ever do. To make the most money possible with merch you need to test products and designs until you find a winner. That's the only way to find out for sure what works. If you don't do this you could be leaving tens of thousands of dollars on the table. Use print on demand to test products and designs without needing to throw thousands down the drain on inventory.
Also be sure to get your fans involved in the testing process. Ask them to vote on your ideas. You could even test your merch ideas through crowdfunding to determine if your ideas work.
4. Choose the Right Ecommerce Platform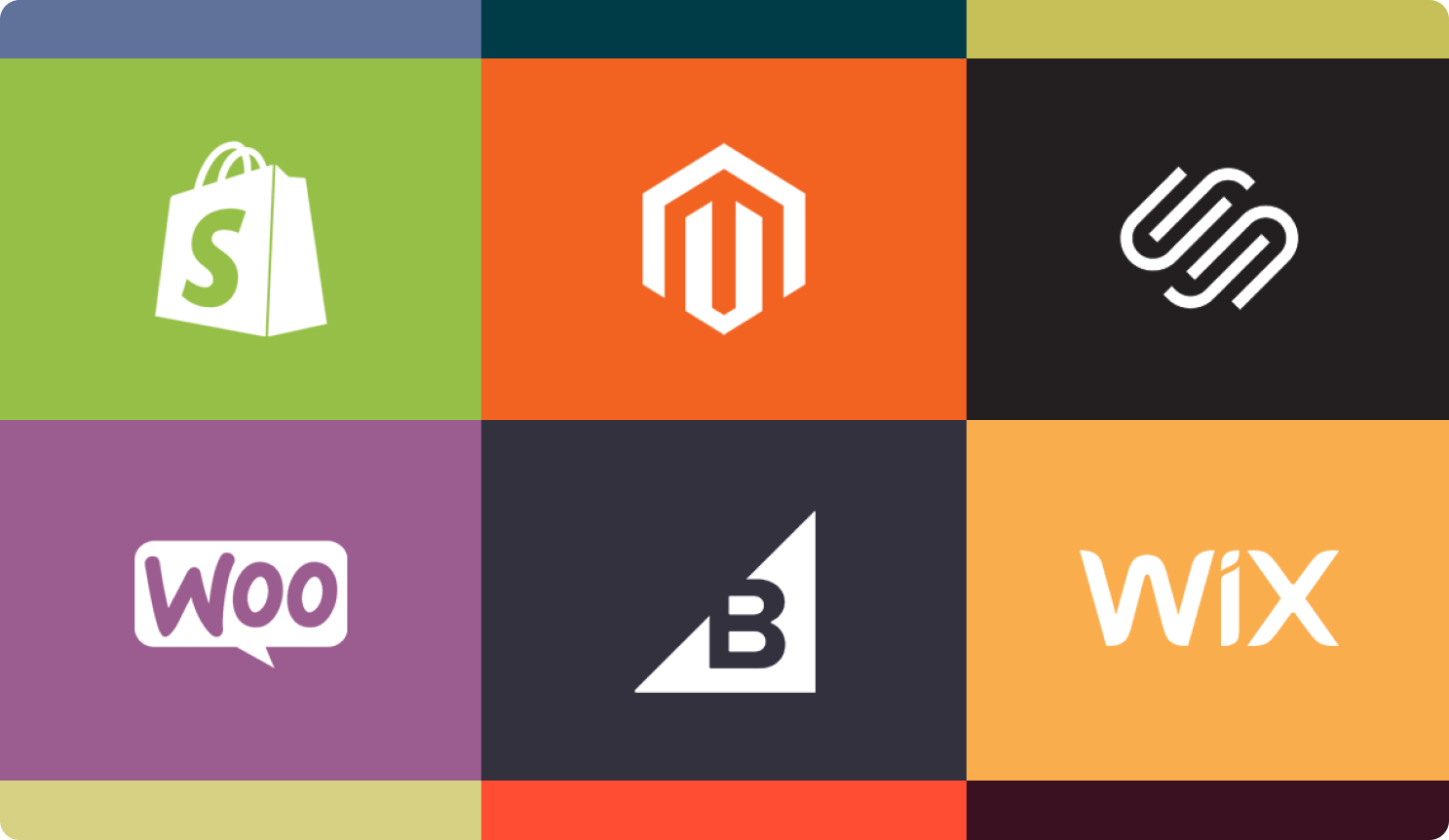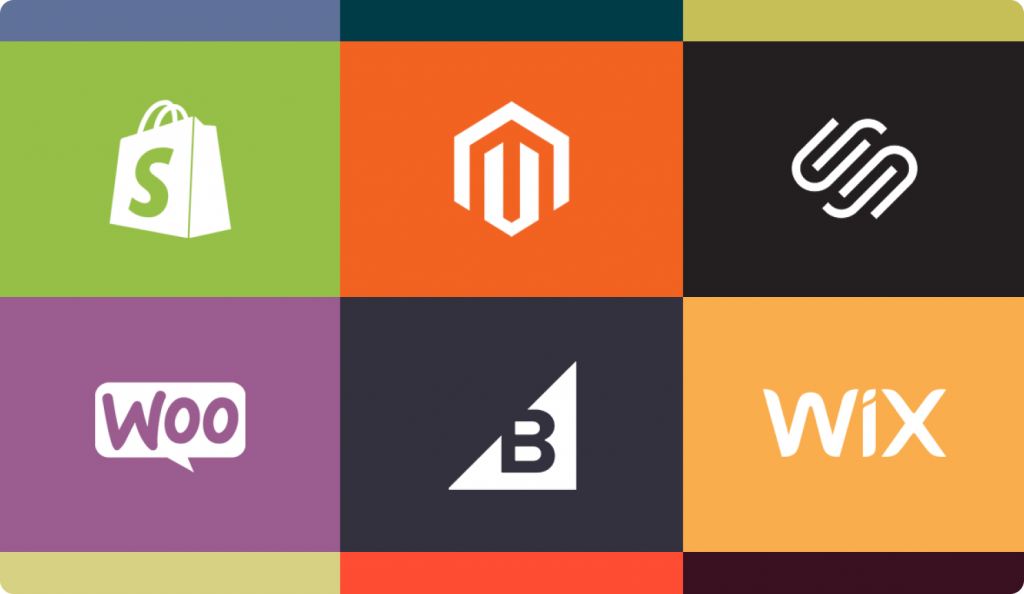 There are seemingly endless ways to sell your merch online in 2021. You must be very selective when choosing a platform to sell through because it could make or break your business.
Choose a platform that allows the buying experience to be:
Quick – Including the website loading time and checkout page
Simple – So customers don't get confused along the way
Trustworthy – So your store doesn't appear like a scam
With this criteria in mind, you have many options for actually setting up your online store.
Three of the most popular methods to sell your merch online are:
Through an ecommerce platform: Websites like Shopify are the simplest way for beginners to set up their store quickly and easily.
On an online marketplace: Etsy and others work best if you create your own products. 
With your own website: WordPress and WooCommerce provides a fierce combo for customizing your customer's shopping experience to the max.
Once you choose a platform, you should choose a print on demand company with plugins that easily integrate with whatever option you choose. For example, when a customer orders a product from your store, Printbest's integrations will automatically fulfil it for you.
5. Promote Your Merch With Strategy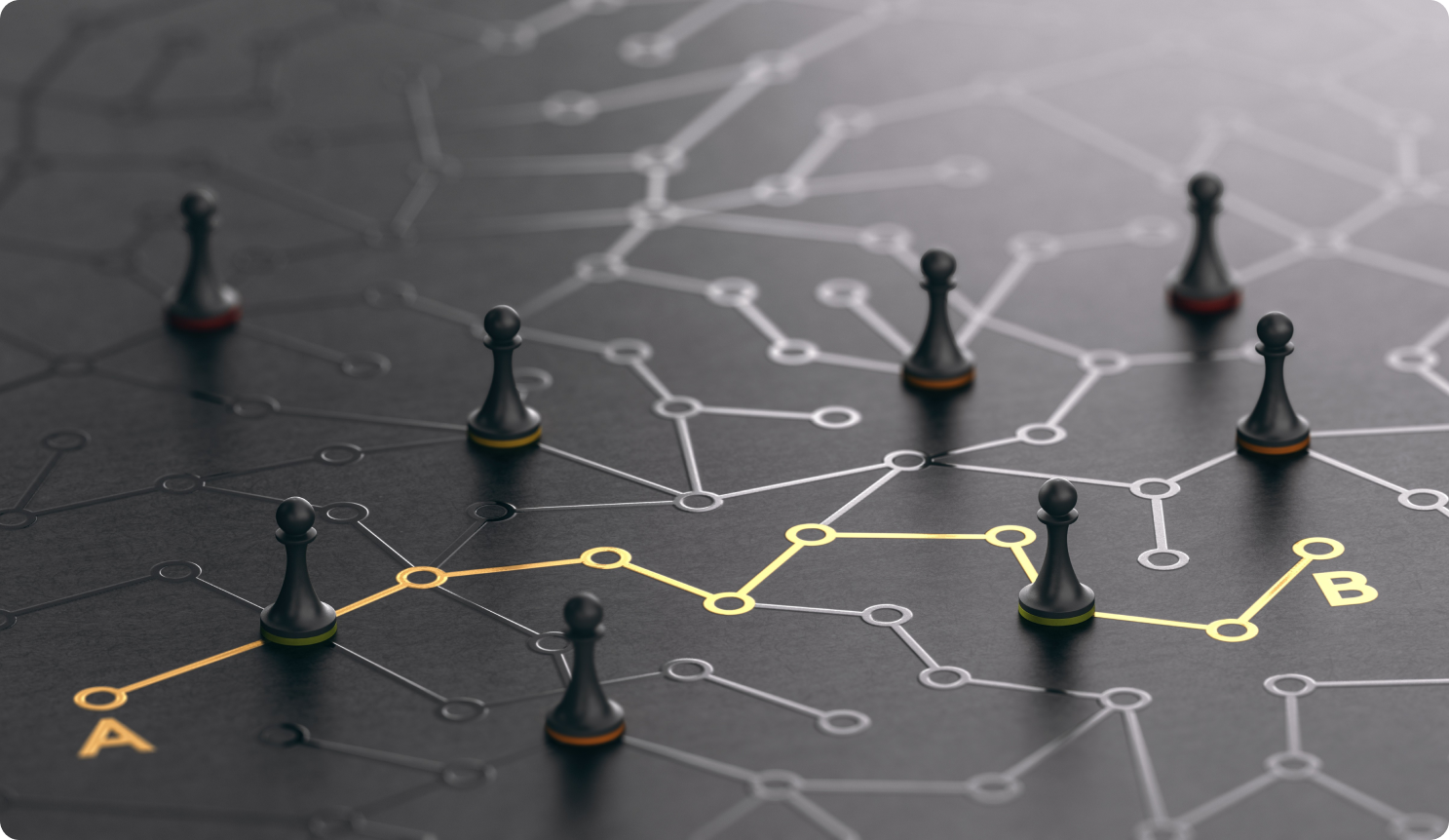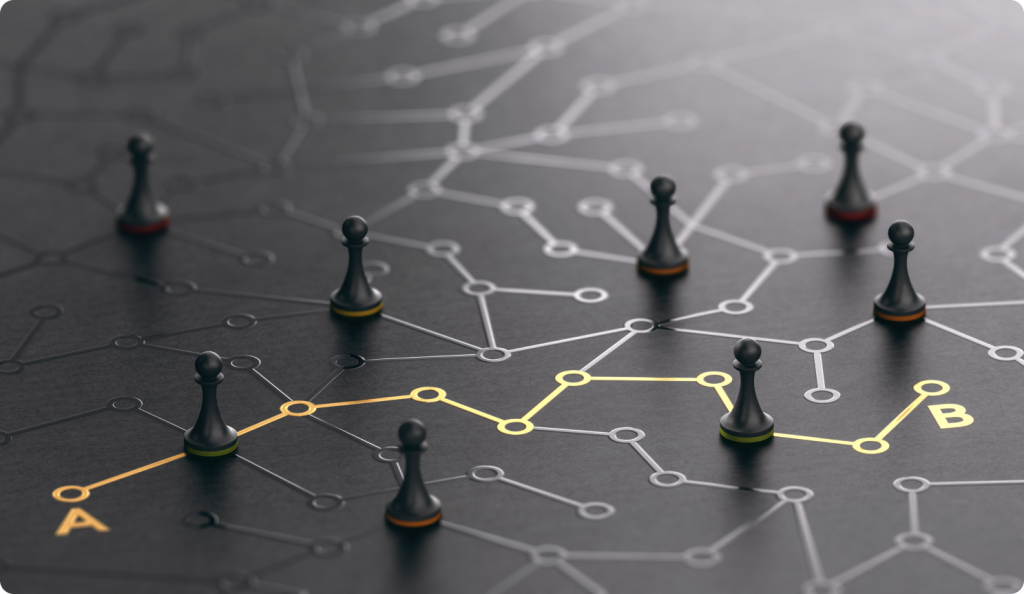 Without the proper plan, you won't maximize your profit for all your hard work. You need a foolproof strategy for your merch that works with your medium and message.
The richest content creators are able to tie in their message to their merch, giving their audience a reason to buy. The more emotion in your message, the more products you will sell. After you tell a story or have an epic moment in your content, pause to plug your merch if it aligns with the message you are trying to make.
For instance, you could tell a story about how T-shirts end up in landfills, then show what happens to the environment. After that, plug your merch by letting your customers know it's made with natural biodegradable fabrics.
The medium that you promote your merch on plays a huge factor in your strategy. Plug your merch everywhere to cast as wide of a net as possible. Some options include:
Social media accounts
Your email list (If you don't have one then start building it now)
Printed postcards or flyers to tuck into packages for your audience
A live or virtual event that you attend
If you are a filmmaker and not using YouTube's Merch Shelf, then you are missing out. If you haven't set it up already, do it now. It's basically a space right below your video that gives your viewers a preview of your merchandise, along with a direct link to each product.
YouTube Merch Shelf requirements include:
10,000 subscribers
A video playback time of 4,000 hours per year
Monetization approval
Content that isn't made for children
The YouTube partner program available in your country
Another fantastic way to get more sales is to cross-promote with other influencers. You could give a similar YouTuber a shout-out and ask them to give you one back in exchange. This way you can get in front of the eyeballs of more fans who would love your content and products.
Also be sure to invite merch buyers to tag you in their social media to show off their new merch for more word-of-mouth marketing.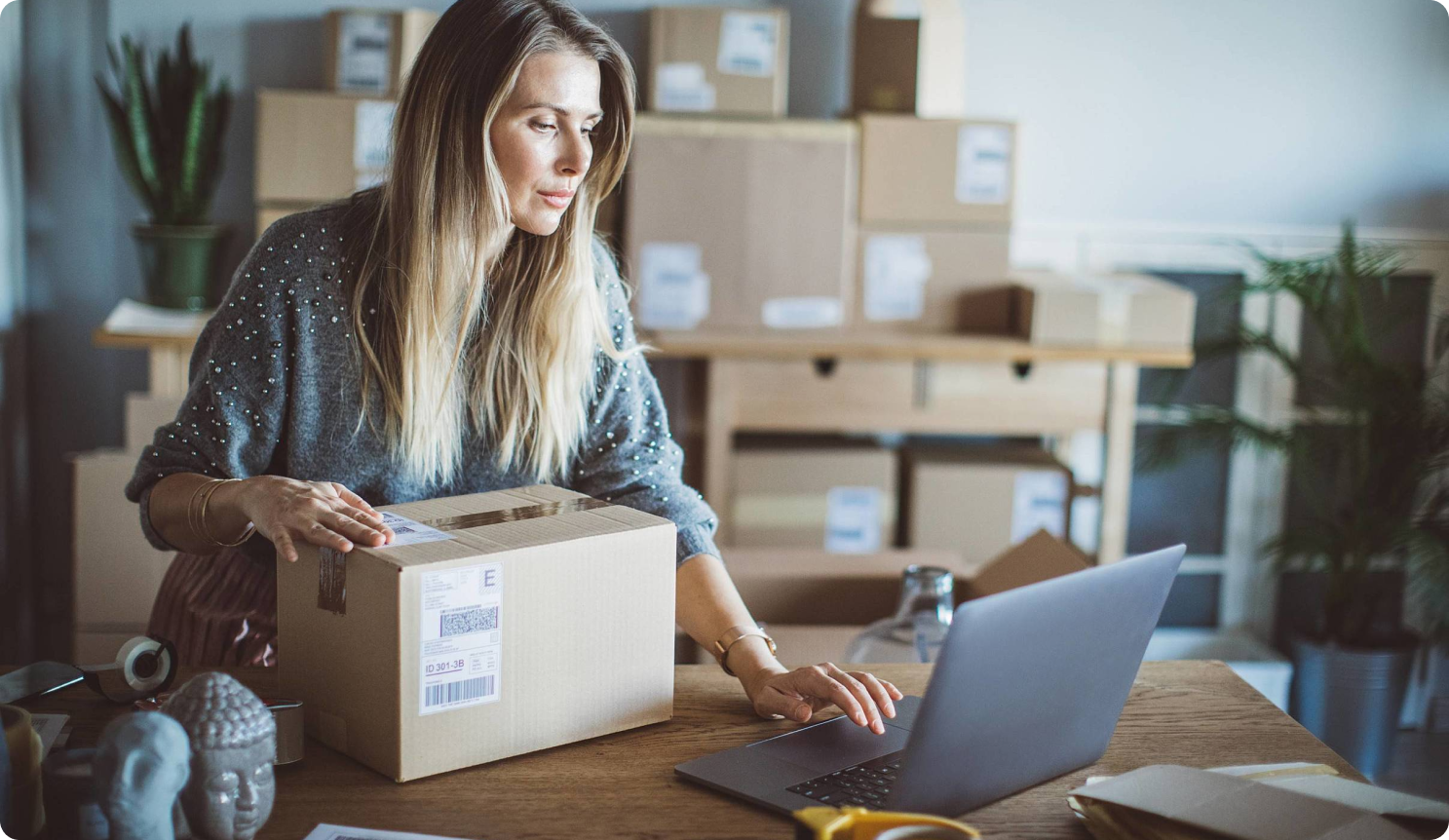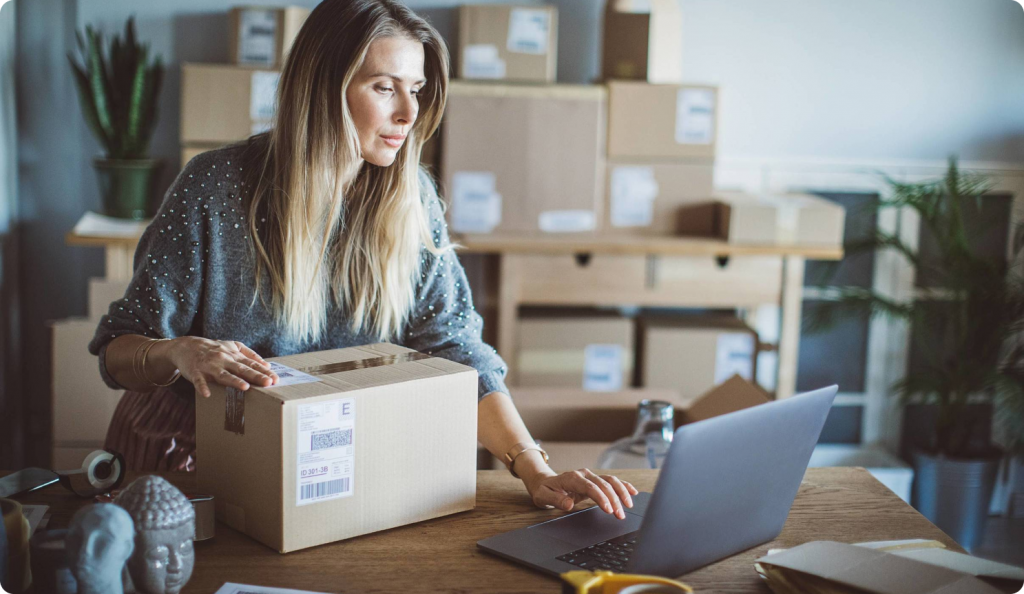 Many content creators have a blind spot when it comes to selling their own products. If that's you, don't worry.
Follow these selling tactics to sell more merch:
Create real scarcity: Make some products exclusive or with limited-time offers. By creating only a limited amount of product, you can charge more and create a higher demand.
Use discounts: For example, you can create a merch sale around your birthday, and set an end time. 
Be transparent about returns: When you are clear about your return policy, your customers will trust you and buy more.
Ensure quick fulfilment: Quick deliveries lead to an increase in customer satisfaction. 
Offer high quality products: Order samples to test the quality before you start selling them to your fans.
Give back: When you donate to a cause that your customers are passionate about, you gain more loyalty. This also leads to positive word of mouth.
When selling merch as a content creator these tactics could mean the difference between your success or failure.
Sell Custom Products with Print on Demand Dropshipping
Getting your fans to buy your merch doesn't happen overnight. It's a process that takes time, planning, and strategy. 
Here at Printbest, we get you. It can feel overwhelming to start selling merch. That's why we made it as simple as possible. Our prices are 20% lower than the industry average. Also our fulfilment times are faster at only 1-2 business days while the competition is still stuck on 7-8 days.
With our team behind you, you have all the tools you need at your disposal. So go ahead, to get started, and sell that merch!