Many people today prefer selling T-shirts on Shopify. Why? Because Shopify is one of the largest ecommerce platforms on which to buy and sell products. Launched in 2006, the platform had over 1 million registered stores by mid-2020. Shopify today has more than 11% of the total ecommerce market share.
Many entrepreneurs are working round the clock and have built their online identities and businesses using Shopify. Through the platform, you can easily build your own ecommerce website and have all the right tools and features to market your brand, sell your products, and manage your business.
Interested in starting your own T-shirt online store? Let's discuss what you need to know to begin selling shirts on Shopify. 
How to Sell T-Shirts on Shopify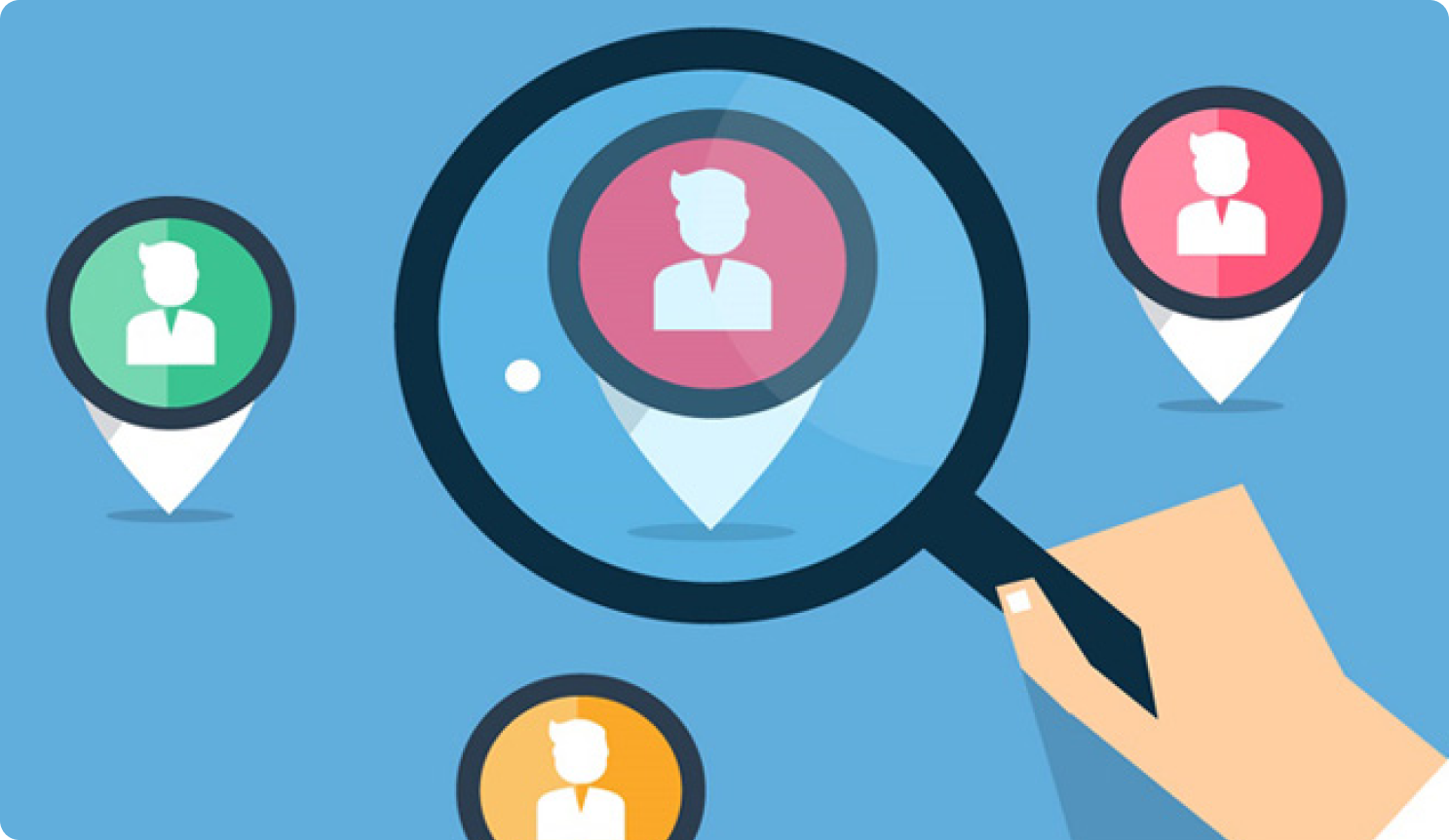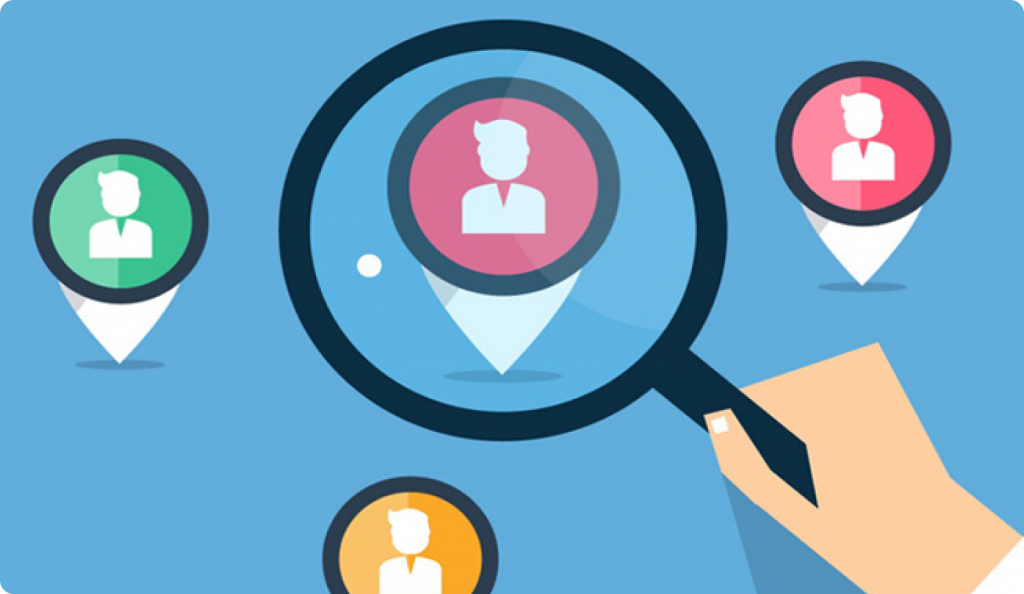 Figuring out your niche is important when selling shirts on Shopify. The market is already quite saturated, and you would want to offer something unique to stand out and get your customers' attention. Knowing your niche puts you on the road to catering to a specific group of people who have an interest in what you sell.
The word "niche" is often broadly used, but few know how to find one. You will have to research what customers are looking for these days and what interests them. Also important is researching people whose interests are unmet by the market.
For example, many online businesses sell T-shirts with different images. If you are also looking to sell shirts with pictures, you will not stand out unless you do something very creative. For instance, you could add funny one-liners along with images to differentiate your designs.
Another idea is to sell T-shirts with funny slogans targeting a specific profession, or you can print memes related to certain jobs or households. This way, you can cater to a niche that is interested in the product.
You can also find your niche by looking at what other people in the ecommerce world are selling. By looking at what others are selling, you can tell where the demand is not met or where there is low competition.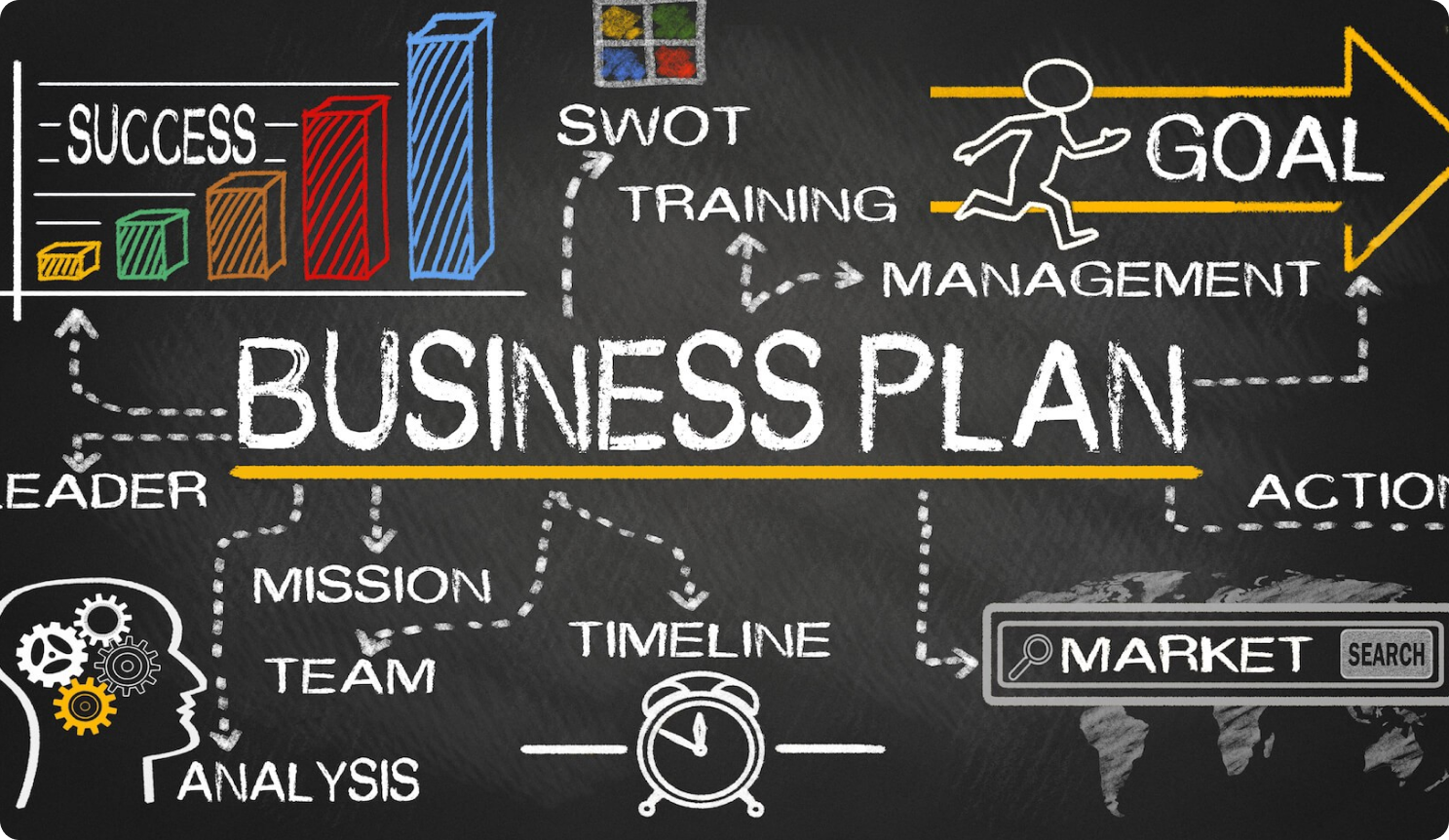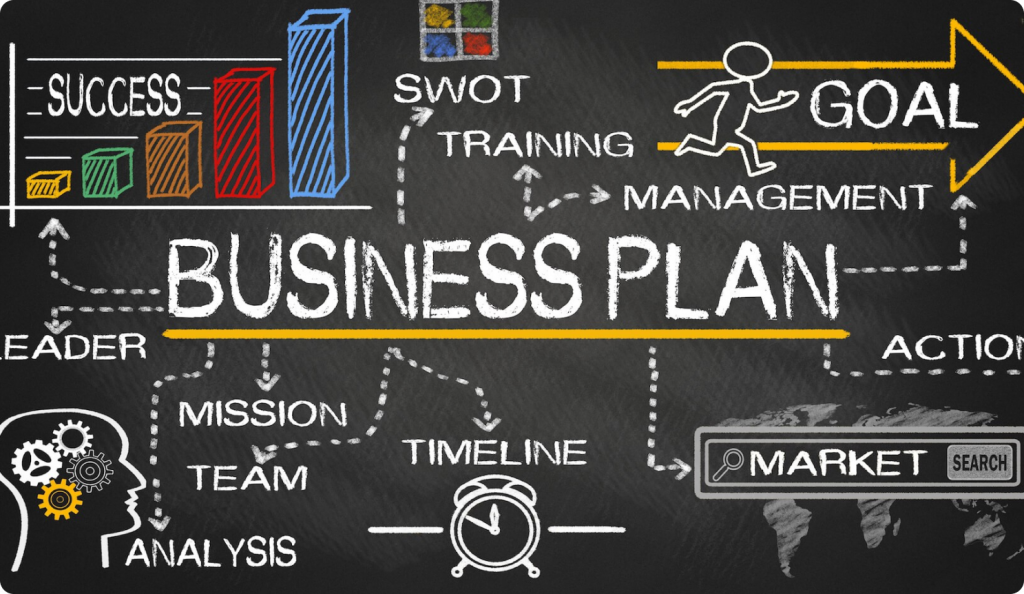 Starting an online business without a business plan means you are most likely not going to succeed. So when you think about how to sell T-shirts on Shopify, the first thing you must ensure is that you have a business plan in hand.
If you aim to sell 500 shirts by the end of each year, for example, your business plan must have all the necessary information or steps to help you achieve that goal. You must figure out all your financial numbers, such as the cost of your raw materials, printing costs, other overheads, your selling price, and your profit margins.
Setting up a Shopify store is free but you will have to pay a fee to get a domain name, and then choose a Shopify plan to launch the store you built publicly. Also, there are marketing costs that need to be accounted for. Your total running cost on Shopify will mainly depend on the pricing plan you choose. Shopify has three pricing plans, and each plan comes with a different set of features. However, you'll get to enjoy a free 14-day trial period before you start using any plans.
Furthermore, you must also take into account forecasted sales, perhaps during the season and offseason. So if you are selling printed T-shirts inspired by a famous Netflix series, you must account for any potential rise in sales while the season is on-air.
Find a Print on Demand Partner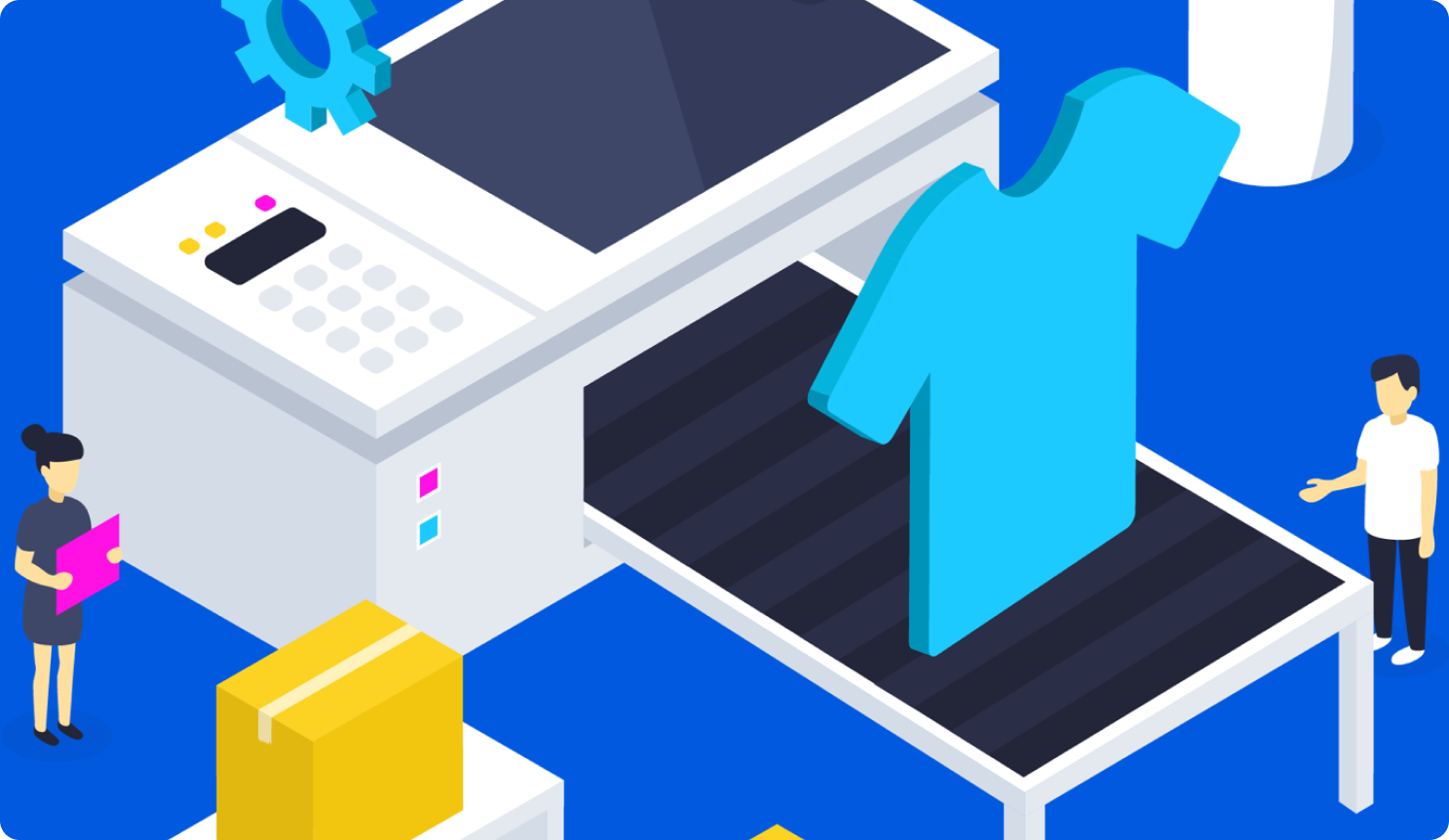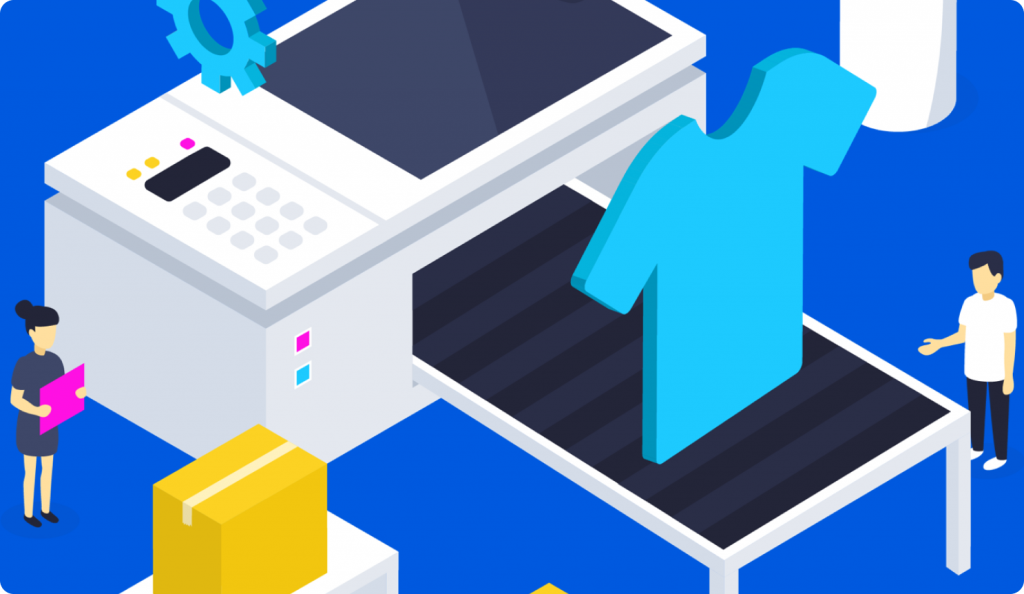 Online ecommerce stores have changed the way people do business. People have broken free from conventional methods of doing business in which stockpiling inventory was essential to success. Print on demand companies like Printbest have made lives easier for entrepreneurs looking to start their own online brand without the hassle of inventory management.
Print in demand is one of the most popular ways for businesses to get T-shirts printed. The model involves T-shirts being printed and sent to the customer as they are ordered, which means there is no need to keep large stocks of inventory in a warehouse. This decreases your overhead cost. This business method also allows more people to start their companies at affordable prices. 
Having the right print on demand partner will make a considerable difference to your chances of being successful, so it pays to get the decision right. If you are looking for a reliable print on demand partner, then Printbest's free Shopify app offers a variety of affordable T-shirt options for you to sell in your Shopify store.
Start selling custom T-shirts
Add customized shirts to your Shopify store. We'll print them and dropship them to your customers.
With Shopify, most people can build a professional ecommerce store without coding or technical website building knowledge. The platform uses a drag-and-drop system that lets you create your store just as you want it to be. Shopify also offers a range of tools that will help make your store successful. The basic package is free to use, but you will need to pay to access some of the more advanced features.
Now that you know the advantages of having your own Shopify store, you must be wondering how to sell T-shirts on Shopify. Here's a step-by-step guide to help you build a Shopify store using Printbest's free app.
You can start with your free trial by going to Shopify.com. However, keep in mind that you will have to select a plan later for your store to go live.
2. Connect to the Printbest app
Go on your Printbest app and connect it to your Shopify store clicking on "Connect Store." Next, copy and paste your store name and click "Connect." Now click on "Install App." This will connect your Printbest account to your Shopify store.
3. Customize your store's experience
You can customize the appearance of your store by using themes. There are plenty of built-in themes in Shopify that you can apply to your store and easily customize the text, color, images, and branding to suit your store. To do so, click "Online Store" on the Shopify Admin page. Then, click on "Themes" and add your chosen theme to the library before customizing it. Your theme will not go live until you publish it. So don't forget to click on the "Publish" button.
You can find the right payment method, which is already built-in in the "Payment Providers" tab. Usually, it is Shopify Payments by default. You can go into your store settings to explore or change other aspects such as your domain name, shipping profiles, tax settings, and the payment provider.
Your online store is automatically password protected during the trial period. To make your store publicly accessible, you will need to upgrade to a paid plan.
You can see more in-depth instructions in our FAQ section.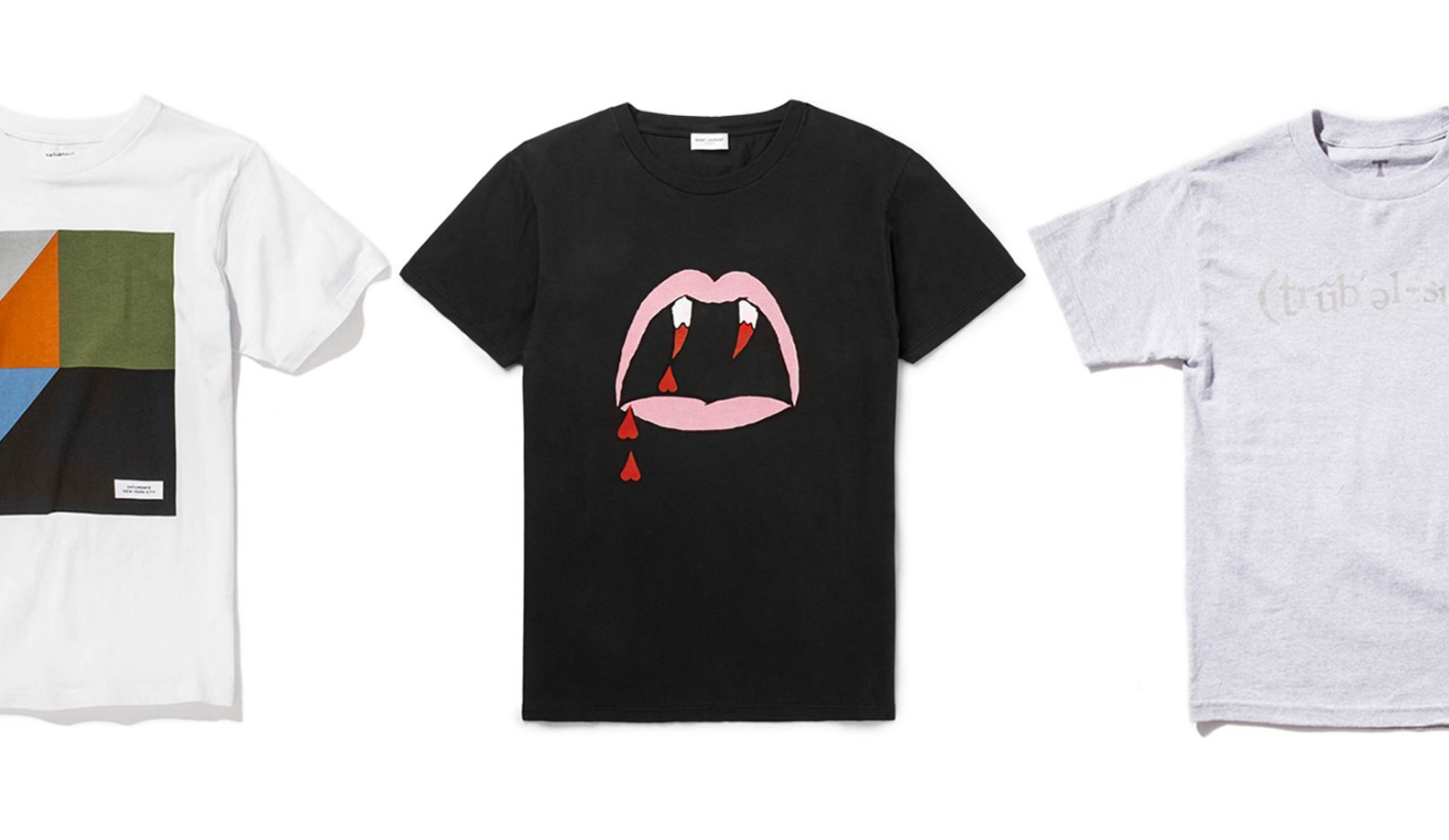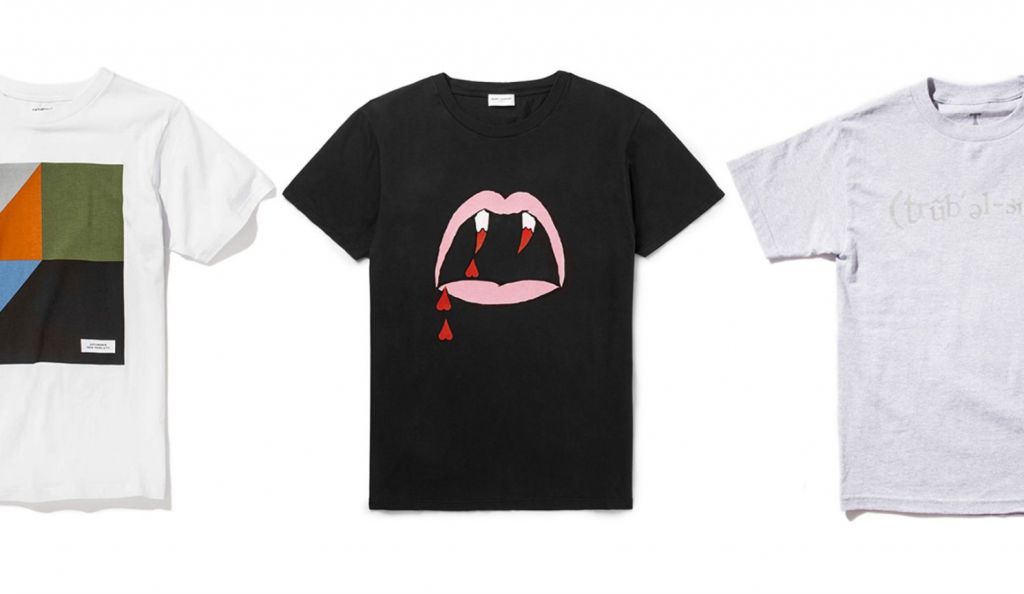 Once the store is set up, it's time to handpick the right products and add them to your ecommerce site.
You can add your products by going to the "My Stores" page and clicking on "Add Product." Find the type of product you're looking for using the collapsible side menu. Select the product that you want to add to your store and click "Create/Upload Design." Once you're done adding the products, click on the "Finish" button.
When uploading any of the products online, it is advised that you use simple language with the right keywords. For instance, if you are selling T-shirts with funny slogans for fishermen, then you should use the word "fish" or "fishermen" in your titles and product descriptions.
It's also important that you add photos of your product that are not misleading, as this could mean a serious offense in some countries. Furthermore, your photos should be clear and appealing to get more visits to your online store.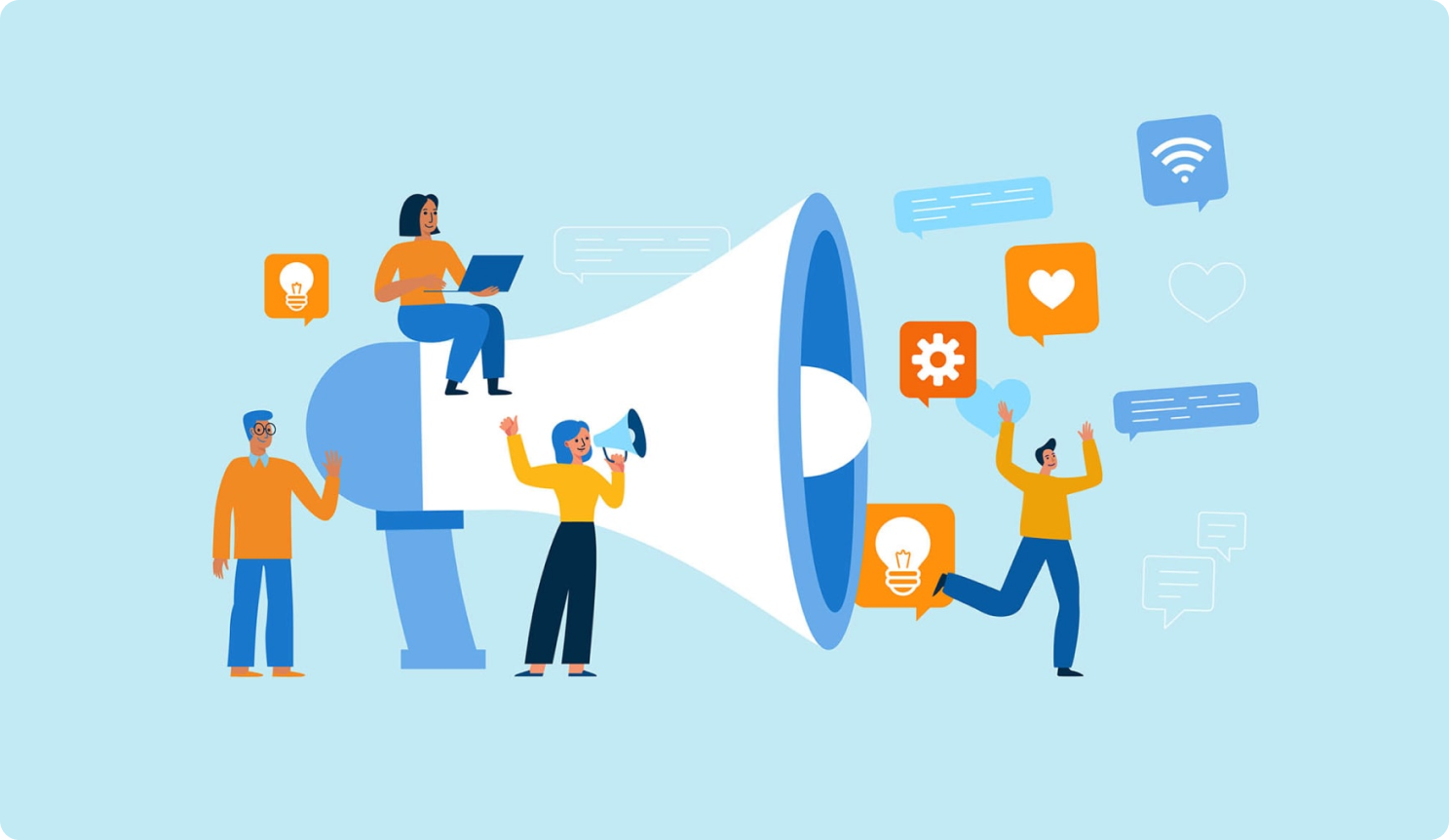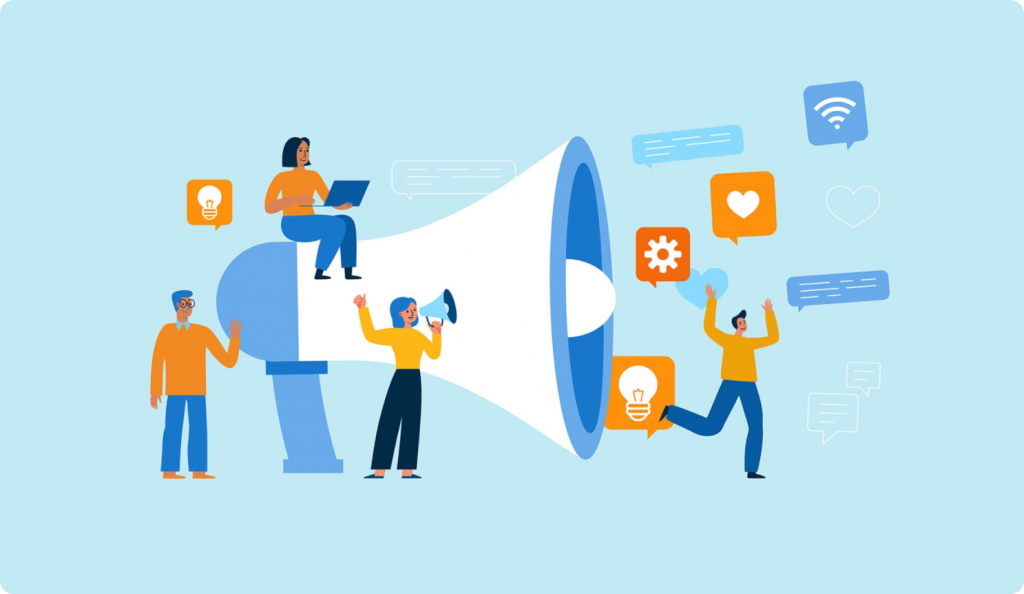 Once you are done creating your Shopify store and adding your products, now is the time to start marketing your products. You can't generate sales unless you market your brand in a way that helps you get noticed by your target audience.
The biggest challenge is to get those eyeballs to your product, but most people are using the Pay Per Click (PPC) marketing method. This can be an easy way to market your goods and is often very affordable. Shopify will show your products to your audience and receive a fee from you for every click. This has proven to be the fastest way to produce results.
Also, keep in mind that branding goes a long way. People often buy from brands with a good reputation so invest in building your brand. Branding is important for the success of your Shopify store because it will help people recognize your store, encouraging customer loyalty.
You can also advertise on social media by attracting customers through catchy content that helps build a community behind your brand. Some other ways of marketing your store are email marketing, attending events (virtual or in-person), and encouraging people you know to share with others.
It's Time to Start Selling Shirts on Shopify!
Thanks to Shopify, you don't need to be a web expert to have a professional-looking T-shirt store. And to help sell those shirts, an affordable, service-oriented print on demand partner is a must. Printbest offers cost-effective prices to customers and will help you in all stages of your business lifecycle.
Ready to start selling T-shirts on Shopify? Sign up at Printbest today!