You've probably heard online entrepreneurs raving about how much money they earn with dropshipping. The business model has become very popular, but is dropshipping still profitable in 2022 or is it just hype?
COVID-19 has caused an explosion in both start-up dropshipping businesses and consumers buying more products online. In 2019, the dropshipping market value was $162.44 billion and is forecasted to be $591.77 billion by 2027.
But is dropshipping worth it in your situation? Don't fret. We did the research and broke it all down for you.
In Our Dropshipping Guide You Will Discover: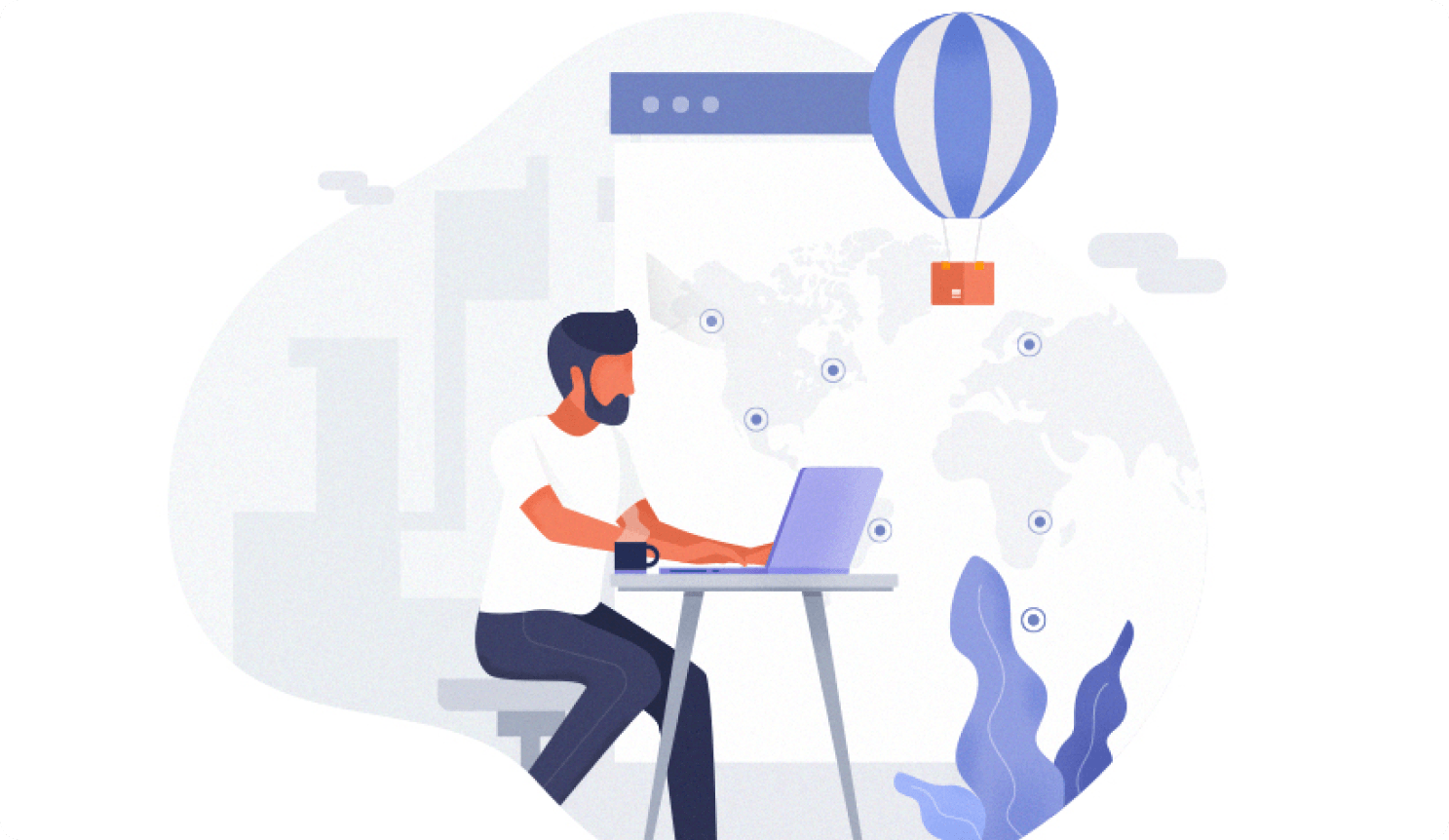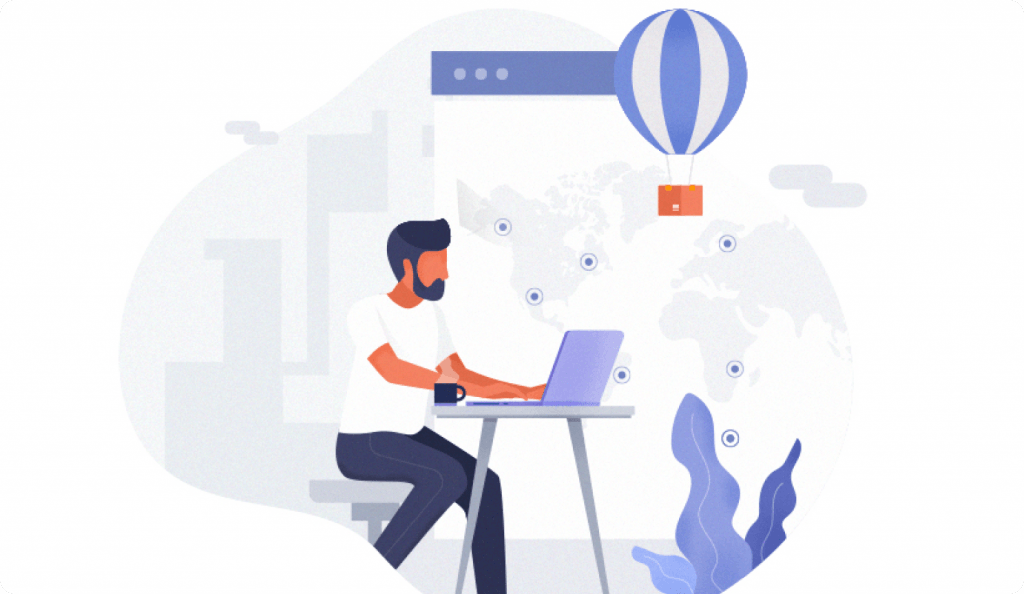 Dropshipping, or drop-shipping, is when a customer buys a product from an online store and the online store owner forwards the order to the manufacturer, which then sends the product directly to the customer so they don't have to ship it.
There are multiple common dropshipping business models:
Print on demand (POD): Basically, you upload a design to a POD company website such as Printbest. Then, the company prints your design on a wide selection of products, such as T-shirts, mugs, and phone cases.
Product reselling: Through product reselling, you take an existing product from the manufacturer, and sell it to customers through your online store. 
Business extensions: This model is common for brick-and-mortar stores without an online presence. The dropshipping company builds an internet store for them and drives online traffic for them. Upon the sale, the retailer ships the product to the customer. 
Now let's go over the pros and cons to see if any of these models will work for you.
Pros and Cons of Dropshipping
Let's say this upfront. Dropshipping is not a get-rich-quick scheme. But it can change your life if you stick with it.
Disadvantages of Dropshipping
The disadvantages are:
Low profit margins: Since you don't store the inventory, you make a smaller percentage.
Suppliers can run out of inventory: This could lead to spending money on advertising and not getting the sale, which means you could lose some money.
It can be highly competitive: The barrier to entry with product reselling is so low that anyone can do it. To stand out and differentiate yourself from the competition, you could try creating unique designs with print on demand.
No control over lead times: You are at the mercy of the dropshipper and its timetable. On the plus side, you can mitigate this issue and ensure repeat customers by using quick-fulfillment suppliers, such as Printbest.
Brandbuilding can be challenging: If you do product reselling, you are building the reputation of the brands you sell, rather than that of your own business.
Advantages of Dropshipping
Advantages include:
Low start-up costs: You don't have to buy inventory or rent a storefront. All you need is a little cash to start your site, and advertise it. 
Perfect for market testing: Instead of pouring money into inventory, you can test products until you find a winner. This could lead to quicker growth for ecommerce companies.
More money for advertising: With less cash tied up in inventory, you can invest more in the growth of your company.
Location independence: You aren't tied down to one place. You can travel the world, or work from home in your pajamas.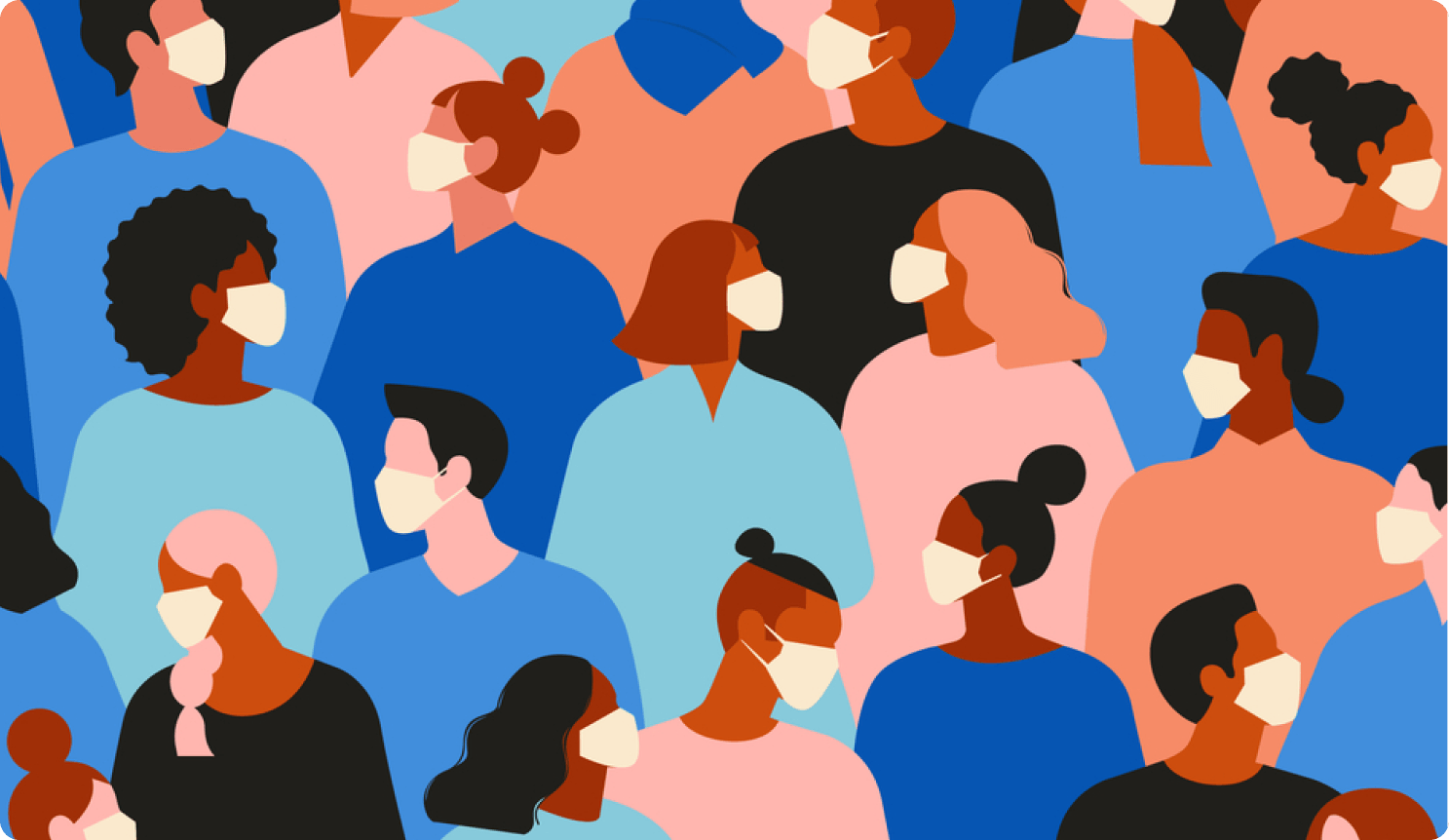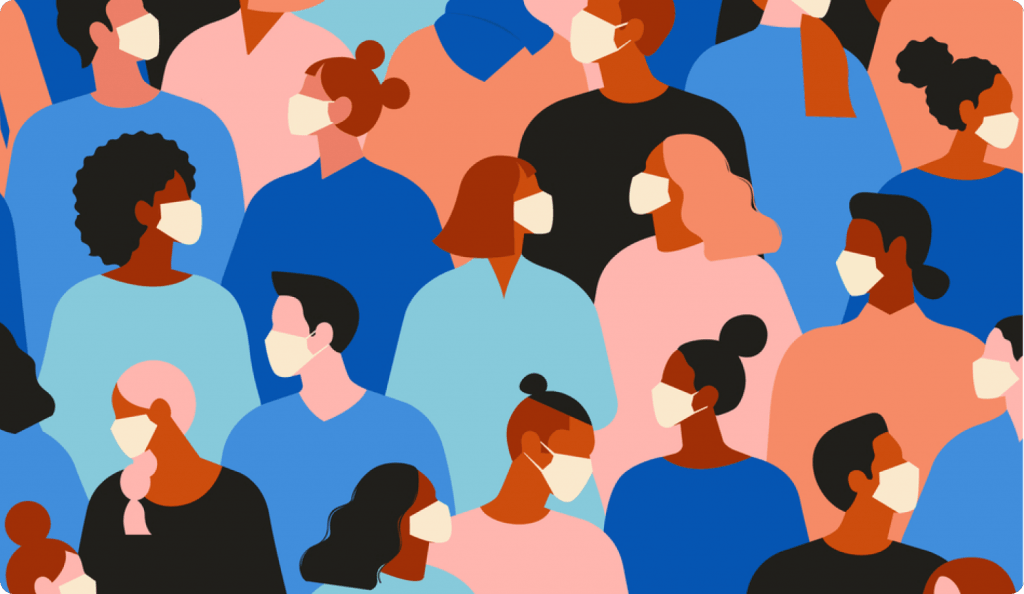 The global pandemic increased ecommerce by 93% in May 2020. However, shipping costs went up by 60% for some countries, while shipping delays are still rising. This is because there are fewer flights available to transport goods, products may have to do a quarantine, and postal industries have laid off workers.
Additionally, prior to COVID-19, dropship companies could source products from almost anywhere in the world, and send them to their chosen market. Many dropshippers chose to source their products from China because of the larger profit margins. This left them more money to dedicate to marketing.
But with this benefit came some challenges. When outsourcing from China, the product would sometimes have very long shipping times. This would upset customers, greatly reducing the potential of repeat business. This, in turn, increased the marketing costs of finding new customers.
Unemployment rising to 15% in May 2020 has created a new stream of people seeking online business opportunities and alternative sources of income. The good news? Because of COVID, the demand for online products is rising at record-breaking speeds to match the increase in competition.
Benefits of Dropshipping in 2022
Despite the ever-changing playing field, there are many benefits to starting your dropshipping journey in 2022.
Very low investment required: The first basic expense you need is a domain name for your store, which runs $10-$15 a year. Next you need an online store platform. Arguably the most popular is Shopify, which starts at $29 a month, following a 14-day free trial. 
Very low advertising budget required: If you are starting a print on demand business, you should choose a company that's free to use with Shopify, such as Printbest. Dropshipper Paul Lee indicates you'll need to spend $500 on ads before you earn a profit. This is nothing compared to a retail store, which, on average spends $10,000 before making money.
Brick-and-mortar stores need to spend on average 20 times more than dropshippers on advertising.
Anyone with an internet connection can buy from you: More people are shopping online than ever before. Many traditional brick-and-mortar stores are struggling in a post-COVID world, due to higher overhead costs and fewer customers willing to leave home.
Short learning curve: Plenty of resources exist to learn the ins and outs of dropshipping. These include online courses or blogs, including the Printbest Blog.
More opportunities for personalization: In a world full of options, people want products that are unique to them and stand out. One in 5 consumers are willing to pay 20% more for a personalized product or service, which is where print on demand shines.
New print on demand providers are coming to market, meaning better profit margins for you and faster fulfillment for your customers. Printbest's prices are 20% lower than other POD companies, which puts more cash in your pocket. At the same time, their printing is completed in as little as one day. Booyah.
Start dropshipping today
Printbest provides quick and easy print on demand and dropshipping that helps you profit.
Challenges for Dropshipping in 2022
While it's great that new dropshipping providers are coming into market quicker than ever, more choices can mean more confusion.
So, make sure that your dropshipping suppliers:
Don't run out of inventory, especially for best-selling products
Can fulfill your customers' orders quickly
Because dropshipping is so easy to get into, it's difficult to stand out, or to find a new idea. As mentioned above, COVID-19 is leading to supply chain issues. And, many dropshippers have unfortunately not solved their problems of poor customer service, long ship times, or lack of inventory. Given this, it's important you do the necessary research to find a reliable dropshipper.
How Much You Can Expect to Earn
Despite the above-mentioned challenges, people are making an absolute killing from dropshipping. All businesses and entrepreneurs are different, of course, but according to Shopify, it's possible to make $1,000 to $2,000 a month after a year of working 10 to 15 hours a week. Even with all the challenges of the coronavirus pandemic, many entrepreneurs are making it work.
Ahmed Hadi sold over $29,000 in 35 days, despite losing his job in a garage parking lot and having supply problems related to COVID-19. Another outstanding example of dropshipping success is Chris Conrady. After quitting three jobs in a two-year period, he sold roughly $5.4 million worth of products through his print on demand Shopify store.
But before donning your rose-tinted glasses, it's important to understand that many dropshipping businesses never make it. However, there is much we can learn from those failures.
For example, Nicole Ferreira launched — and shuttered — six online stores before reaching success. Her best advice to avoid failure:
Don't start more than one store at a time
Pick a niche with a large search volume
Don't neglect important pieces of the business
Master one marketing channel before moving on to others
The takeaway here is that, while it's easier than ever to get into dropshipping, it still takes hard work, time, creativity and dedication to succeed.
Is Dropshipping Still Worth It?
Overall, if you have little money to invest, and are committed and ready to learn from your mistakes, then dropshipping can be profitable. However, if you quit at the first challenge, or treat this like a hobby instead of a business, then try your hand at something else.
If you fall within the first category, there is no better time to start dropshipping than now. Ecommerce revenue is projected to be $2.5 trillion worldwide in 2022, but as always, stay realistic about the challenges. You could spend money on ads and not see immediate profits. You might have to get new suppliers, or handle inventory problems once in a while. But if your expectations are realistic, and you're ready to handle the challenges, give print on demand dropshipping a shot. It could transform your life.