Creating an Etsy shop is an excellent way to earn money from your talents, whether it's selling knitted baby booties or hand-painted Christmas ornaments. However, is it possible to scale up your sales to a more lucrative business model? Yes, absolutely. You can learn how to make money on Etsy.
Now, we'll be completely honest here — Etsy isn't a get-rich-quick scheme. In fact, approximately 65% of sellers are earning less than $100 per year. And while that's fine for those who see it as a hobby, if you want to earn the big bucks, you need to develop an entrepreneurial mindset. 
Not sure where to start? We've got 10 easy ways to transform your side hustle into a serious gig. Earning a decent income from your Etsy shop is possible, as long as you've got dedication, perseverance, and a great product.
10 Tips to Make Money on Etsy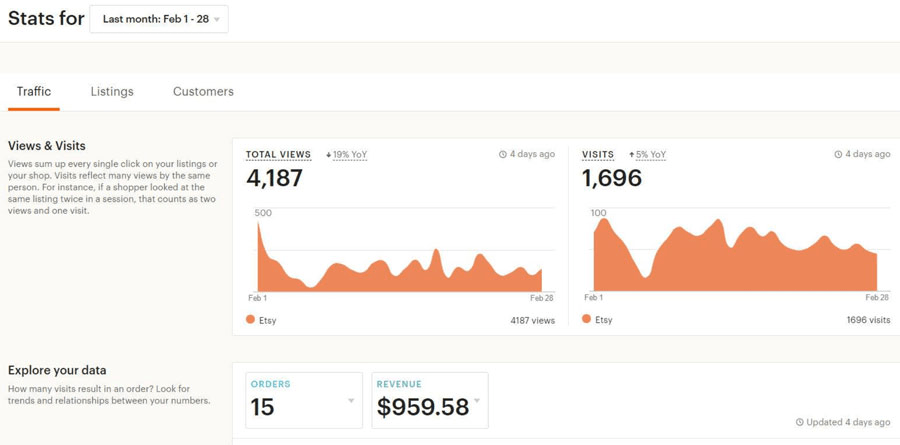 If you've been making sporadic sales or your business is floundering, it's time to delve deep into your Etsy metrics. Ultimately, understanding who your current customers are will help create more effective advertising campaigns in the future.
Here's how to access your stats:
Log into

Etsy.com

Click on

Shop Manager

Click

Stats
Under metics, you'll see specific numbers regarding overall page visits, product views, orders, as well as revenue. You can also compare month-to-month or year-to-year sales to observe your business's patterns.
We suggest starting with how shoppers found your page. For example, 25% might have come from Etsy's search bar, 40% from social media, and 35% from paid advertisements. Crunching these numbers is crucial for driving your business's success.
Make sure to ask yourself the following questions:
What am I doing well?

What areas need improvement?

Which products are the most successful?

Are there seasonal trends?
Again, the more data you gather, the better prepared you'll be to push your advertising efforts to the next level.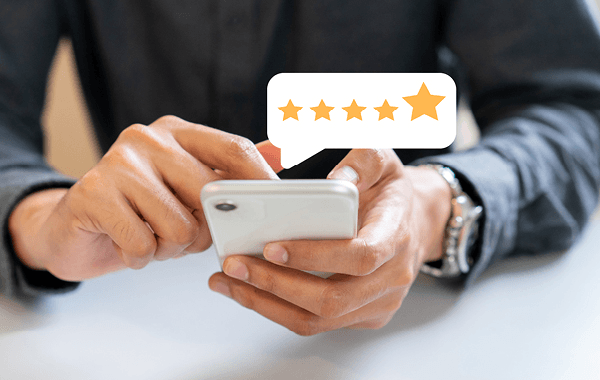 A list of rave reviews will go a long way in boosting your Etsy revenue. After all, who isn't tempted by a well-loved product?
Here's how to access your review section:
Click on

Shop Manager

Find your shop's name listed under

Sales Channel

Scroll down to the

Reviews

section
If your review section is sparse, here are three ways to generate more:
Confirmation email:

Send a personal

thank you

email after every new purchase, along with a link to your review page.

Insert cards:

Include a small card with every package explaining how positive reviews help strengthen your store's credibility. People love to support small businesses, so feel free to include a story about your business's background.

Follow-up messages:

Send an email a few days after delivery, reminding the customer to leave a review. Be sure to include your contact details, urging buyers to reach out if there's an issue. The last thing you want is for a disgruntled customer to take their complaints public!
Lastly, there's nothing wrong with asking friends and family to buy your products to boost your reviews. Again, people love supporting small businesses — your loved ones included! Make sure they include comments about rapid shipping, a durable product, and excellent customer service.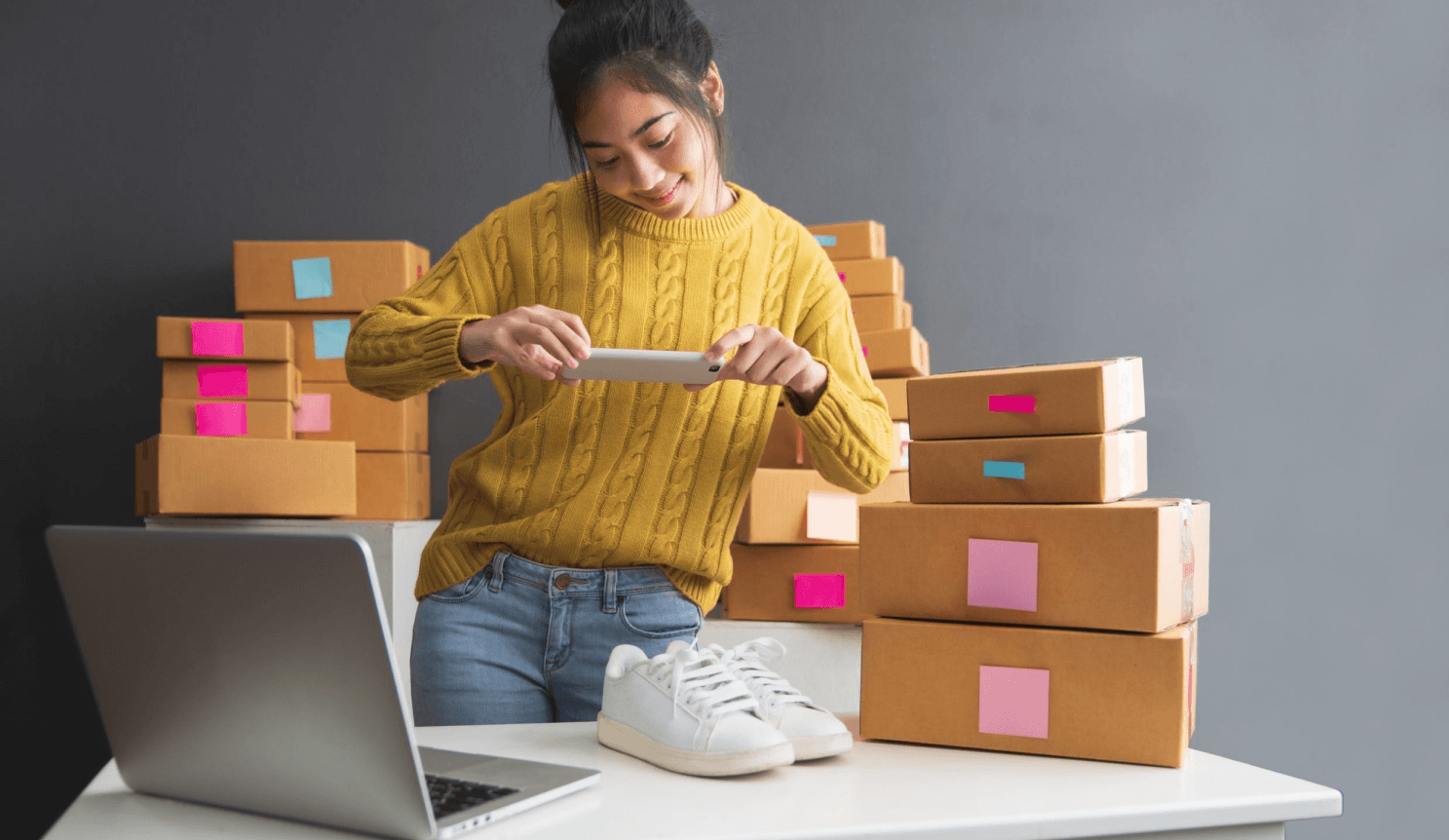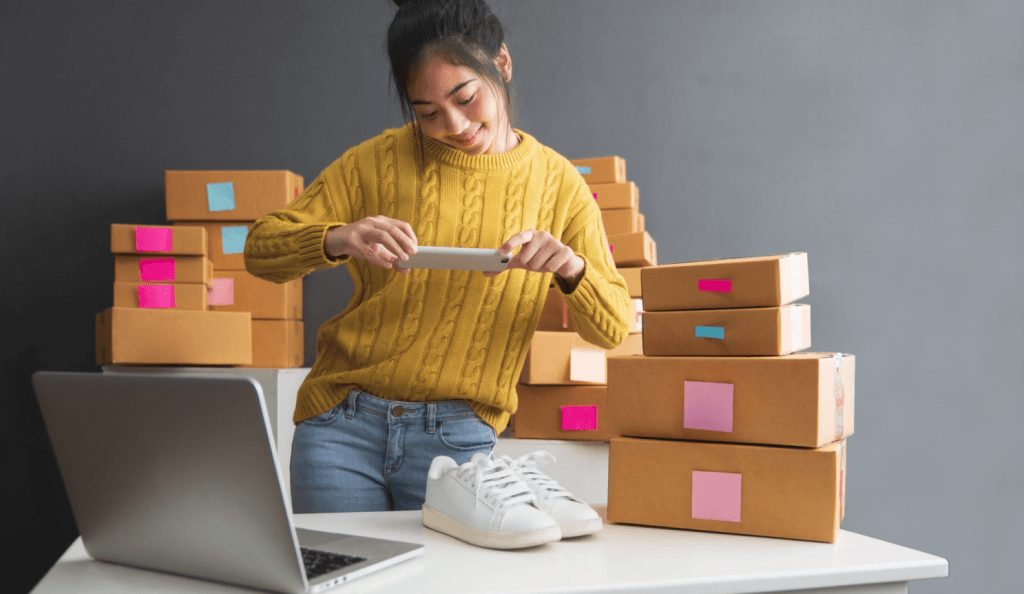 When people are pursuing a specific item or product, the first thing that captures their attention are the photos. Learning the ins and outs of promotional photography can be downright exhausting. Don't worry, we're here to give you a crash course!
6 Tips for improving your photos
Lifestyle vs. clean background:

Choose which background best sells your product. For example, if you're selling baby booties, we suggest taking pictures of smiling babies wearing the product. This conveys the following message:

These booties will make my baby happy!

In contrast, a close-up of a colorful necklace draped across a white background will help show the intricate detail of your work. Feel free to post both, too — several action shots as well as staged images. 

Different angles:

People want to visualize the product in its entirety, so it's best to take multiple shots from every angle. Bring the product to life by uploading a simple

promotional video

from your smartphone.

Accurate sizing:

It's often hard to gauge the accurate size of a product when viewed online. Place a common object, such as a quarter, pen, or a pair of glasses next to the product to show its full dimensions. 

Proper lighting:

Sunlight is your best friend here. Place the item near a window and snap away. If sunlight isn't available, rely on plenty of lamps.

Photo editing:

Crop and trim those images so they really pop.

GIMP

,

Canva

, and

Fotor

are free, easy-to-use editing software, available for both Windows and macOS.

Theme:

Implement an overall theme for your Etsy shop. If you use a purple background on one photo, stick to a similar color scheme for your other photos. 
4. Improve Your Descriptions
Every word in your description matters. Remember, you have one chance to really sell your product!
Focus on these tips:
Develop your own voice:

You want to strive for casual and personal. Add jokes or share how you came to develop this product. People want to connect with

you

, the artist.

List the benefits:

Why is your product superior? What will your customers gain from buying it? What makes it stand out from the competition? Why do they

need

it?

Use lists:

Not everyone has time to read a lengthy description. Focus on keeping sentences short and snappy. Bullet points work well for those who tend to skim.

Ask for input:

Run every description by your friends, family, or colleagues. Also, consider hiring an editor to proofread — it's often hard to catch your own mistakes.

Link to other products:

Use this opportunity to link to other products within your shop. For example, if you make wool socks for adults and also offer children's sizes, include a link. Who doesn't love matching socks for the whole family?
5. Choose a Good Production Partner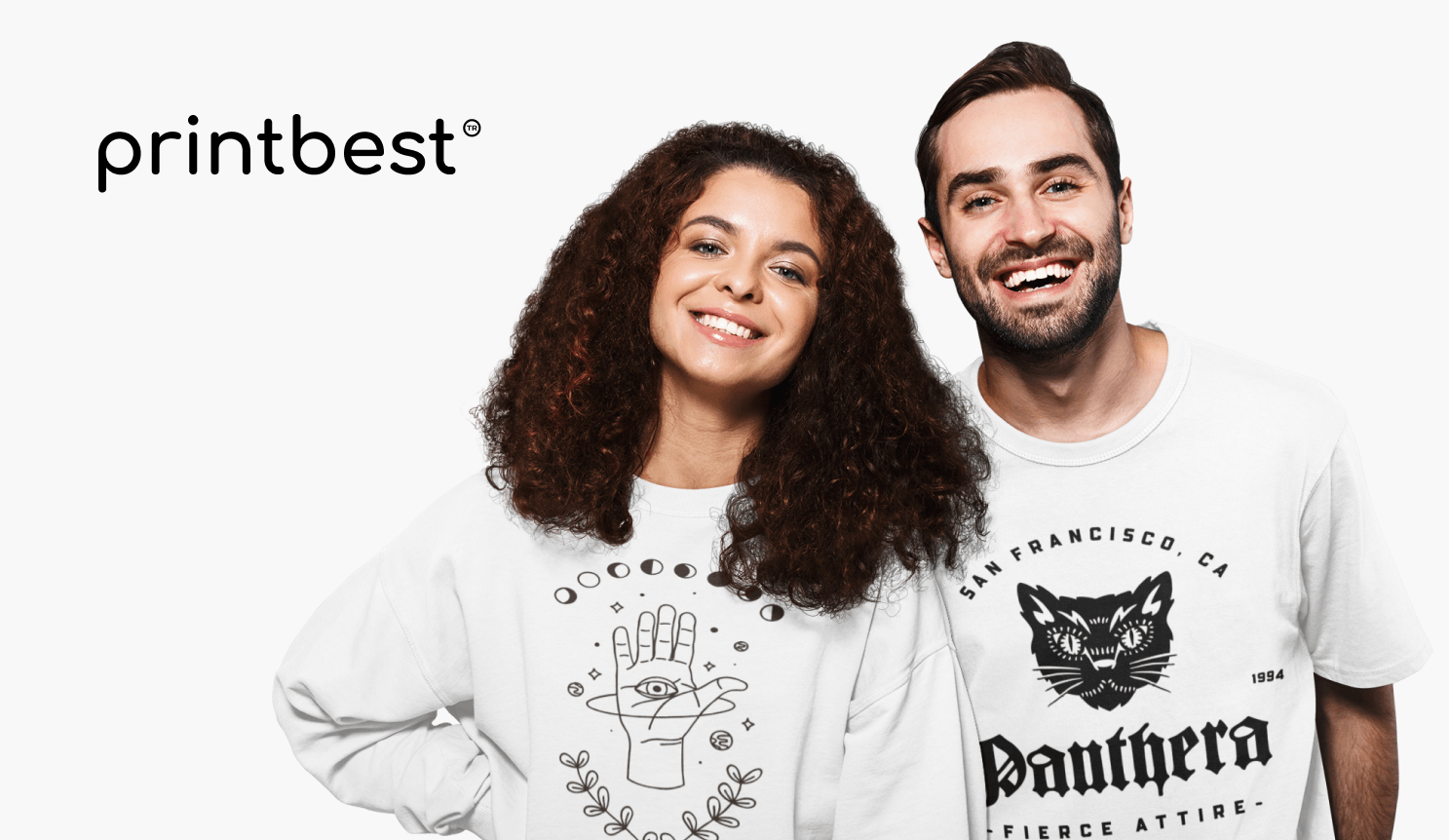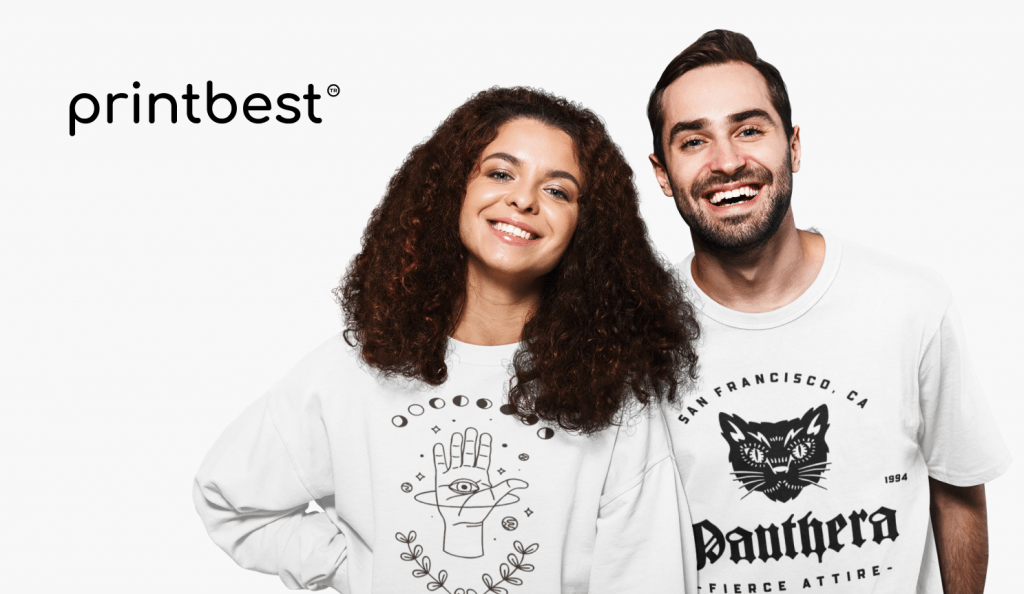 A production partner is an individual or company outside your Etsy team who helps produce your items. Just be sure to follow Etsy's specific rules on how to use a production partner when selling handmade items.
Why use a production partner? Well, by outsourcing the mundane tasks, you're able to devote more time and energy to the creative process. Sounds great, right? It is.
When choosing a production partner, you want to make sure it'll actually save you time, effort, money, and headaches. See if there's a trial period available, to ensure a good fit. Or better yet, go with a service that doesn't charge a monthly fee. 
An affordable option to consider is Printbest. The company is easy to integrate with Etsy and offers the following benefits:
Low cost.

On average, Printbest's prices are 20% lower than those of other production partners.

Fast turnaround

. Printing can be completed as quickly as one to two business days.

Dropshipping

. Quality products are sent directly to the customer; you don't have to worry about shipping.

No need to store inventory.

This leaves you with more space for additional creations.
Here's how it works. Let's say you've created a cool design, and you want it printed on shirts, hoodies, and drinkware. Simply add Printbest as an "integration" to your Etsy shop, and the company will fulfill every order that comes in. The best part: you only pay after you receive an order from your customers!
Sell more items with Printbest!
We'll print them when you get an order and ship straight to your customer.
6. Apply Current SEO Standards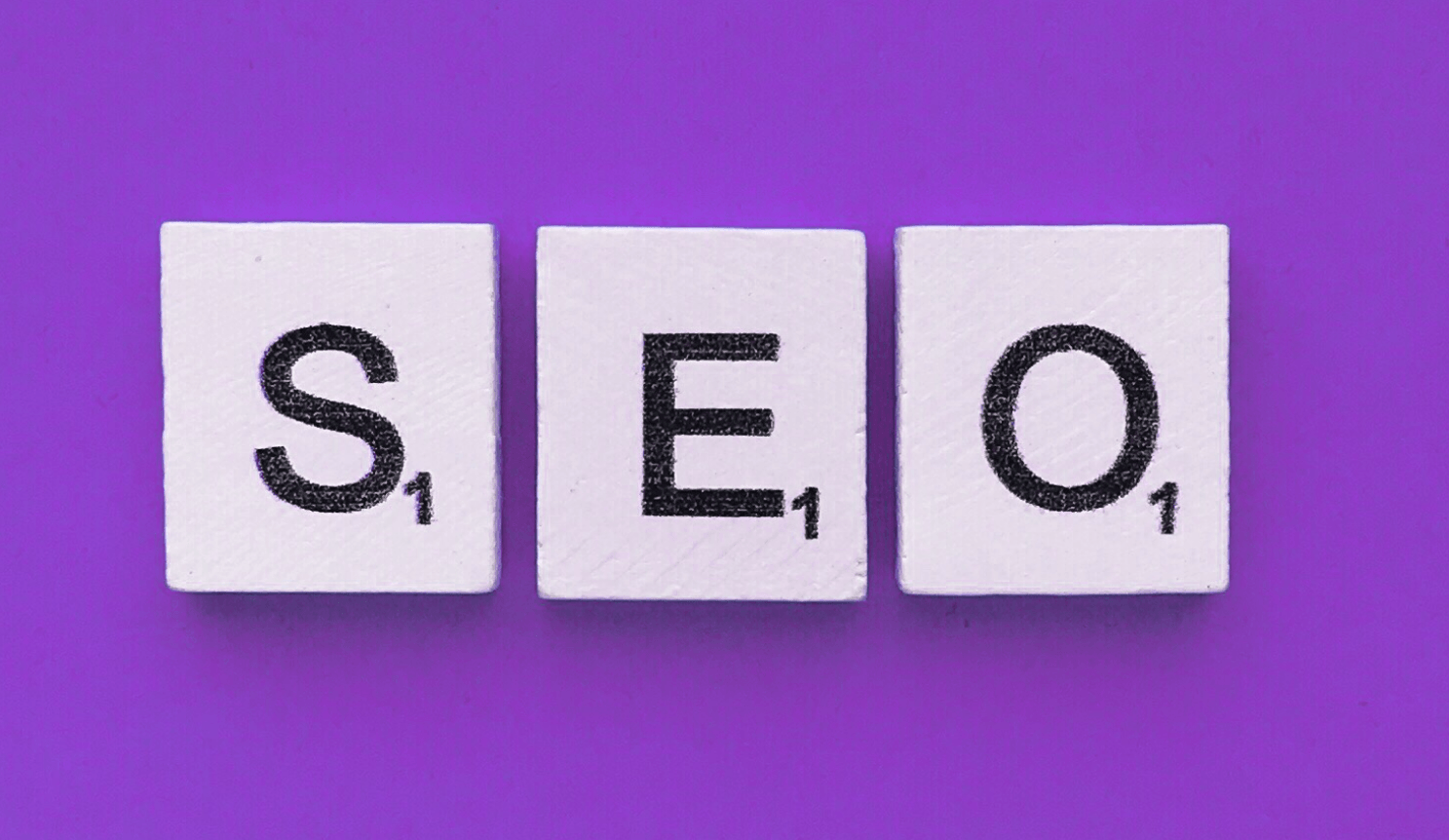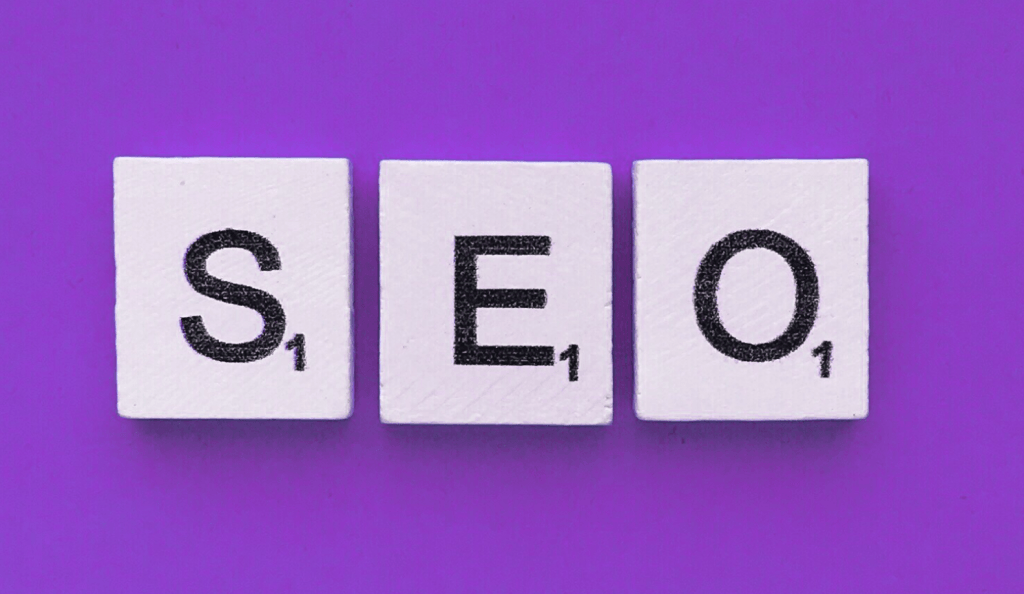 Search Engine Optimization — SEO — is the magic of the internet. It's how certain pages appear near the top during a Google search, such as how to make money on Etsy (which hopefully led you here). Etsy actually has its own algorithm, one you should understand to get the best results.
When someone types in Etsy's search bar, results come from titles, tags, categories, and attributes. Then Etsy ranks them based on relevancy, quality, recency, shop location, shipping price, language, and more. Read about the full process here.
Here's what to focus on first:
Shop title:

This title will help draw in customers so create it wisely. If you're selling handmade soap made from goat's milk, then make sure to include those words in your shop's name.

Specific keywords:

An exact phrase is always stronger than separate, generic terms. For example, "unicorn dress" will show up before matches for "unicorn" and "dress."

Vary keywords:

Make sure to keep each listing's title unique, otherwise you risk competing against yourself! For example, using "vintage dress" for multiple listings makes it hard for Etsy's algorithm to pick which one to display at the top. Instead, try using varied titles, such as "Vintage 1950's Classic Dress" and "Vintage Floral Dress." Devote more time to the items you want to sell fast.
7. Learn From the Community
The great thing about Etsy is that you're not alone. There's a wonderful community full of support, with the best ideas of how to make money on Etsy.
Start by exploring the Etsy forums:
Ask questions:

Feel free to ask anything! Someone out there is bound to have experienced a similar problem or issue.

Share knowledge:

If you've stumbled across a time-saving hack, share it with others. They'll love you for it.

Discover ideas:

Perhaps someone has a nifty way of describing products or how to gather more reviews. Either way, connecting with other Etsy sellers is bound to lead to inspiration.

Learn about new rules:

It's hard to stay up-to-date with every little change. Others can notify you when big changes are coming and how to prep for them.
You can also consider joining an Etsy team. They're similar to the forums, but with a more specific focus. For example, there are teams such as "Beginner SEO" or "Team Vintage USA." Sometimes you have to apply to join a team. But once in, you'll have the support and camaraderie of those immersed in a similar field.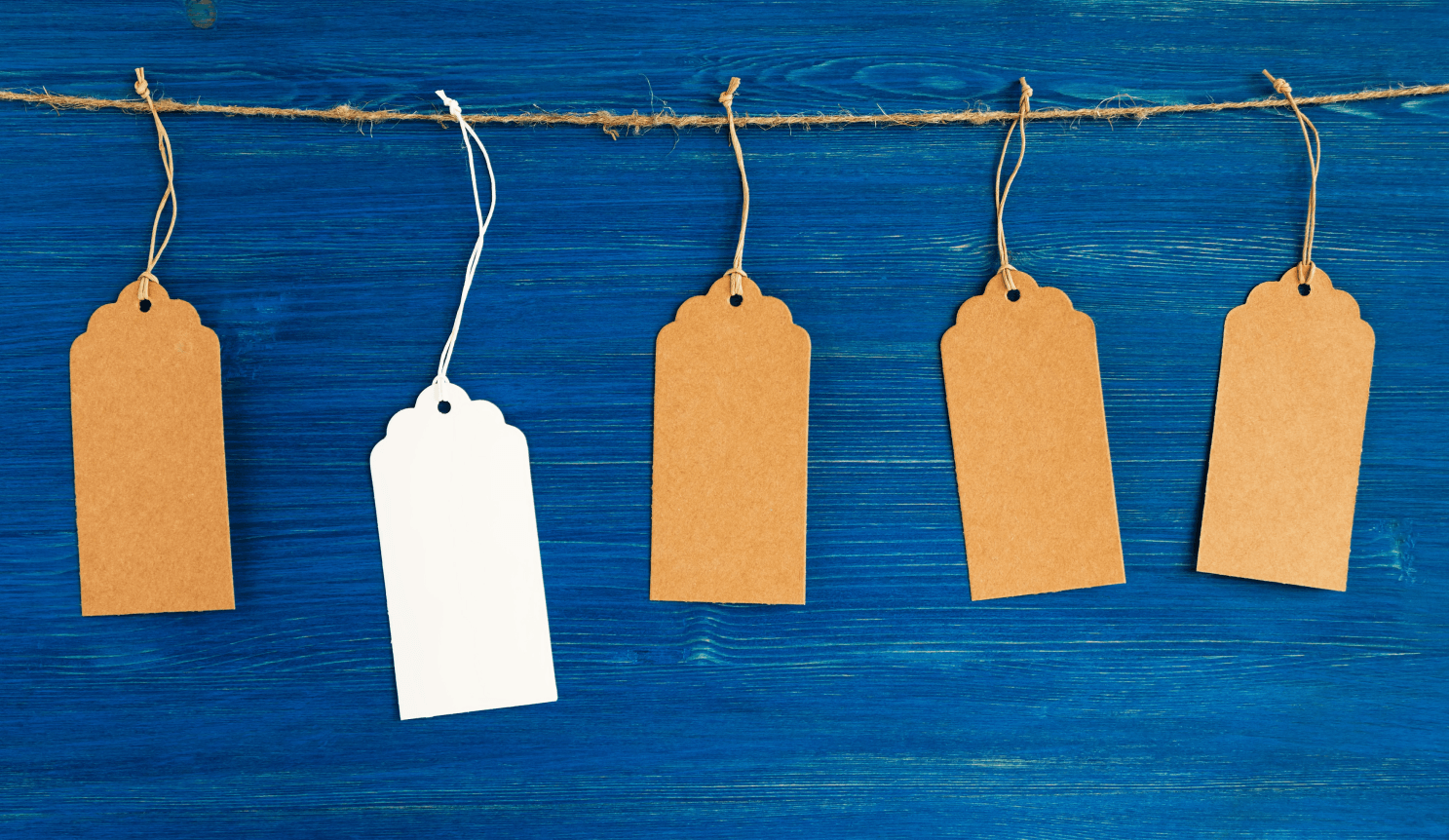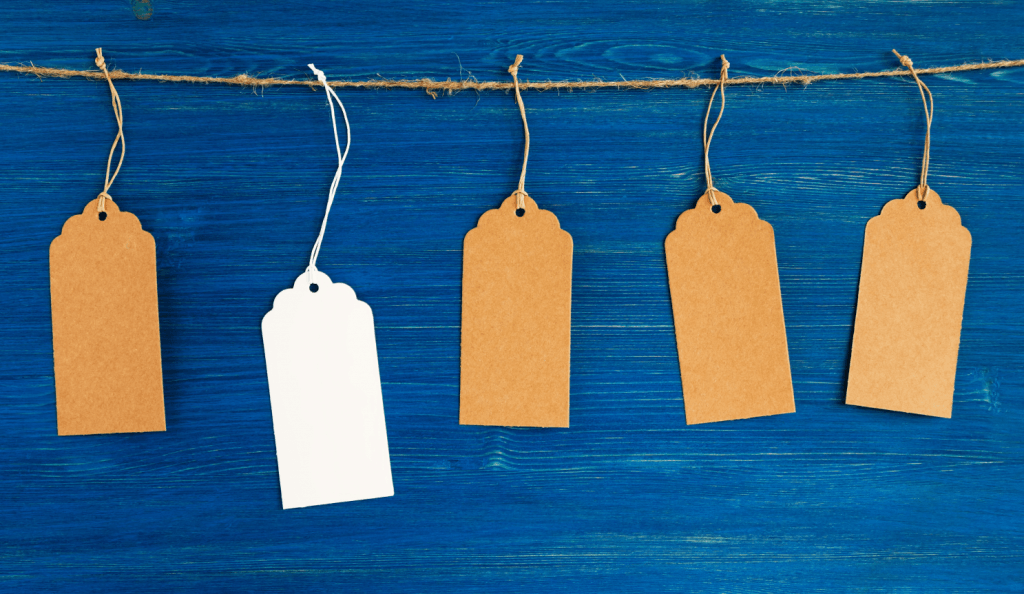 Determining the right price for your products can be tough. Start by using this easy Etsy pricing calculator. Here you can include your hourly rate, the cost of materials and supplies, as well as a general mark-up. Be sure to include shipping costs if they're included in the listing. The calculator then displays your final payout minus Etsy's fees. 
Another option is using Daisy Cottage Design's successful formula: (materials x 2) + labor + expenses = retail price.
(materials x 2) + labor + expenses = retail price.
The problem with underpricing
It's easy to think the lower the price, the higher the sales. However, it doesn't always work that way, because of the following reasons. 
It hurts other sellers:

A super low price can actually hurt other shops who are marketing similar items at a more reasonable price.

It leads to burn out:

Slaving away for pennies is no fun. Make sure to value your time.

It raises doubts about quality:

People tend to question insanely low prices, thus shedding doubt on the quality or sustainability of your product.
And overpricing? Well, nobody wants to shell out $500 for a hand-knitted blanket, no matter how amazing it may look.
In the end, you need to cover your expenses (materials, overhead, shipping) and your labor (aim to earn at least $10 an hour). If you have a marketing plan or employees, consider those costs too.
9. Put Effort into Promoting
You need to consistently promote your store, even when sales are steady. In fact, a recent survey found that advertisers who maintained their campaigns over a five-year period experienced an average sales increase of 100 percent. Wow.
Since over 53% of the world's population is on social media, you can't go wrong with Instagram, Facebook, and Pinterest.
Even if you have a small budget, a simple ad is better than nothing. Save money by targeting your niche. And then make sure to analyze the statistics from each advertising campaign. 
Most importantly, don't be afraid to change things up if your current strategy isn't working. Etsy also has a list of suggestions for marketing.
10. Build Customer Loyalty
Once you have customers streaming in, you need to find a way to keep them coming back.
Here are some tips:
Coupon code:

Include a coupon offer with a first purchase, preferably something customers can share on social media.

Email newsletter:

Encourage new customers to sign up for your email newsletter.

Social media:

Invite new customers to like or follow you on social media. Better yet, create a community page on Facebook to encourage audience interaction. Don't just ruthlessly promote your business, but instead encourage your followers to ask questions, share their thoughts, and spark new conversations.

Follow-ups:

Nothing's wrong with sending a follow-up email asking how they like the product and including links to similar products (this is a great opportunity to request that review, too!).

Events:

Try hosting regular online events with fun giveaways to generate more interest in your store's brand. 
Learning how to make money on Etsy is no different than any other small business. It requires diligence, hard work, and a proper business plan. When you put in the effort, you'll see results!
Obviously each shop is unique so definitely tweak these tips to fit your specific needs. Always be thinking of new things to sell, which will expand and grow your store. And, don't forget the benefits of dropshipping on Etsy — one last task to worry about.
But most importantly, if those successful Etsy sellers can do this, so can you!