Whether you are a new online entrepreneur or established and looking to scale, white label business opportunities are a proven way to level up your income. The white label reseller business grew from $43.1 billion to $60.8 billion between 2013 and 2019.
As of 2021, white labeling is showing no signs of slowing down. But don't take our word for it. Angie Chacon is a single mom who makes $500,000 a month selling white label products on Amazon and Shopify. This is just one of many white label opportunities that are working right now as of 2021.
To find out how this can work for you, read on to learn all about white label products to sell, and the white label reseller business. Here's what you'll discover in this guide.
White Label Business Opportunities in 2021
White labeling allows you to take another company's product or service, and sell it as your own. It can also be called private labeling but the definitions vary slightly. White labeling is when a generic product is sold to multiple retailers so they can market is as their own, such as generic ibuprofen (Advil). Private labeling is when a company sells rebranded products or services exclusively at one business at a time. One such example of this is when Costco takes other company's products, slaps the Kirkland brand on them and only sells them at their retail stores.
6 Perfect White Labeling Opportunities in 2021
The primary reason entrepreneurs opt for using white label companies is because it allows their businesses to grow more quickly, without the risk of buying products in bulk, or needing to hire employees. This makes a white label reseller business one of the best ways to get your foot in the door to run a company.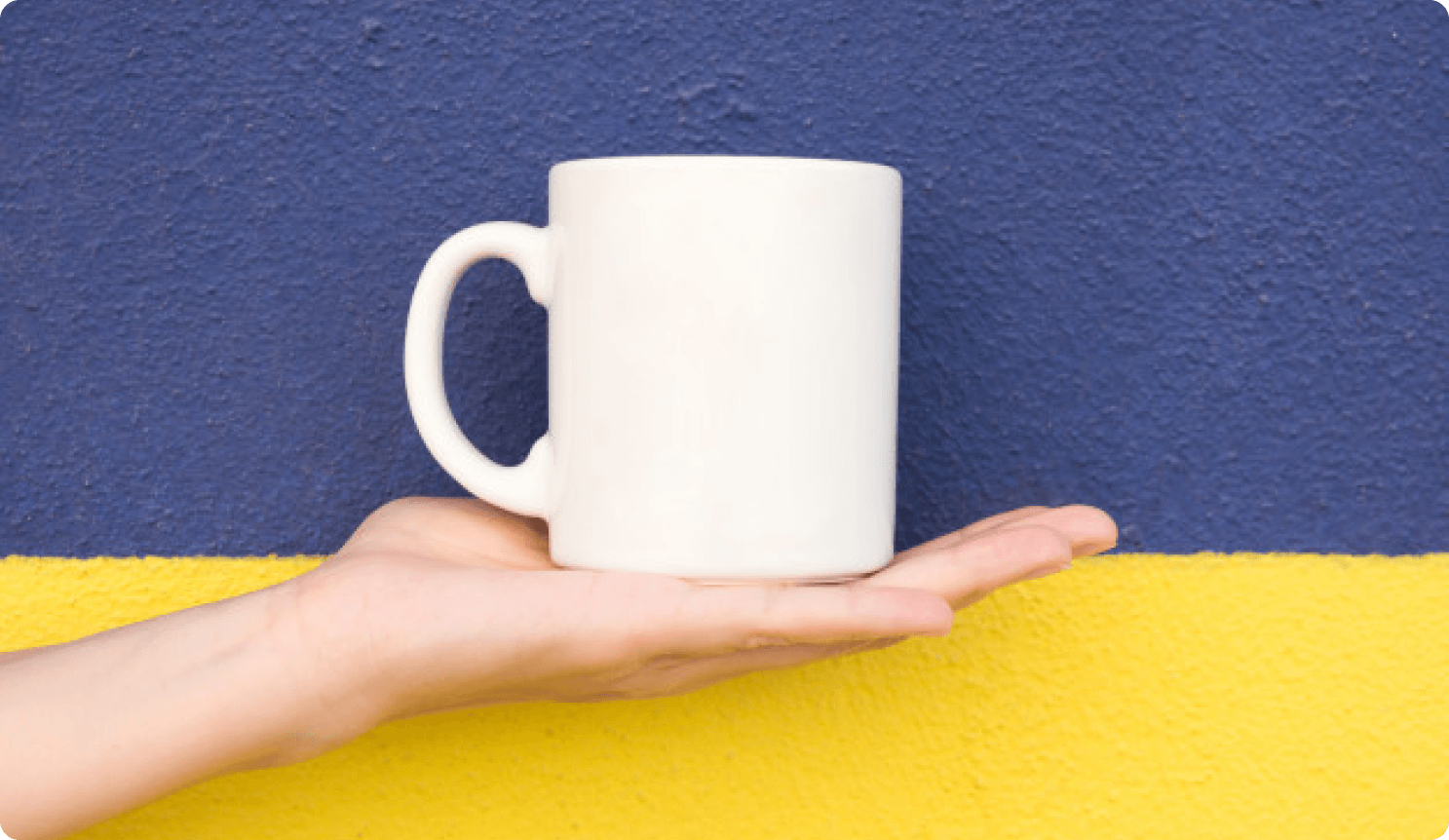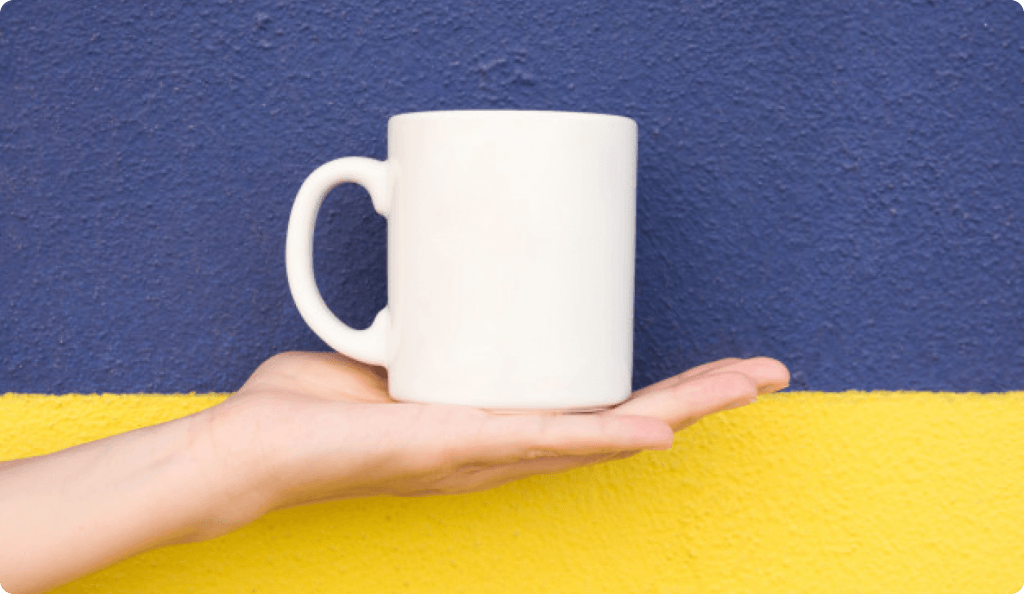 Selling white label products is, hands down, a highly lucrative opportunity. White label products are unbranded, generic items on which you can put your own designs  and sell as your own.
Three methods are available when sourcing white label products:
Buy in bulk directly from the white label products manufacturer
Dropship the products directly from the supplier to the customer
Use a print on demand (POD) dropshipping company, such as Printbest, to print your designs on white label products, and have that company handle the order fulfilment
The last option is attractive for savvy online entrepreneurs because it saves massive amounts of time and money. All you do is focus on creating the designs and marketing your products. The POD company handles the rest. Just about any product can be produced with print on demand, but the most popular categories are apparel, drinkware, and home decoration. Saving time and money is great but how much can you make from POD white labeling? Say no more. Check out Kendra Scheesley. She's a busy mom who earns about $150 to $1,000 a month in passive income with a promising future of growth. You can earn as much as Kendra, or more. The amount you make per sale depends on the product. 
Many POD dropshipping companies charge about $8 a coffee mug, which can be sold for $15. Hoodies are bought for $20 to $30 each and go for $39 to $45. The good news here is that Printbest's products are 20% lower than the industry standard. Also, their white label products are sourced from and printed in North America, meaning faster fulfilment at about two to five business days, instead of weeks. 
Sell products under your own brand
Printbest provides white label products for you to customize and sell under your own brand.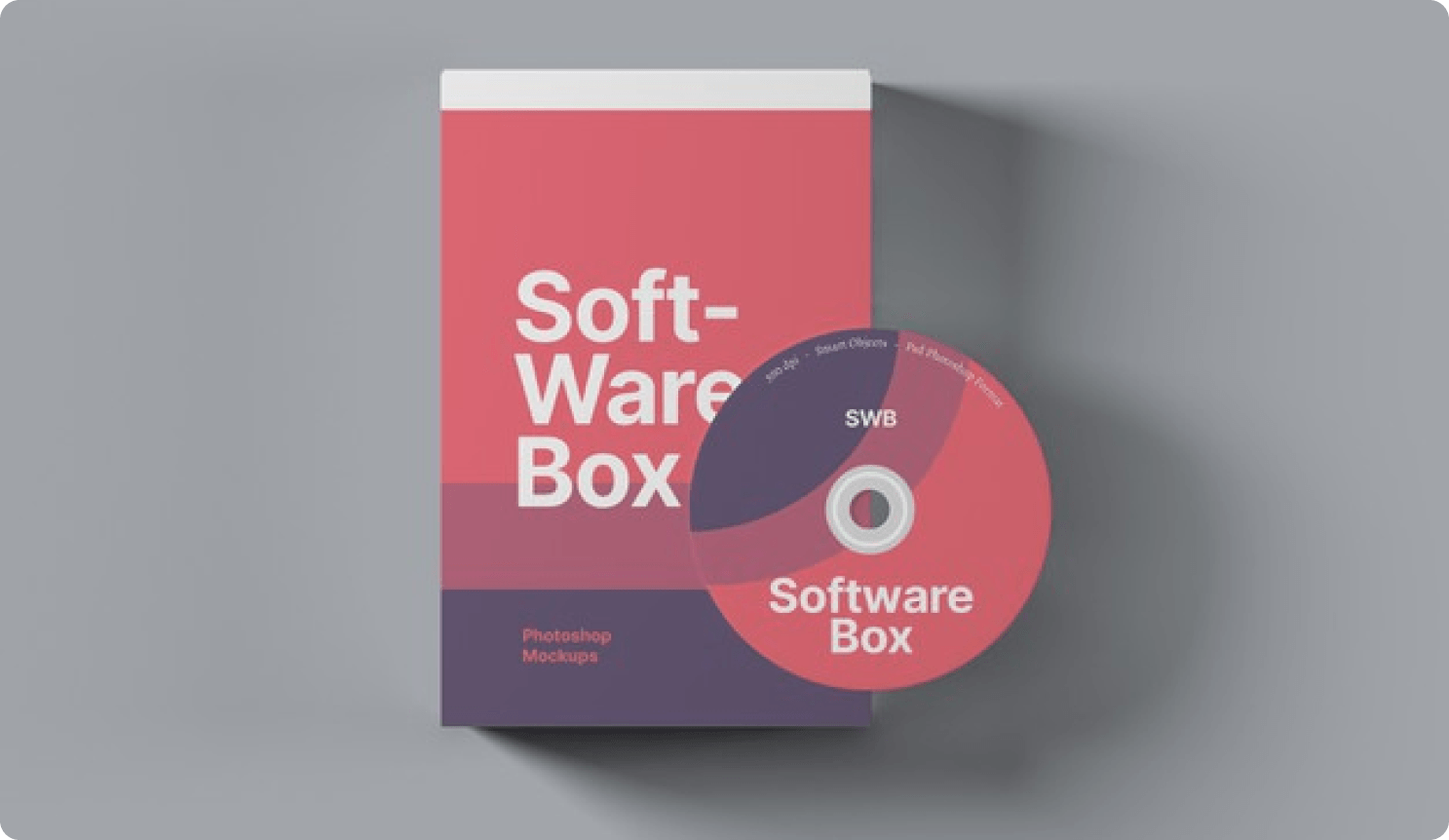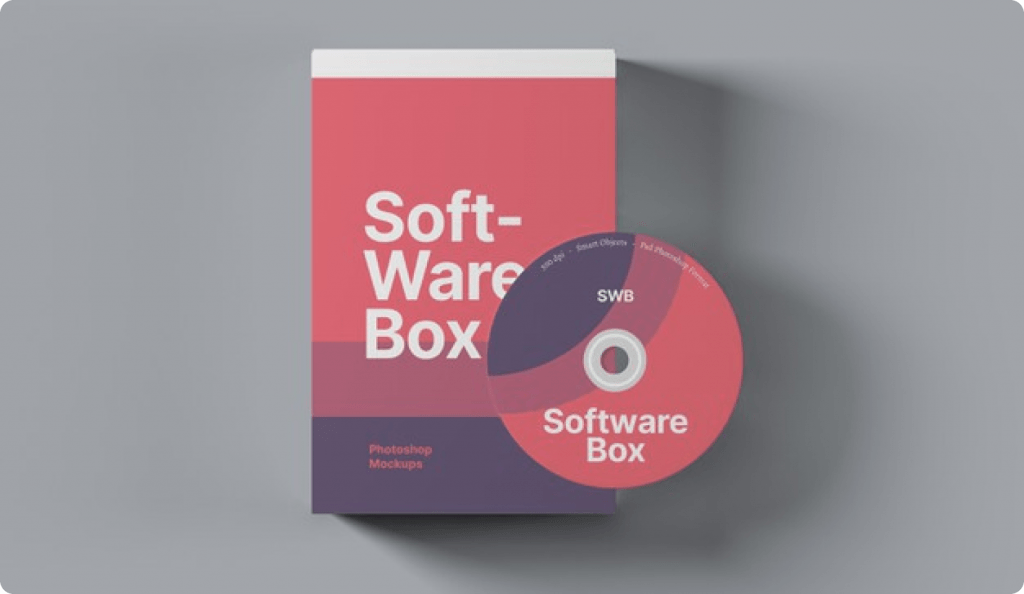 Long gone are the days when you needed to be a developer to sell software. Companies now offer their software as white label products. For example, let's say you are a real estate agent coach who wants to sell email templates with a newsletter marketing service. Instead of taking the risk of hiring a developer, you can use a white label email service provider such as Active Campaign. That way you can claim the software as your own and sell it to your customers. Here are a few other popular types of white label software companies:
Open source marketing automation: Mautic
All-in-one social media management platforms: Social Pilot
Online course hosting services: Teachable
This is great and all, but how much are online entrepreneurs making from white labeling software? Let's go back to the email service provider example. If you sign up 150 people for accounts with Active Campaign, you receive a 55% discount on their $15 monthly fee, allowing you to potentially earn $1,012 a month in passive income. Here's how this works:
$15.00 x 55% = $8.25 (discount per signup rate)
$15.00 – $8.25 = $6.75 (your profit, per signup)
$6.75 x 150 signups = $1,012.50 
The above is just an example. How much you want to earn is limited only by how many accounts people sign up through you. By bundling a software with your current offer, you raise the perceived value and can charge a higher price. Other popular white label software companies include:
AppInstitute: A drag-and-drop app builder
Invoice Ninja: Payment management
Whiteshark Media: Google Adwords management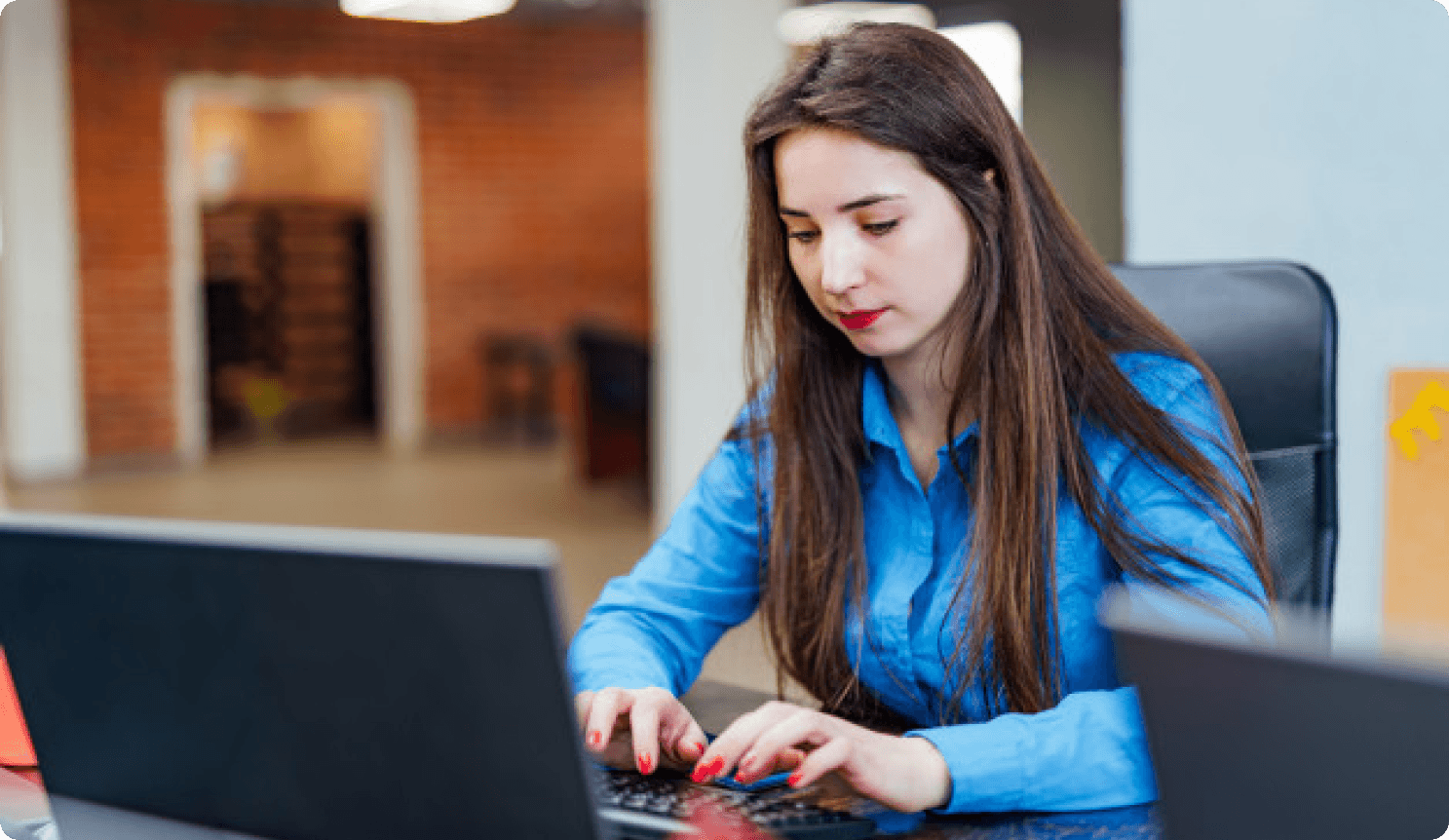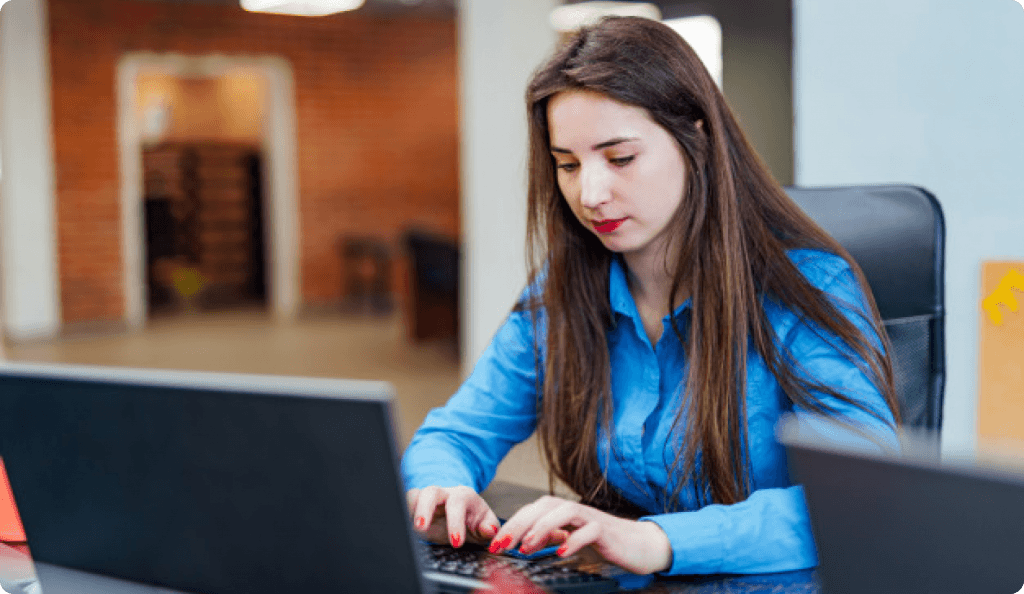 White label content means you take someone else's content—such as an article, social media post, email, or website copy—and sell it as your own. If content creation tickles your fancy but you don't want to get stuck doing it all on your own, then white labeling can be a useful tool to reach your goals more quickly.
For example, if you run an email marketing agency you could buy emails from a content white label company for $95 each and resell them for $150 a piece. The income you earn is only limited by how many clients you can handle at once. Let's be conservative and say you could handle three clients, at one email a day each. That's roughly $165 a day or $4,950 a month in revenue after selling the emails. The beauty of white labeling your content is you are able to focus more on the business side of things.
If this model rings your bell, get started with Verblio, Constant Content, or ClearVoice. Do make sure, however, that the white labeled content matches clients' expectations. 
4. White Label Graphic Design
If you love designing, but lean more on the side of a manager or entrepreneur, then white labeling could be a solid option. The most popular types of white label graphic designs are:
Logo design
Business cards
UX design for websites or apps
If you go with logo design, you can source each for about $10 to $50, and flip them for $300 a pop. All you have to do is rinse and repeat this process until you have the income you desire. If you have one logo created five days a week, you could earn roughly $5,000 a month. The hardest part is managing the quality of these white label design agencies. If you are a designer, going the POD dropshipping route and selling physical products could free you from the headache of quality control and supplier relationship management. However, if you're 100% set on starting a graphic design agency, then use a good company such as Vendasta, BlackSheep Creative, or Design Friday. 
5. White Label Search Engine Optimization (SEO)
If getting down and dirty with technical data is more your style, then give white label SEO services a shot. You can white label almost any aspect of SEO, including keyword research, link building, and on page optimization. White label SEO services start at $500 a month, with freelance search engine optimizers typically charging around $1,000 to $4,000 a month, depending on their track record.
Keep in mind that SEO is a combination of many services, so there isn't a hard-and-fast rule for how much you should spend on each client. You simply spend what is necessary to get them results. With that in mind, it can be hard to track which exact white label services are bringing in the best results for your clients. Go with a trustworthy company such as Boostability, Vendasta, or The Hoth to minimize risk. 
6. White Label Website Solutions
Back in the day, building a website required help from a developer or agency. Today's drag-and-drop website builders allow you to create websites without having to know coding. This opens up opportunities for ambitious entrepreneurs to make websites for a living, without reading mountains of technical books. If you don't want to create websites yourself, you can even white label the whole process using a third party company.
No matter which option you choose, there are sizable opportunities if you find the right developers and clients. On average, you can make a website for about $200, then sell it for around $6,000. Even if you made half this amount per job, all you need are a few major projects a month for a strong stream of income. Some of the best white label website hosting options are Clickfunnels, Shopify or Wix.
Determining White Label Products to Sell
Overall, if you have detailed knowledge in a specific, chosen field, such as content creation or graphic design, white labeling could be a perfect opportunity. However, if you are just starting out, consider getting started with a business model that is simple yet has massive opportunity, such as POD product white labeling. If you're looking for an extra source of income, this could be your ticket to freedom. No matter which route you decide to take, Printbest is ready and available to support your efforts.