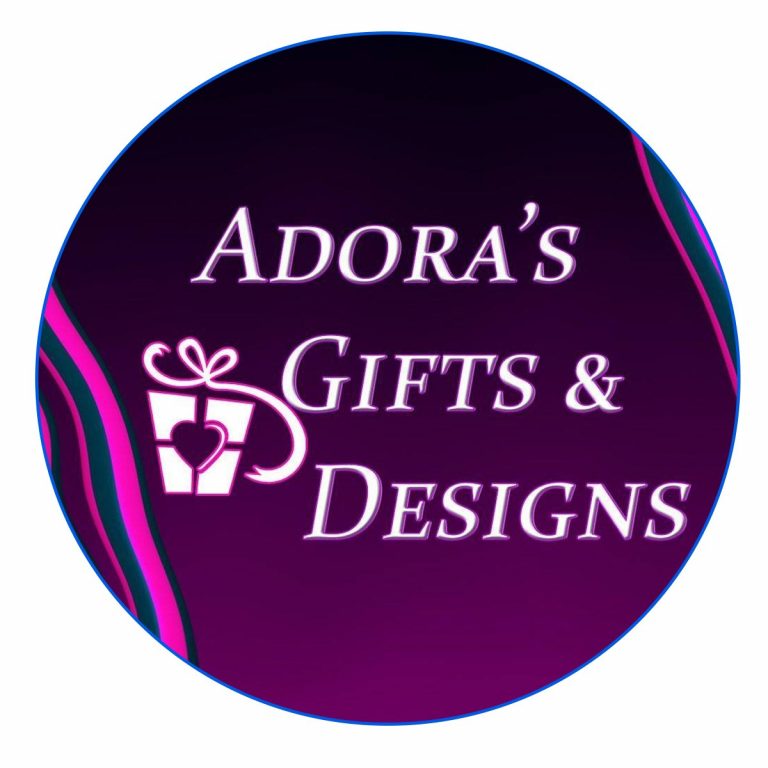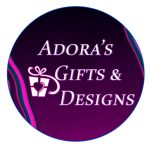 Leon Bull

Leon from Georgia was building his online store, Adora's Gifts & Designs, LLC. It was his first time creating an online store, and he was planning to sell a variety of products, including T-shirts, mugs, canvas prints, and more.
Before Printbest™, Leon was stuck with just one supplier. This limited his production selection. But Leon heard about Printbest™ through their parent company, SinaLite. With Printbest™, Leon was able to access more product options to add to his store.
"Looking forward to doing business with Printbest™," he says.
We look forward to that too, Leon!