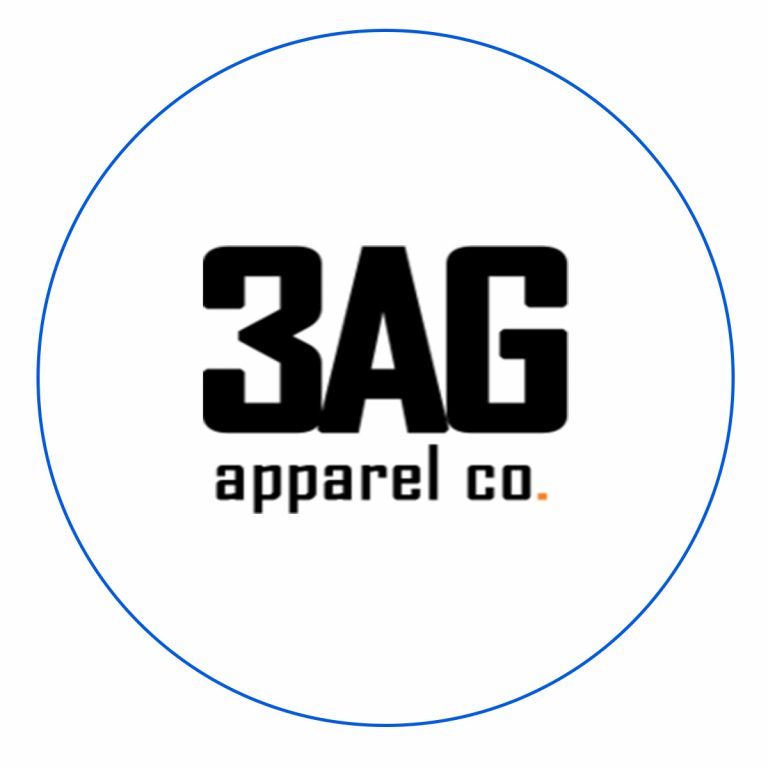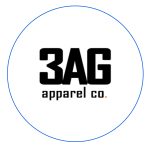 Paul Agius
Paul and his family run 3AG Apparel Co., a small business with big ideas. When Paul was starting the business, he did plenty of research to find the best print on demand supplier for his needs. He was looking for a company that could provide the entire package: the blank garments, the printing, and the shipping.
While researching, Paul came across Printbest's™ Shopify app. Upon further investigation, he found that Printbest™ was a Canadian print on demand company, which he liked because his business was based in Ontario. He also liked how Printbest had a solid and easy-to-use ordering system.
Soon, Printbest™ was printing Paul's first T-shirt order. When his order arrived, Paul was pleased to say that he received good quality for the price. Printbest's™ good value, along with its easy ordering process and Canadian facilities, made it Paul's number choice for a print on demand provider.
Paul was also happy about how the customer service team handled his inquiries. "Great customer service when needed so far," he says.
With Printbest™ fulfilling all parts of the process—from supplying the garment to printing and shipping—Paul is able to successfully run his online business selling high-quality printed apparel at affordable prices.