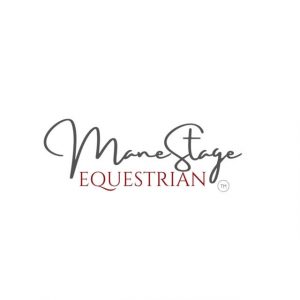 Alexandra Brennan
Alex, owner of ManeStage Equestrian, sells apparel and drinkware that combines her love for art and horses.
As a Canadian business owner, Alex was on the lookout for a local supplier that prints apparel right at home in Canada, but was having trouble finding one. She tried non-Canadian print on demand companies, but while their selection was large, their shipping time and costs put her business at risk.
Then while searching on the Shopify App Store, Alex discovered Canadian print on demand supplier Printbest™. She discovered that like ManeStage Equestrian, Printbest™ was a family-owned business, and she felt a connection. Could this be the supplier she had been looking for all along?
She placed her first order and was not disappointed. She decided to browse her product options through Printbest™ until she found the right ones for her business.
What Alex loves most about Printbest™ is how they provide her with fair prices, very reasonable fulfillment times and quick shipping. She also likes how customer support is timely and helpful when responding to her inquiries. "It is your customer service and dependability that keeps me a loyal Printbest™ user," says Alex.
This is important for her because it reflects how she wants to serve her customers: quickly and fairly. With Printbest™, she can do exactly that while building a lasting partnership.