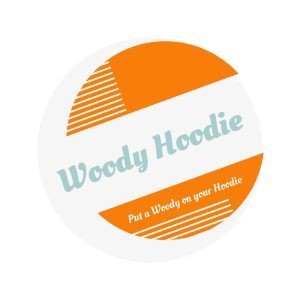 Kevin Woodburn

Kevin, owner of Woody Hoodie, sells hoodies, T-shirts, and tank tops with an assortment of designs.
When Kevin was printing with his initial supplier, he kept encountering shipping delays. He asked his supplier to improve, but the delays continued to happen.
One day, Kevin's friend, who is also an apparel seller, recommended that he try working with Printbest™. So Kevin decided to take a look at what Printbest™ could do for him. He noticed that the turnaround times were only 2-5 business days, and shipping was fast too. After all those delays with his previous supplier, this new company looked promising. It also offered good pricing for products. Plus, Printbest™ was Canadian, and he liked working with local businesses in the country.
Kevin soon synced his Shopify store with Printbest™. He found the process quite easy. He then ordered a hoodie. What did he think of the end result?
"Loved it," says Kevin.
With Printbest's™ fast turnaround and shipping, Kevin no longer has to deal with long delays, and his business is able to fulfill orders promptly.