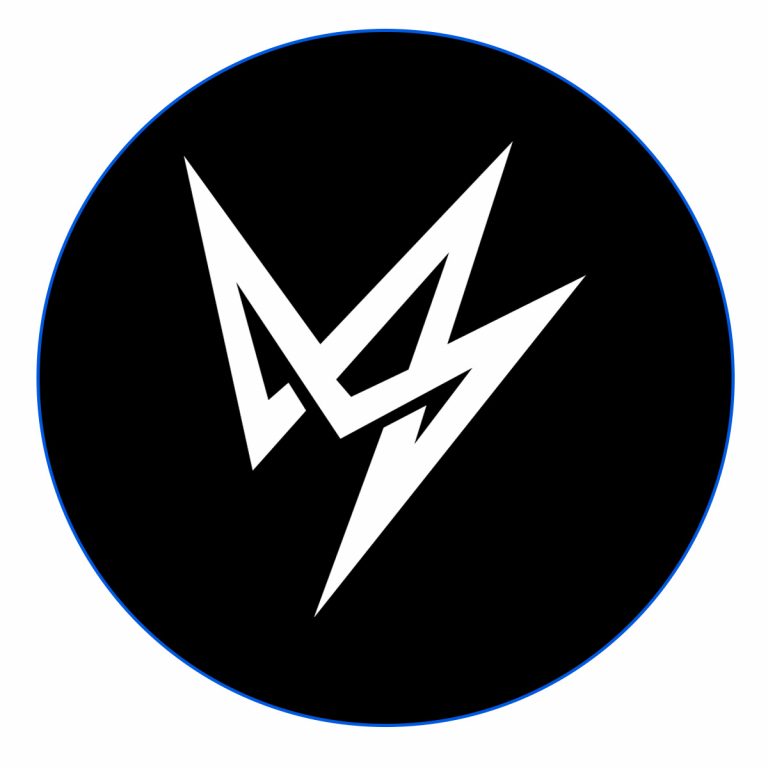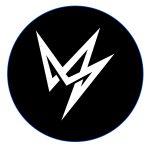 Yashar Hoang

Yashar was no stranger to the apparel printing industry. His company, YDZ Creative Group Inc., was a successful branding agency that offered apparel and merchandise along with their design services.
But Yashar also wanted to reframe it as a retail ecommerce business. To do this, he needed the ability to offer one-off T-shirts to his clients. Unfortunately, the print shop that he had partnered with had a minimum order quantity (MOQ). Yashar tried to keep costs low by going to contract apparel printers and supplying his own garments, but he still faced fluctuating costs and couldn't offer one-off apparel. To make matters worse, it took over 2 weeks for clients to receive their orders.
Yashar then started ordering custom apparel from SinaLite, a wholesale trade printer. When he discovered that SinaLite was going to start offering print on demand under the brand Printbest™, he jumped on it as soon as it was launched.
He noticed that the dashboard was very similar to the one that he used at SinaLite, so he felt confident using Printbest™ for his apparel orders. Creating an order was easy, and he didn't need to supply his own garments.
When the first order arrived (a printed T-shirt), both Yashar and his client loved the result. The design, placement, and garment itself were all on point.
With Printbest™, Yashar was able to provide one-off T-shirts to his clients and cut his turnaround time in half. Now, his clients get their orders in just 5 days, and Yashar is earning 48% more in profits. With no need for MOQs, He's already gotten 87 new clients and his customer base is growing.
"I will continue working with Printbest™," says Yashar, "as I know the quality of the print has exceeded my expectations, and therefore will exceed the expectations of my clients when they realize how quickly an order can get to them!"